YOU ARE HERE >> AmazingRibs » Ratings & Reviews » Ratings Reviews And Buying Guides » BBQ Tools Toys And Accessory Reviews » Bar Tools Glassware Corkscrews » Bar Necessities: Selecting A Properly Designed Wine Decanter
Bar Necessities: Selecting A Properly Designed Wine Decanter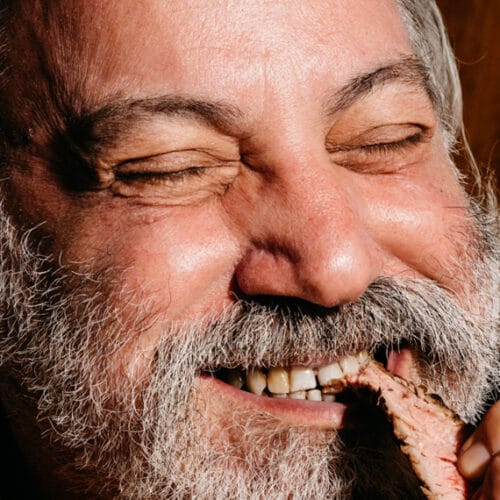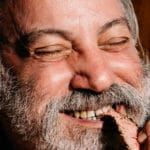 By: Meathead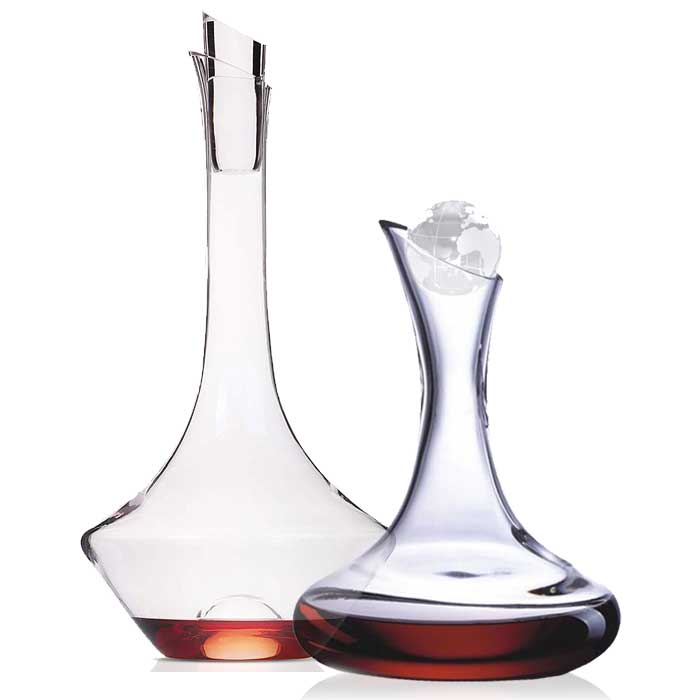 A decanter is a must for truly enjoying a fine wine.
If you are a wine enthusiast then owning a well designed wine decanter such as one of these is a must.
You want a wine decanter
with a wide mouth, large capacity, steady base, and a good pouring lip. They can be used to aerate young wines or for pouring old reds off the sediment that forms with age. There are many beautiful designs, but frankly, a cheap one is all you need.
Published On: 9/25/2018 Last Modified: 1/25/2021
Meathead - Founder and publisher of AmazingRibs.com, Meathead is known as the site's Hedonism Evangelist and BBQ Whisperer. He is also the author of the New York Times Best Seller "Meathead, The Science of Great Barbecue and Grilling", named one of the "100 Best Cookbooks of All Time" by Southern Living.

---