YOU ARE HERE >> AmazingRibs » Ratings & Reviews » Ratings Reviews And Buying Guides » BBQ Tools Toys And Accessory Reviews » Kitchen Tools » The Spoon Spatula Combo Tool You Can't Live Without
The Spoon Spatula Combo Tool You Can't Live Without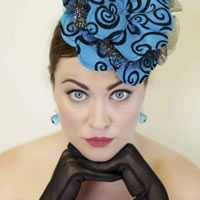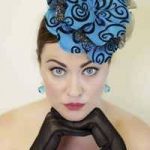 By: Charlotte Wager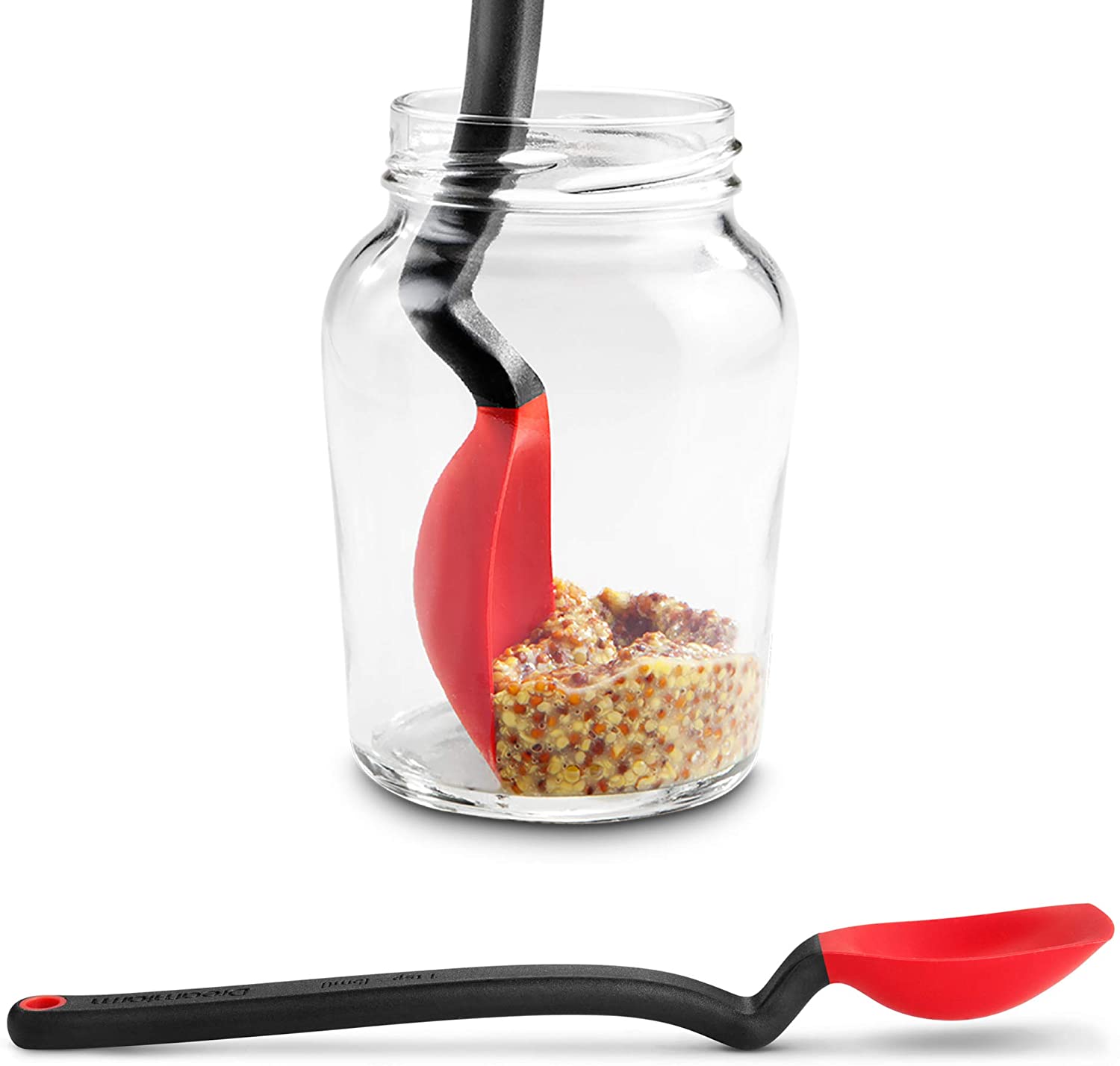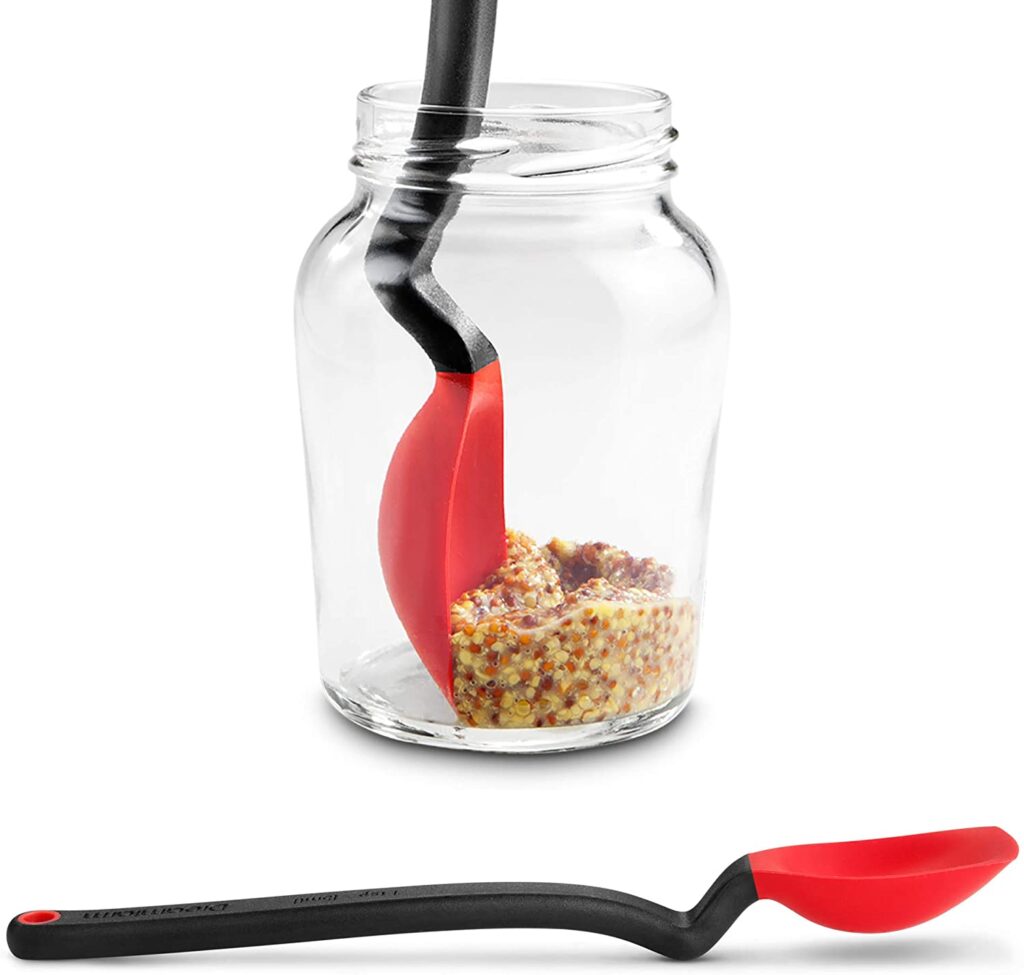 This Silicone Spoon Scrapes And Measures Every Last Drop
Called a "Mini Supoon" by the manufacturer Dreamfarm, this nifty spoon/spatula combo is the best thing for any cook.
I purchased it on a whim and have never been more thankful. It has a flat squeegee tip and flexible scraping sides which make it awesome for scraping every last bit of BBQ sauce, jelly or whatever out of a jar or container. With a nylon handle and silicone head, its clever bent handle lets the spoon portion sit up off of the counter so there's never a mess left behind. Genius!
It's dishwasher safe and BPA free, so you can purchase with confidence. And it's cheap. Another handy feature: the spoon comes in measured sizes such as 1 teaspoon and other measurements. So when you are scraping out the last bit of something for a recipe, you know exactly how much you've got.
Model:

Dreamfarm Mini Supoon Silicone Jar Scraping Spoon

Where to buy (buying from this supplier supports this website):

Made in USA:

yes
Related reviews
Published On: 11/13/2018 Last Modified: 5/6/2021