YOU ARE HERE >> AmazingRibs » Ratings & Reviews » Ratings Reviews And Buying Guides » BBQ Tools Toys And Accessory Reviews » Kitchen Tools » Other Kitchen Tools: Assorted Funnels
Other Kitchen Tools: Assorted Funnels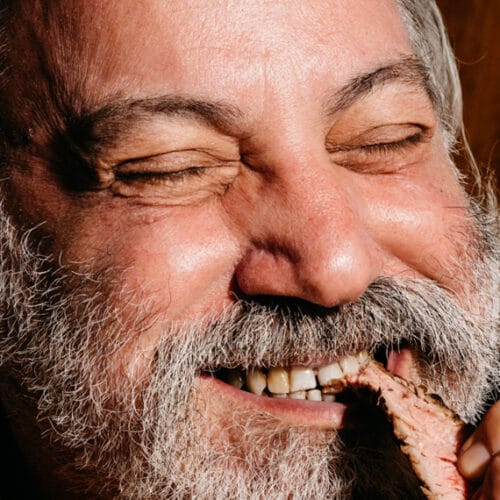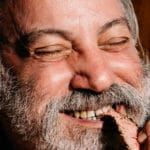 By: Meathead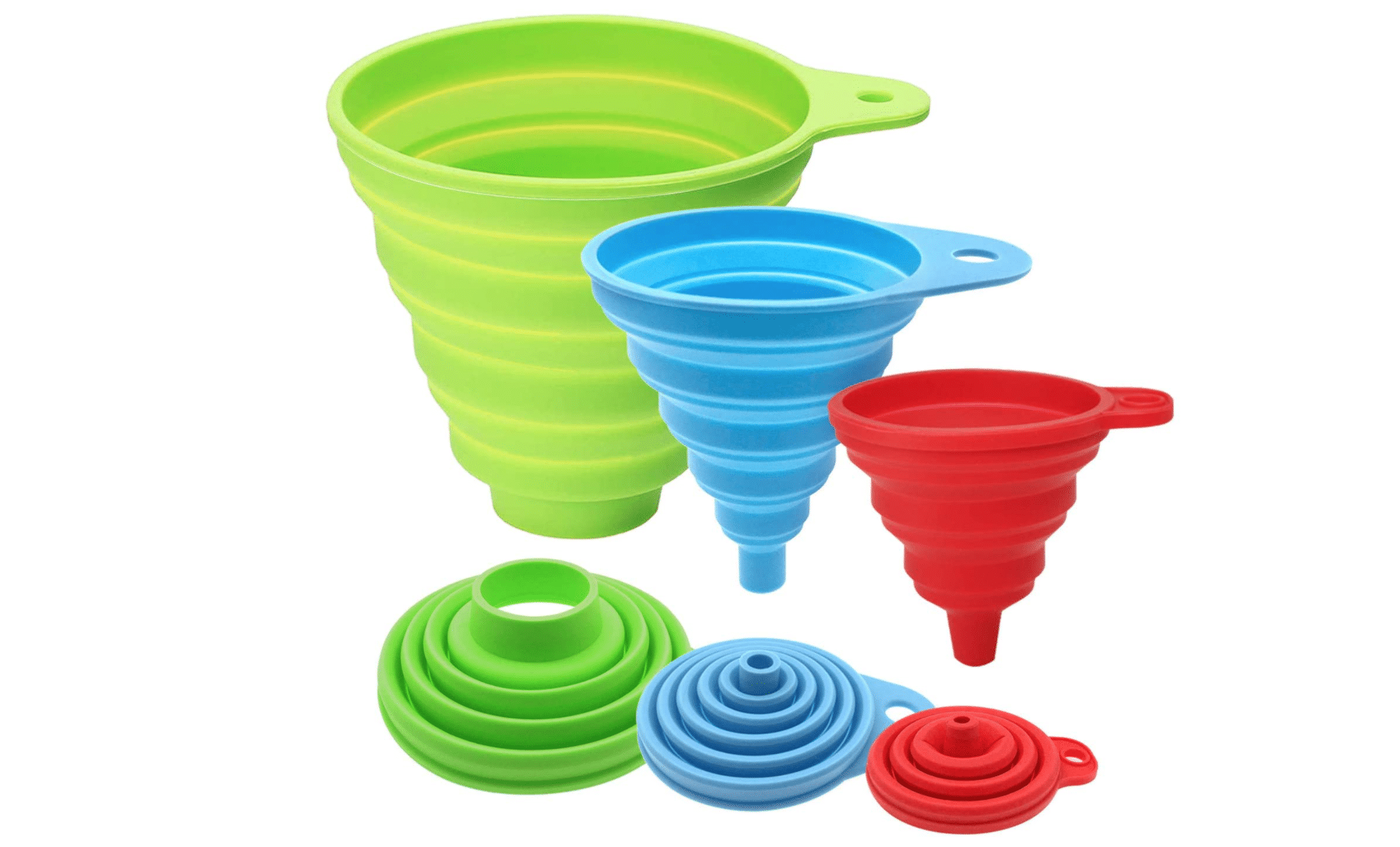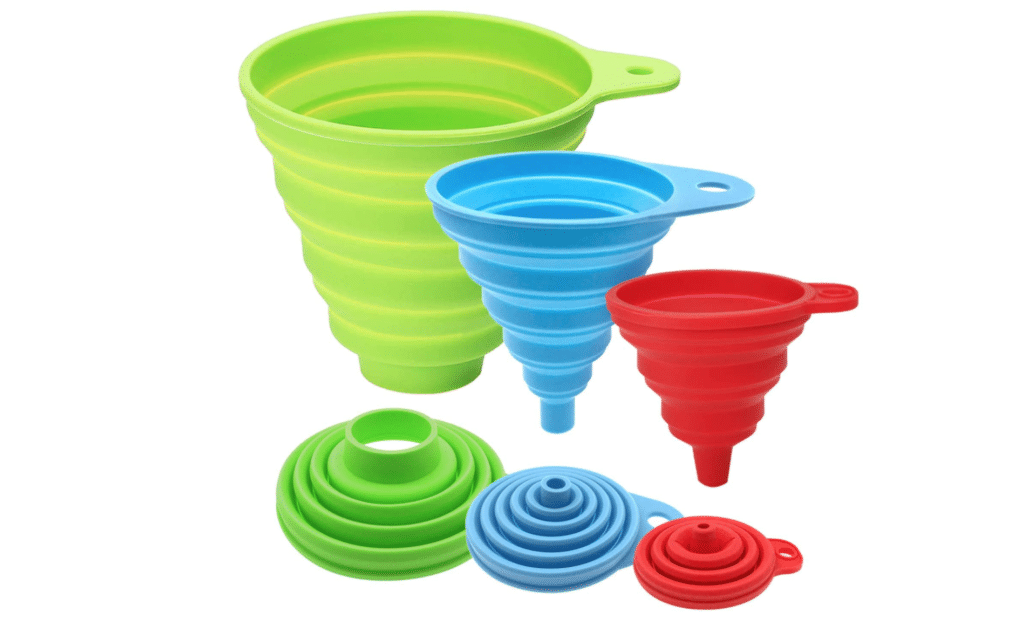 If you've ever tried getting rubs or sauces into small mouthed bottles then you know how handy various sized funnels can be.
You can get by with two funnels. You want a wide opening on the top and a small opening on the bottom, and one with a wide bottom that fits neatly into the standard ball jar. I also recommend a small funnel that will rest on top of a spice jar without tipping it over.
We particularly like the style featured above as they collapse for easier storage.
Published On: 9/22/2018 Last Modified: 5/13/2021
Meathead - Founder and publisher of AmazingRibs.com, Meathead is known as the site's Hedonism Evangelist and BBQ Whisperer. He is also the author of the New York Times Best Seller "Meathead, The Science of Great Barbecue and Grilling", named one of the "100 Best Cookbooks of All Time" by Southern Living.

---