YOU ARE HERE >> AmazingRibs » Ratings & Reviews » Ratings Reviews And Buying Guides » AmazingRibs.com Gift Guide for BBQ and Grilling » BBQ Gifts Under $500 » A Blender That Pulverizes The Competition
A Blender That Pulverizes The Competition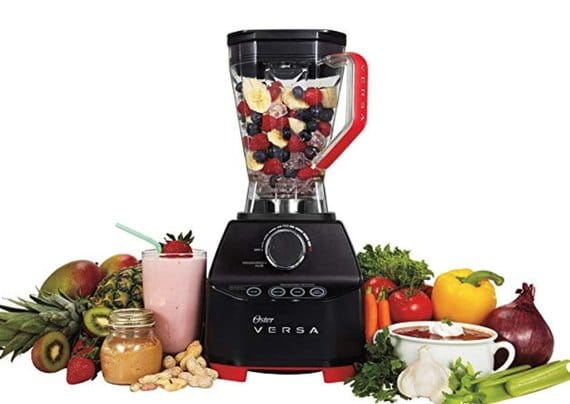 These blenders crush the competition.
If you make a lot of smoothies, sauces, and other blended foods then a high quality blender is in order. Over the years, I have owned several economically priced blender from some of the biggest names in kitchenwares but their lifespan in my kitchen was always short as they broke or the motors burnt out due to inferior parts and a lack of horsepower.
While it is on the pricier side, the professional grade Vitamix 5200 blender (pictured below) is more than up to the task when it comes to blending even the toughest ingredients. Its variable speeds allows you to produce a variety of textures and the durability of its components ensures that it will far outlast cheaper blenders.
If you are looking for something that still packs a lot of power without the high price tag of a Vitamix, the Oster VERSA Pro is a quality blender capable of handling your blending needs.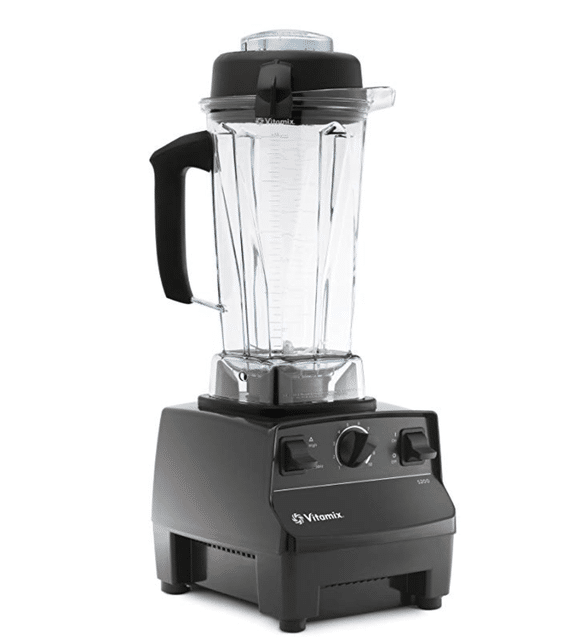 Published On: 9/25/2018 Last Modified: 4/27/2021
Clint Cantwell, Champion Pitmaster - Clint Cantwell is AmazingRibs.com's Senior Vice President of Whatever, charged with creating recipes, writing articles, shooting photos, and a little bit of everything else. He was named one of the "10 Faces of Memphis Barbecue" by Memphis Magazine and was the winner of Travel Channel's "American Grilled: Memphis".

---