Sneak Peek: Combustion Predictive Thermometer Review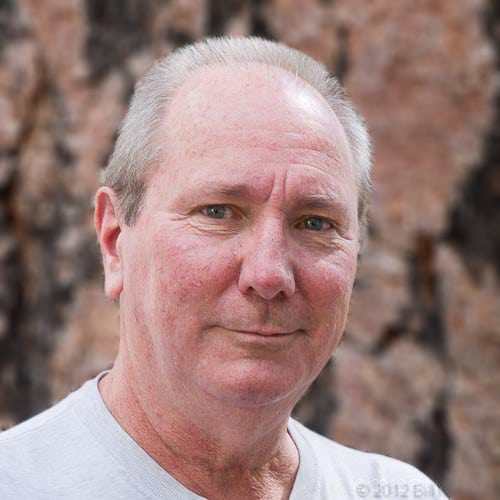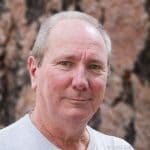 By: Bill McGrath
"Stick it and read it." Sounds pretty simple, but how long will it take to be done? This perennial question has been addressed, somewhat unsuccessfully, by thermometers designed to be left in food while it cooks. How does one compute the time required to go from the present temperature to the target temperature? It's complicated.
In an ideal world, if you know the temperature of the cooking environment and a couple of temp vs. time data points, you could solve the exponential equation, but there are a number of assumptions that have to be made, and most of them are simplistic. Hence, a solution to this dilemma is still elusive. But engineers are trying.
Chris Young of Combustion, Inc. thinks he has a better approach to the problem. Chris is one of the folks who developed the Joule sous vide device, and is one of the principal contributors to Modernist Cuisine. He is bringing a thermometer to market that employs several novel features that he hopes will provide a better solution.
Instead of a single temperature sensor in a probe, he uses eight so that the true core temp of the food is measured. This eliminates the guesswork surrounding how far to insert the probe. And his probes are fast, unlike most leave-in probes, so temp data is closer to real-time. They also communicate via radio frequency instead of using a fragile braided cable. With this new approach to measurement, the hope is that realistic done-times can be calculated, providing the cook with an answer to the existential question posed above.
We will be testing this thermometer as soon as it becomes available. Stay tuned. Meanwhile, visit the company's website: https://combustion.inc/ for product details.
Want to be one of the first to read our full review? Pitmaster Club members get a sneak peek at all new content so click here for a 30-day free trial and to learn more about everything the Pitmaster club has to offer!
Also, signing up for our Smoke Signals newsletter here is a great way to stay on top of all of the latest happenings at AmazingRibs.com.
Published On: 1/15/2023 Last Modified: 1/16/2023
Bill McGrath - Bill McGrath is AmazingRibs.com's Thermometer Maven. He has sophisticated equipment, an electrical engineering degree from Cornell University, and an MBA (almost) from UC Berkeley. Despite being mostly retired, he is still the person responsible for developing and updating all of ExxonMobil's training modules.

---