ThermoPro TP-28B Food Thermometer Review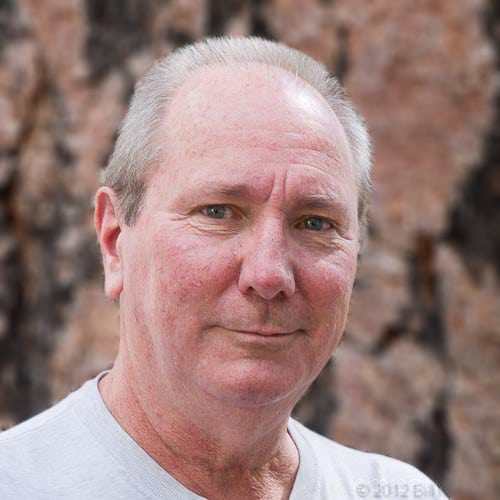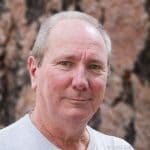 By: Bill McGrath
The ThermoPro TP-28B is the latest entry into the wireless food thermometer by ThermoPro, a company with a prolific product line. This product features a two-channel transmitter-receiver pair that is claimed to work with 500′ between the two units.
The display shows the instantaneous temperature for each probe as well as its alarm target. It has the ability to set an alarm level for food and a temperature range for the BBQ mode. You can choose a meat type and doneness from the menu to accept USDA temperature guidelines or set your own custom limits. When an alarm limit is reached, a beeper will sound and the numerical display of the temperature will flash to alert the user which alarm limit has been exceeded. There is another button that doubles as the display backlight and the °F/°C selector.
There is also a timer function that can count up or down. You can choose minutes and seconds OR hours and minutes. If you start from zero, the timer will count up; if you start with a time input, the timer will count down from that value. The timer will continue to run while the display shows the food and BBQ settings, and an up arrow or a down arrow will flash to indicate a running timer. When a down counter reaches zero, an audible alarm will sound for one minute.
If the receiver fails to get a signal from the transmitter for 30 minutes, an alarm will sound for a minute and then the receiver will shut itself off. This isn't a great setup because half an hour can elapse before the user is warned of a signal loss. Five minutes would be a better interval, IMO. The transmitter will shut itself off if the measured temp is below 104°F/40°C for two hours.
The housings have a silicone perimeter that protects them from damage if dropped, and probably provides a seal against water. The battery compartments are sealed with an o-ring to prevent water from entering. There is a stand to keep the units at a readable angle and a magnet to allow the units to be attached to a steel surface that isn't hot. There is also a retractable tab that would allow the transmitter to be hung on a nail. The receiver has a stand and a belt clip.
The unit comes with a one-year limited warranty. Contact info for the manufacturer is in the user's manual, and includes a phone number and e-mail address.
This is a nicely made unit that has excellent accuracy and all the features you'd expect to find in a more expensive unit. It is priced competitively, so what's not to like? I recommend this unit.
Thermometer Function:

Leave in Food, Leave in Cooker, Wireless Remote

Item Price:

$ 60

Where to buy (buying from this supplier supports this website):

Probe:

Length: 6" (15cm), diameter: 0.158" (4mm),tip: 0.103" (2.6mm), cable: 42" (1.07m)

Battery Type:

4xAAA (supplied)

Safe Operating Range:

Not specified

Min & Max Temp:

14°F to 572°F (-10°C to 300°C)

Display Precision:

1°

Actual Temp at 32 Degrees:

32

Actual Temp at 130 Degrees:

130

Actual Temp at 225 Degrees:

225

Actual Temp at 325 Degrees:

325

Speed from 32 to 212 Degrees:

n/a

Numbers Display Size:

Tx: 0.56" (14mm), Rx: 0.31" (8mm)

Water Resistance Rating:

IP4 - splash resistant

Weight:

Tx: 6.2 oz (175g); Rx: 4.25 oz (120g)

C/F Switch:

Built in CF switch

Backlight:

Built in Backlight

Auto shutoff:

Has Auto Shutoff

Color Options:

Orange/Black

Thermometer Connection:

RF

Included:

Transmitter, receiver, two probes, grill clip, batteries, instructions

Alarms:

Audible/Visible
Published On: 6/22/2021 Last Modified: 10/31/2022
Bill McGrath - Bill McGrath is AmazingRibs.com's Thermometer Maven. He has sophisticated equipment, an electrical engineering degree from Cornell University, and an MBA (almost) from UC Berkeley. Despite being mostly retired, he is still the person responsible for developing and updating all of ExxonMobil's training modules.

---