ThermoPro TP-450 Dual Laser Infrared Temperature Gun Reviewed And Rated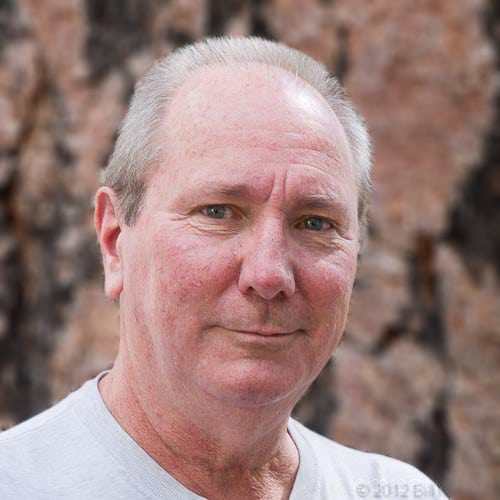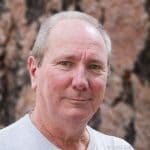 By: Bill McGrath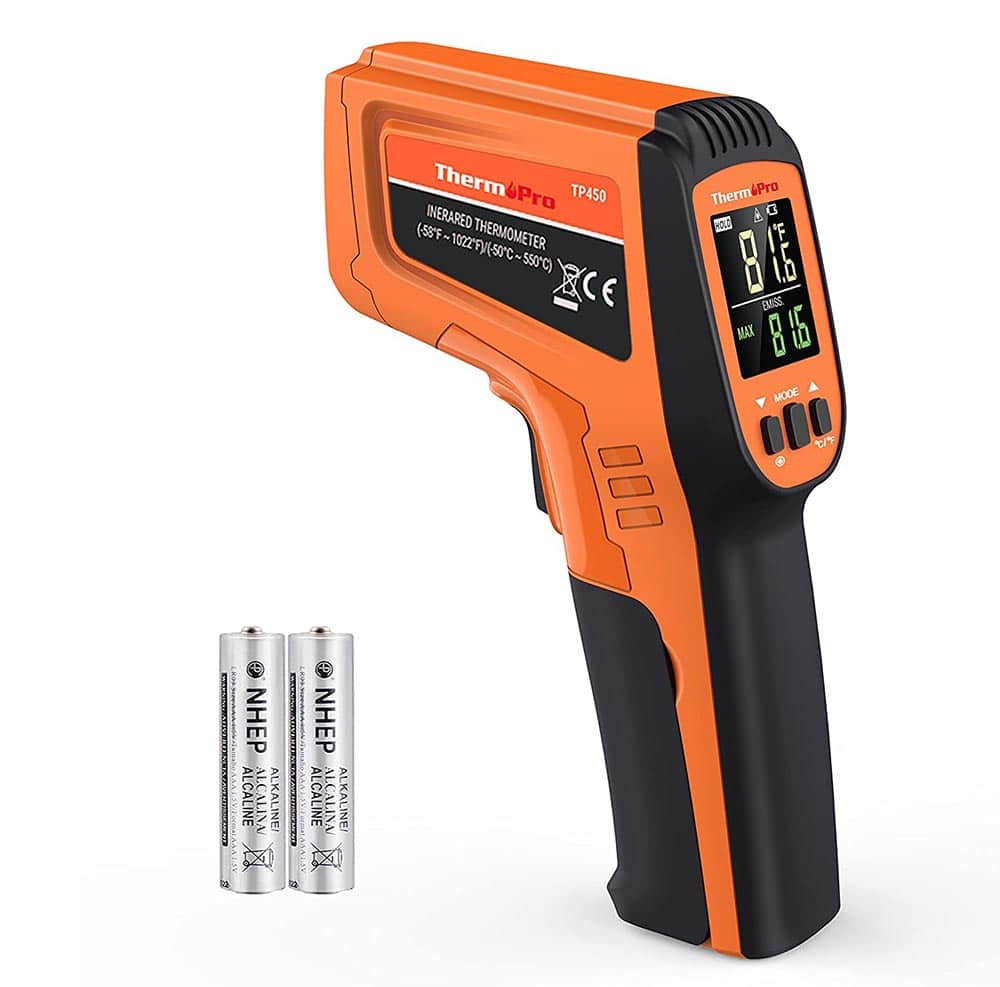 The ThermoPro TP-450 is a narrow focus infrared measuring tool with a unique two-laser aiming system that can be used to measure the surface temperature of any object.
Squeezing the trigger turns on the detector and twin laser beams that indicate the area being measured. The spot-distance ratio is 16:1 which is quite a narrow window. This facilitates measuring the surface temperature of a small area. The two lasers indicate the 12 o'clock and the 6 o'clock positions on an imaginary circle that lies between them, making the area being measured easy to determine. Because of the locations of the lasers, there is no parallax error. As an added bonus, the two red dots were great for confusing my cat!
The resolution of the thermometer is 0.1°, and the claimed accuracy is 1.5 percent which is a bit optimistic, in my opinion. Because different surfaces emit different amounts of energy (black = high; shiny = low), the value of emissivity set in the tool is critical if high accuracy is desired. An emissivity value of 0.95 is the default setting and can be changed by the user. Because of this dependency, take the measurement with a grain of salt.
The display shows two values: the instantaneous reading at the top, and a minimum/maximum/average reading below. The user can cycle through the three values with the push of a button. The laser can be turned off if desired.
As for the build quality, it seems high, including a solid feel to the housing. The required batteries are AAA which are easily found. The documentation is detailed and well-written. The thermometer comes with a one-year limited warranty. The contact information includes telephone numbers and an e-mail address should technical support be needed.
This is one of the nicer IR thermometers I've tested, and the price point is attractive, earning it an easy Gold Medal.
Thermometer Function:

Infrared Gun

Item Price:

$ 28

Where to buy (buying from this supplier supports this website):

Battery Type:

2xAAA (supplied)

Min & Max Temp:

-58 to 1022°F (-50 to 550°C)

Display Precision:

0.1°

Actual Temp at 32 Degrees:

32

Speed from 32 to 212 Degrees:

n/a

Water Resistance Rating:

Not Specified

Weight:

6.3 oz. (178g)

C/F Switch:

Built in CF switch

Backlight:

Built in Backlight

Adjustable Options:

Adjustable Emissivity

Auto shutoff:

Has Auto Shutoff

Color Options:

Orange

Additional Features:

Min/Max/Avg

Included:

Thermometer, batteries, instructions

Alarms:

None
Published On: 5/8/2022 Last Modified: 7/21/2022
Bill McGrath - Bill McGrath is AmazingRibs.com's Thermometer Maven. He has sophisticated equipment, an electrical engineering degree from Cornell University, and an MBA (almost) from UC Berkeley. Despite being mostly retired, he is still the person responsible for developing and updating all of ExxonMobil's training modules.

---