YOU ARE HERE >> AmazingRibs » Ratings & Reviews » Ratings Reviews And Buying Guides » BBQ Tools Toys And Accessory Reviews » Weber Kettle Accessories And Add-Ons » Turn Your Kettle Grill Into A Smoker With The Smokenator Insert
Turn Your Kettle Grill Into A Smoker With The Smokenator Insert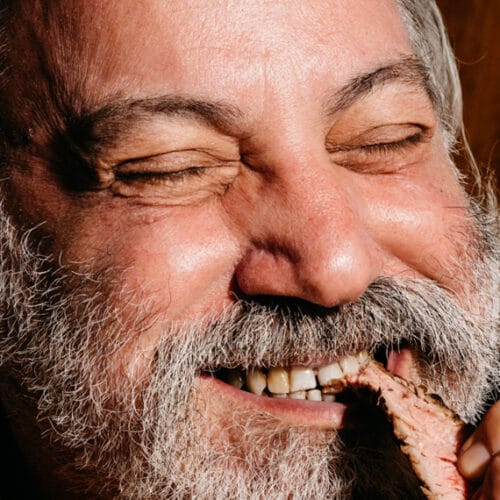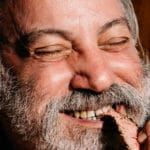 By: Meathead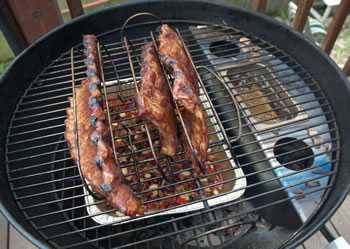 Smoke meats to perfection on your Weber kettle grill.
The Smokenator is a popular add-on that turns your Kettle into a smoker. A bit less expensive than the Slow 'N Sear, it lacks the sear function, and because it has a cover over the charcoal and a small water pan just doesn't do the job as well as the SNS.
Prices vary from $69.95 to $79.95 based on size.
Check the price and order the Smokenator 2600 for the 26.75″ Weber Kettle
Check the price and order the Smokenator 1000 for the 22.5″ Weber Kettle
Check the price and order the Smokenator 180 for the 18.5″ Weber Kettle
Published On: 5/14/2018 Last Modified: 3/5/2021
Meathead - Founder and publisher of AmazingRibs.com, Meathead is known as the site's Hedonism Evangelist and BBQ Whisperer. He is also the author of the New York Times Best Seller "Meathead, The Science of Great Barbecue and Grilling", named one of the "100 Best Cookbooks of All Time" by Southern Living.

---