Char-Broil The Big Easy Gas TRU Infrared Smoker and Roaster Review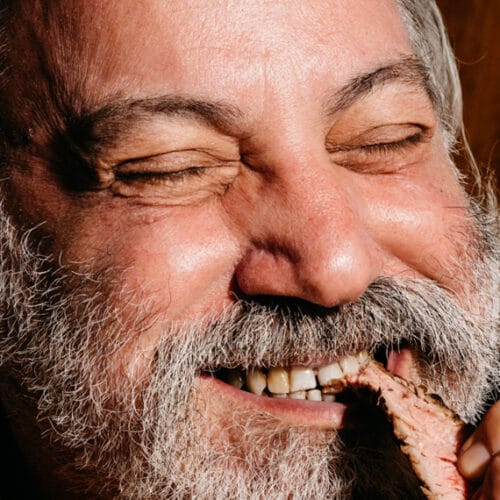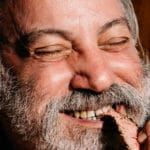 By: Meathead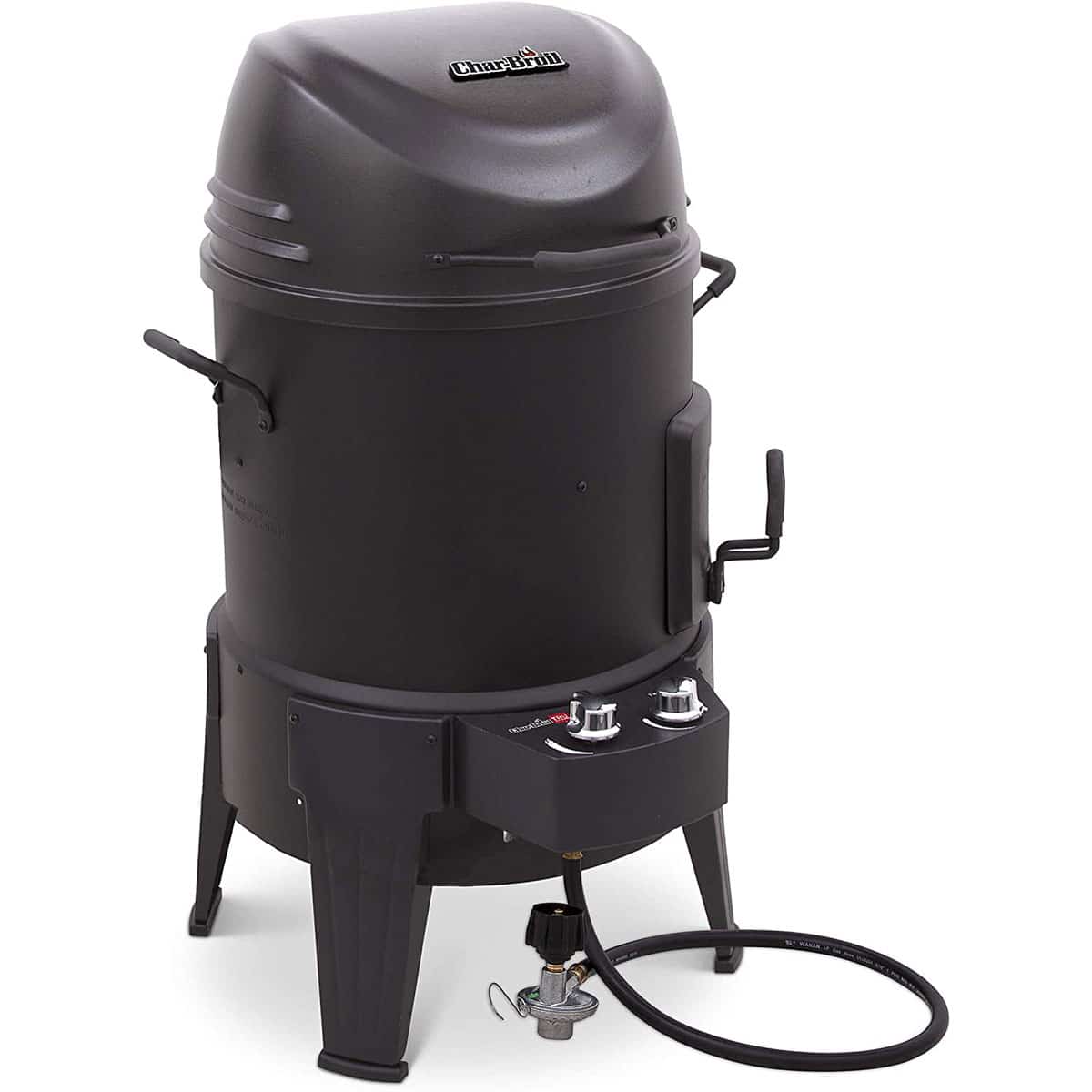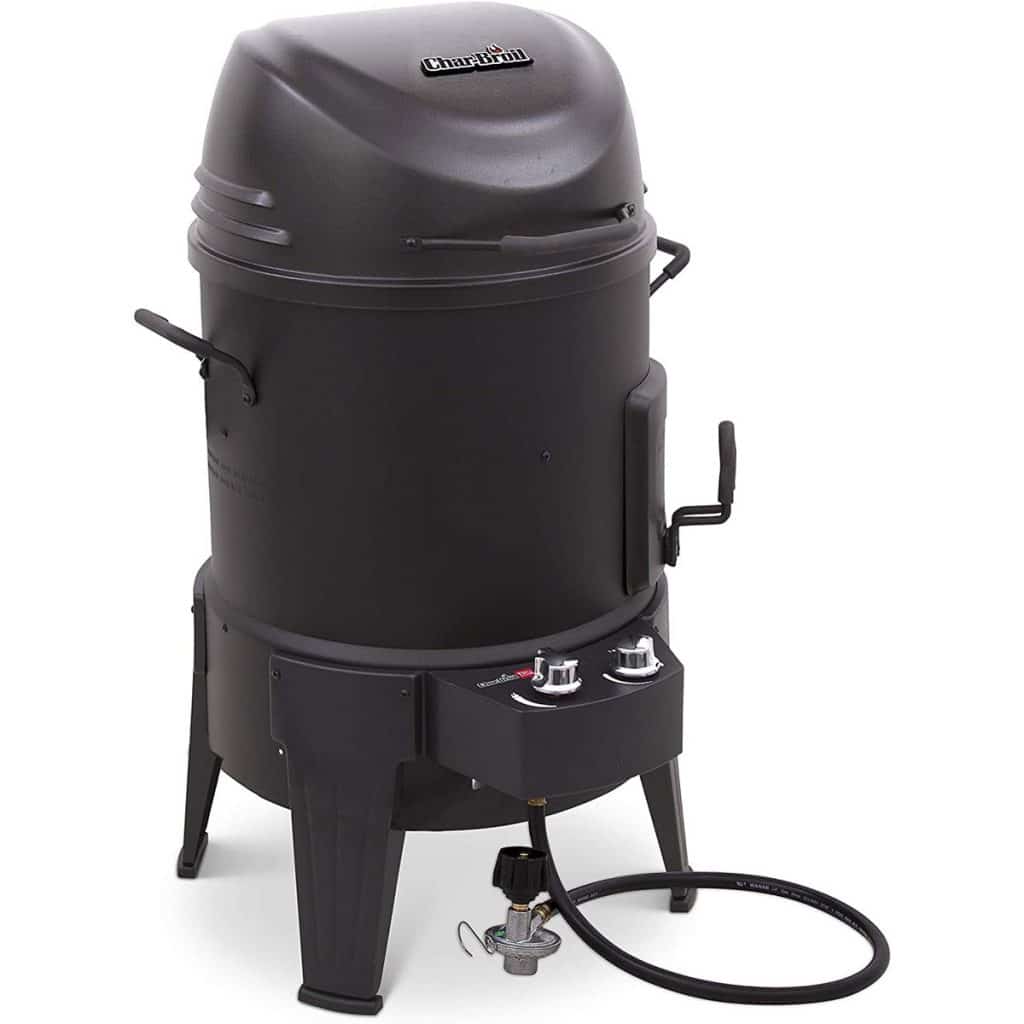 Char-Broil's The Big Easy Gas TRU Infrared Smoker and Roaster has a clever, innovative design looks better on paper than in practice. They also make an electric model.
It is barrel shaped and opens from the top. There is a stainless steel inner liner that is separated from the outer shell by an air gap. A ring of propane burner jets lies in the bottom of the air gap and heats the gap and turns the liner into a radiant heater. Calling it infrared is a bit of a stretch since it never gets really hot. To generate smoke you fill a stainless steel device (it looks like a whiskey hip flask) with wood and hang it on the inner liner lip. There is a rack that can sit over the top of the cooking chamber to grill. The meat goes on a flimsy wire rack that can be fitted with up to four shelves for the food.
As innovative as it is, we are not won over. The food wires do not hold more than two large chickens or medium pork shoulders, and rib slabs must be cut in half to fit. If you want to baste or mop or look at or poke the food on a lower rack, you have to lift out the whole insert, or remove the meat above it. The grill never gets hot enough to really darken a steak, and the smoke box doesn't produce much BBQ smoke.
It is cheaply constructed. We had a dickens of a time assembling the sample Char-Broil sent us because some parts did not fit well, and they shipped us two left brackets for the lid. High winds can blow out the flame, so it should be placed in a protected space. As is typical on most smokers, the dial thermometer is practically worthless, and the low temp settings are still too high to hit the ideal target of 225°F.
That said, it does make a decent roaster if you don't need smoke in the food. The advantage here is that heat can surround the meat as opposed to an indoor oven when the meat usually sits in a roasting pan and the bottom does not cook properly unless you flip the bird or roast. We made a wonderful turkey in it, but you cannot fit more than one good sized bird in there.
It takes up only a small footprint, but the same can be said of the other cabinet style, front loading propane smokers, and they all work better including the one by Char-Broil.
Model:

The Big Easy Smoker, Roaster and Grill

Item Price:

$ 250.00

Where to buy (buying from this supplier supports this website):

Amazon: Free Shipping

Made in USA:

no

Review Method:

Cooked On It
We have hands-on experience testing this product. We have also gathered info from the manufacturer, owners and other reliable sources.

Primary Function:

Smoker

Fuel:

Propane Gas

Primary Capacity:

180 square inches
Published On: 3/25/2013 Last Modified: 3/3/2021
Meathead - Founder and publisher of AmazingRibs.com, Meathead is known as the site's Hedonism Evangelist and BBQ Whisperer. He is also the author of the New York Times Best Seller "Meathead, The Science of Great Barbecue and Grilling", named one of the "100 Best Cookbooks of All Time" by Southern Living.

---