Fast Eddy's by Cookshack FEC500 Review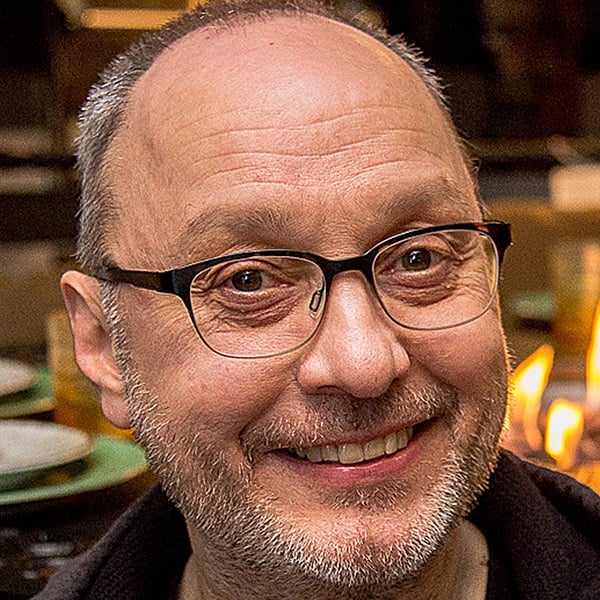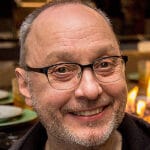 By: Max Good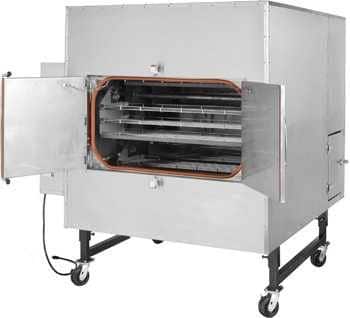 The FEC500 is a big commercial/competition grade pellet smoker, the second largest in Fast Eddy's catalog. This 100% wood burning, pellet fired rotisserie smoker cooks 500 lbs. pork butts (hence the FEC500 name), 450 lbs. brisket, 150 lbs. ribs or 70 whole chickens fully loaded.
100% stainless steel inside and out, the double wall smoke box has 850° F Spin-Glas™ insulation. The carousel design has five arms with three 41 ¾" x 11 ¾" nickel plated cooking shelves per arm that slowly rotate, ensuring even cooking and self-basting meats as juices from shelves cresting at the top drip down onto shelves below. The carousel motor has a foot pedal switch for cooks to easily tend large loads of meat.
Temperature control is basically the same as a residential pellet smoker, one sets the desired cook temperature and an internal thermostat signals an augur motor to stop or start sending wood pellets to the firepot to maintain the set temp. The system provides both heat and smoke. The FEC500 IQ4 controller lets you set the cook temperature, cook time and holding temperature. So when the cook cycle is finished, the unit drops down to the holding temp.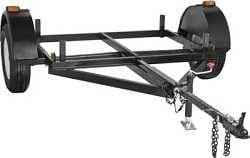 Cookshack claims the FEC500 uses 2 lbs. of pellets per hour at 250°F and produces only 8 oz. of ash per 40 lbs. of pellets with continuous use. A heavy duty trailer is available for catering and competition (above). Fast Eddy states his BBQ smokers meet the requirements of all known barbecue competition sanctioning bodies.
Two year limited warranty and 30 day money back guarantee.
Model:

FEC500

Item Price:

$ 16975.00

Made in USA:

yes

Review Method:

Researched it from Afar
We have researched this product from afar by gathering info from the manufacturer, owners, and other reliable sources, with our BS meters on high.

Primary Function:

Smoker

Fuel:

Wood Pellets

BTU:

72,000

Heat Flux:

9.79
Heat Flux is the BTU per square inch and is a more useful measure of how much heat a grill delivers than BTU alone.

Main Burners:

1

Primary Capacity:

7358 square inches
Published On: 9/15/2014 Last Modified: 3/17/2021
Max Good - Max Good, AmazingRibs.com's Vice President of Product Reviews & Keeper of the Flame, is the man in charge of finding the best products for the AmazingRibs.com Equipment Reviews section. Max bottles his own barbecue sauce recipes and now sells them around the country.

---