Tamar Haspel writes the James Beard Award-winning Washington Post column Unearthed, which looks at how our diet affects us and our planet. She's also written for Discover, Vox, Slate, Fortune, Eater, and Edible Cape Cod.
She co-hosts, with journalist Mike Grunwald, the Climavores podcast, which takes a good, hard, entertaining look at food's impact on climate and environment.
Spotlight on our favorite products
The Efficiency Of A Kamado Plus The Flexibility Of The Slow 'N Sear Insert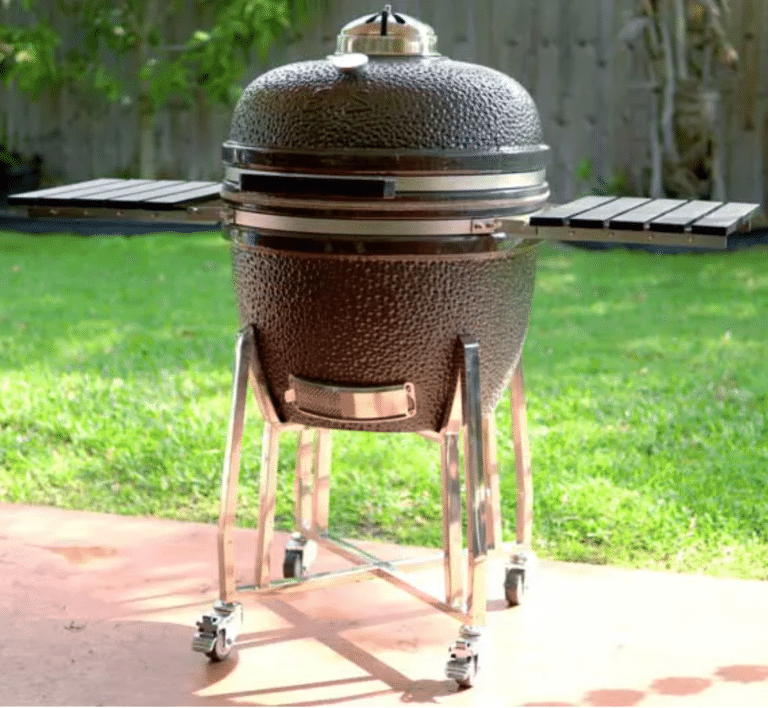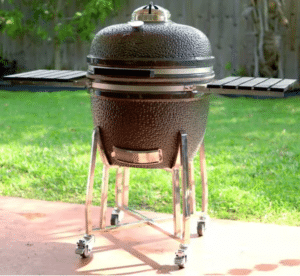 Built around SnS Grill's patented Slow 'N Sear charcoal kettle accessory, this 22-inch kamado is a premium ceramic grill that brings true 2-zone cooking to a kamado. Click here for our article on this exciting cooker.
– THIS IS NOT AN AD –
Her book, TO BOLDLY GROW, is about the good things that happen when you roll up your sleeves, go outside, and get dirty in service of dinner. Getting food first-hand — gardening, fishing, foraging, hunting — can make your dinner better, but its real power is that it can make you better. It's the secret to successful self-improvement, in a book reviewers are calling "hilarious" and "delightful." You can follow her here: