Thank You For Contacting Meathead's AmazingRibs.com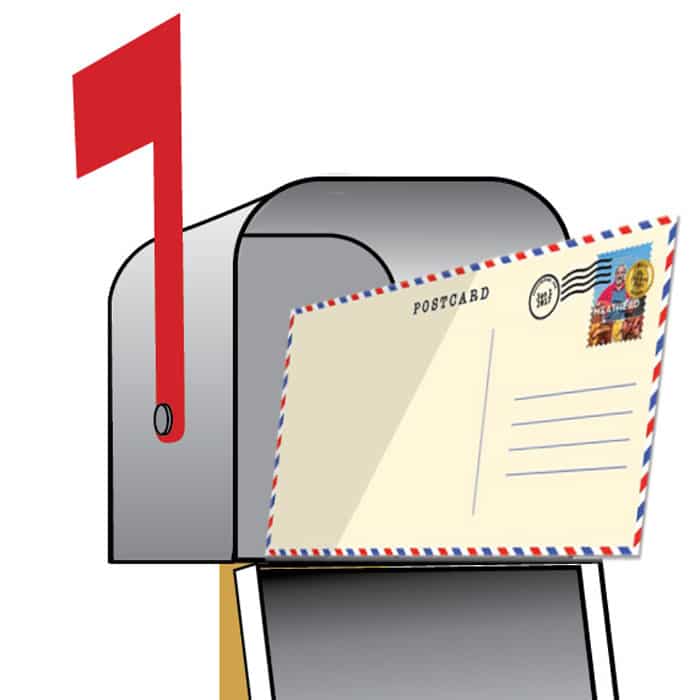 Your email is on its way to our business office and a reply will come shortly.
Please note, the business office is not able to answer questions about cooking. The best way to get a knowledgeable, rapid responses to cooking or equipment questions is to post them to the comments section at the bottom of every page.