BlizeTec Barbecue Review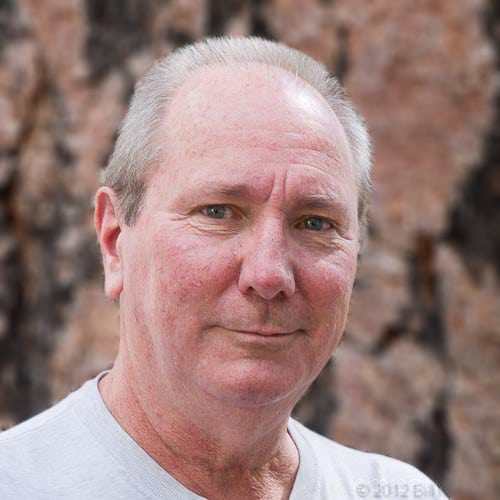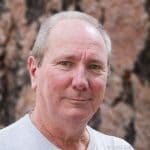 By: Bill McGrath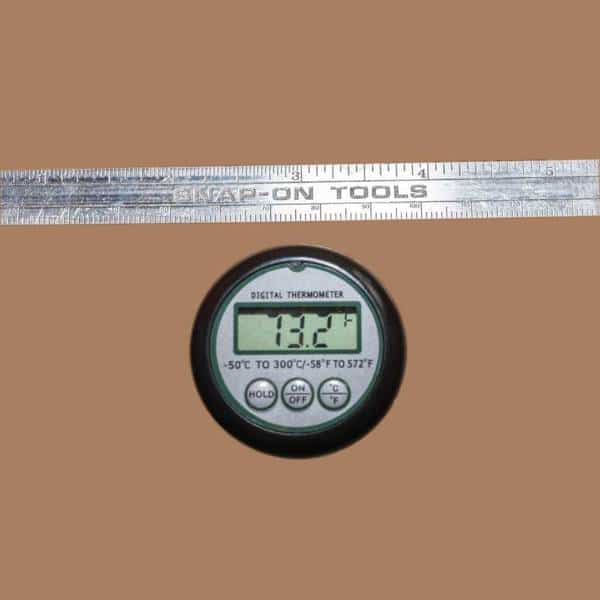 The BlizeTec digital thermometer is an inexpensive unit intended for food use. It cannot be left in the oven or grill while cooking.
This unit has marginal accuracy and fairly slow response times, making it a questionable choice for food preparation. It is minimally sealed, making it susceptible to water incursion and damage. The display is small, with no back light, making it difficult to read, especially in low light. When the unit is opened, as one might do to replace the battery, the wiring for the sensor slides out of the stainless steel sleeve, making its contact with the metal sleeve a hit-or-miss proposition. This could affect the accuracy and response time if the thermal gel that resides in the sleeve were to be removed or reduced.
The street price for this unit is more like $20. The instructions are printed on the back of the packaging. There is no contact info for manufacturer. There is no warranty stated. In the event of failure, you'd be out the price of the unit. We do not recommend this product.
Thermometer Function:

Hand Held

Item Price:

$ 32.95

Where to buy (buying from this supplier supports this website):

Probe:

Lenght: 4.875" 12.4cm), diameter: 0.158" (4mm)

Battery Type:

LR44/AG13

Battery Life:

Not specified

Safe Operating Range:

Not Specified

Min & Max Temp:

-58 to 572ºF (-50 to 300ºC)

Display Precision:

0.1

Actual Temp at 32 Degrees:

32.3

Actual Temp at 130 Degrees:

128.4

Actual Temp at 225 Degrees:

221.0

Actual Temp at 325 Degrees:

318

Speed from 32 to 212 Degrees:

19

Speed from 32 to 212 Degrees:

13

Numbers Display Size:

0.25" (6mm)

Water Resistance Rating:

Not specified

Weight:

~2 oz (60g)

C/F Switch:

Built in CF switch

Backlight:

No Backlight

Auto shutoff:

1

Color Options:

Black

App:

No

Logging:

No

Included:

Thermometer, instructions on back of package

Available Accessories:

None

Alarms:

Audible/Visible
Published On: 5/7/2014 Last Modified: 1/25/2021
Bill McGrath - Bill McGrath is AmazingRibs.com's Thermometer Maven. He has sophisticated equipment, an electrical engineering degree from Cornell University, and an MBA (almost) from UC Berkeley. Despite being mostly retired, he is still the person responsible for developing and updating all of ExxonMobil's training modules.

---