BradleySmoker BTDIGTHERMO Review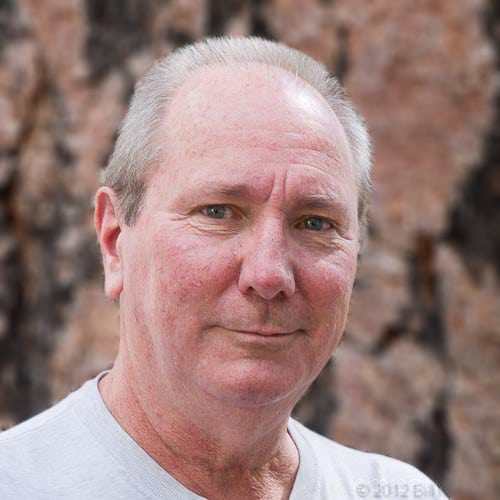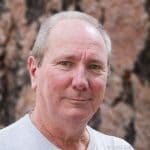 By: Bill McGrath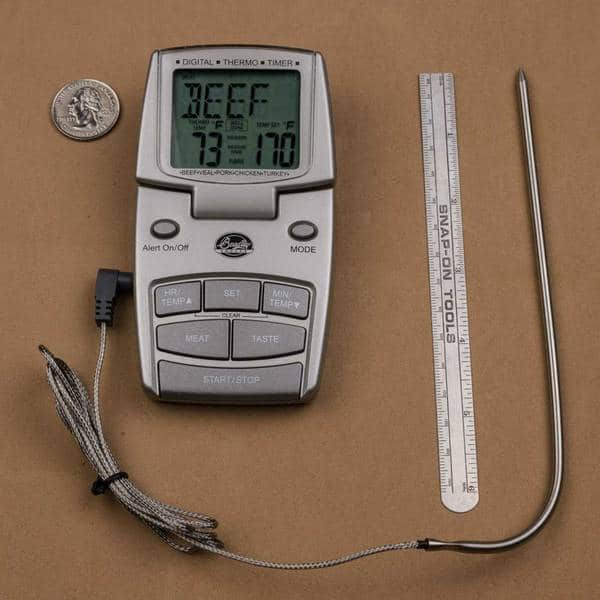 This relatively inexpensive in-food thermometer has a number of operating modes to make your life easy, including temperature alarm, count-up and count-down timers. The probe can be left in the oven while cooking.
The display operates in either a timer or a meat/doneness mode. In the former, you can use it as an alarmed count-down timer or a plain count-up timer without an alarm. In the meat/doneness mode, you can select from a list of meat varieties and doneness settings. You cannot adjust the temperature at which the alarm will sound from the pre-programmed settings. If you want rare beef, you get it at 140ºF (60ºC), period. The alarm will sound when the probe is at or above the pre-programmed temperature. There is no backlight on the display. The unit is hinged in the middle.
The packaging contains the manufacturer's name and phone number, but this information is not found on the pamphlet with the instructions. There is no explicit warranty.
The lack of a warranty, coupled with questionable water-resistance and a cheesy case hinge prevent this unit from receiving a favorable recommendation. If you can keep it dry, don't mind its controlling temperature choices, and don't drop it, it might be an acceptable choice for the money.
Thermometer Function:

Leave in Food, Leave in Cooker

Item Price:

$ 24.98

Where to buy (buying from this supplier supports this website):

Probe:

Length: 6" (152mm), diameter: 0.16" (4mm)

Battery Type:

AAAx1 (NOT included)

Battery Life:

not specified

Safe Operating Range:

not specified

Min & Max Temp:

14 to 392ºF (-10 to 200ºC)

Display Precision:

1º

Actual Temp at 32 Degrees:

32

Actual Temp at 130 Degrees:

129

Actual Temp at 225 Degrees:

225

Actual Temp at 325 Degrees:

327

Speed from 32 to 212 Degrees:

34

Speed from 32 to 212 Degrees:

43

Numbers Display Size:

0.43" (11mm)

Water Resistance Rating:

not specified

Weight:

~4oz (120g)

C/F Switch:

Built in CF switch

Backlight:

No Backlight

Color Options:

Silver

App:

No

Logging:

No

Included:

Display/Readout, probe, instructions

Available Accessories:

none

Alarms:

Audible: time & temp
Published On: 5/7/2014 Last Modified: 1/28/2021
Bill McGrath - Bill McGrath is AmazingRibs.com's Thermometer Maven. He has sophisticated equipment, an electrical engineering degree from Cornell University, and an MBA (almost) from UC Berkeley. Despite being mostly retired, he is still the person responsible for developing and updating all of ExxonMobil's training modules.

---