Cappec Flare KTH04 Review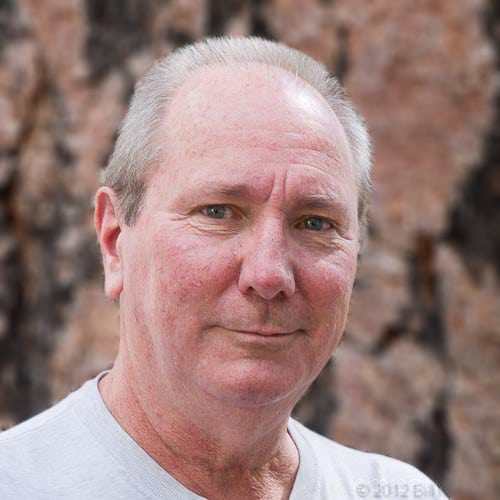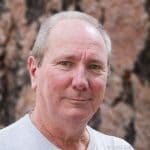 By: Bill McGrath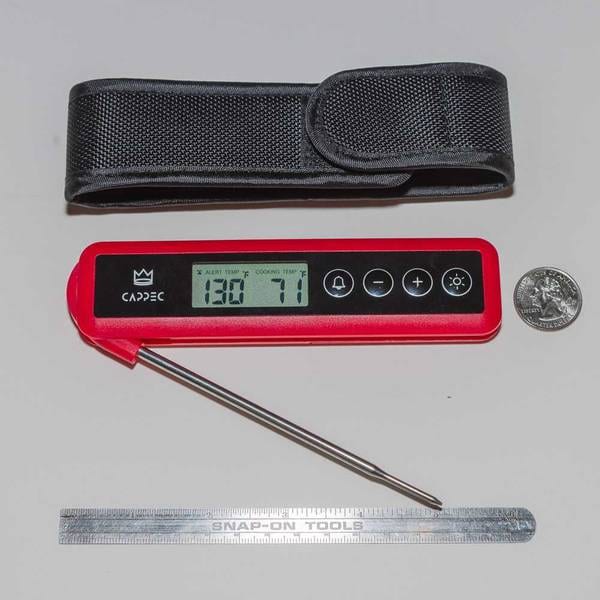 The Cappec Flare KTH04 is a folding instant read thermometer with a temperature alarm and average response times. It comes with a nylon carrying case that has a belt loop.
The temperature alarm will sound when the temp rises to the user's setting. A small alarm icon on the display will also flash. The probe is amply long with a small tip to speed response time. In our test of temperature slewing, the unit took about ten seconds to go from 32ºF water to boiling water. This is acceptable but not outstanding performance, and it will require the user to be a bit patient when checking doneness. The unit cannot be left in a smoker or oven. Fahrenheit or Celsius scales are selectable, and there is a backlight operated by a push button. The thermometer comes with a meat temperature guide with both "gourmet" and USDA recommendations.
The low price of this unit works in its favor. The addition of the carrying case is a nice addition. The unit carries a one-year limited warranty, and the owner's manual has only a website and an e-mail address but no telephone number or other contact info. We'll give it a Bronze medal for adequate performance at a low price.
Thermometer Function:

Hand Held

Item Price:

$ 12.95

Where to buy (buying from this supplier supports this website):

Probe:

Length: 4.5" (115mm), diameter: 0.16" (4mm), tip: 0.10" (2.5mm)

Battery Type:

(2) CR2032 (supplied)

Battery Life:

Not specified

Safe Operating Range:

below 150ºF

Min & Max Temp:

-4 to 482ºF (-20 to 250ºC)

Display Precision:

1º

Actual Temp at 32 Degrees:

32

Actual Temp at 130 Degrees:

131

Actual Temp at 225 Degrees:

224

Actual Temp at 325 Degrees:

323

Speed from 32 to 212 Degrees:

10

Speed from 32 to 212 Degrees:

10

Numbers Display Size:

0.87" (22mm)

Water Resistance Rating:

Not specified

Weight:

3 oz. (83g.) (with carrying case)

C/F Switch:

Built in CF switch

Backlight:

Built in Backlight

Color Options:

Red, black

Included:

Thermometer, carrying case, instructions, temp guide

Available Accessories:

Thermometer, carrying case, instructions, temp guide

Alarms:

Audible/Visible
Published On: 1/30/2016 Last Modified: 1/25/2021
Bill McGrath - Bill McGrath is AmazingRibs.com's Thermometer Maven. He has sophisticated equipment, an electrical engineering degree from Cornell University, and an MBA (almost) from UC Berkeley. Despite being mostly retired, he is still the person responsible for developing and updating all of ExxonMobil's training modules.

---