Digital 00295 Review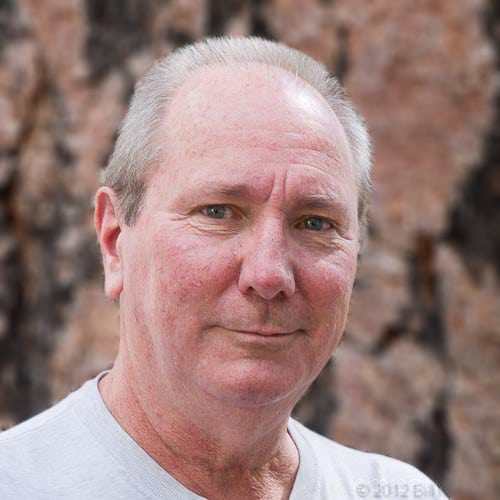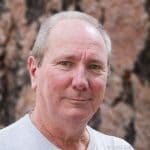 By: Bill McGrath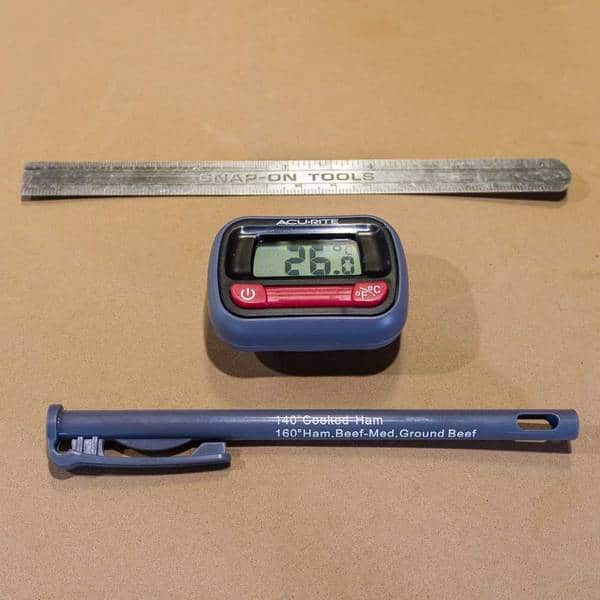 The AcuRite Digital 00295 works reasonably well but disappoints in its construction. The probe became detached from the readout head the second time the sheath was removed, a problem noted by other buyers, exposing the sensor and its wiring.
The overall construction is cheap and flimsy, with the face separating from the back when the probe was manually replaced in the rear. One or two episodes of replacing the probe would probably sever the wires leading to the probe, rendering the unit useless. The packaging card says that it uses a CR2032 battery, but that is not even correct. Changing the tiny battery looks like it would destroy the unit.
You often get what you pay for, and in this case, you get less. We urge you to avoid this product; there are much better units, even in this price range, that won't fall apart during normal use. Caveat emptor.
Thermometer Function:

Hand Held

Item Price:

$ 16.60

Probe:

Length: 4.33" (110mm), diameter: 0.150" (3.8mm), tip: 0.098" (2.5mm)

Battery Type:

Specified as CR2032 but incorrect

Battery Life:

Not specified

Safe Operating Range:

Not Specified

Min & Max Temp:

32 to 392ºF (0 to 200ºC)

Display Precision:

0.5º

Actual Temp at 32 Degrees:

32.1

Actual Temp at 130 Degrees:

130.7

Actual Temp at 225 Degrees:

226.5

Actual Temp at 325 Degrees:

329.0

Speed from 32 to 212 Degrees:

7

Speed from 32 to 212 Degrees:

9

Numbers Display Size:

0.375" (10mm)

Water Resistance Rating:

Not water resistant

Weight:

0.8 oz. (23g)

C/F Switch:

Built in CF switch

Backlight:

No Backlight

Adjustable Options:

1

Color Options:

Gray

App:

None

Logging:

No

Included:

Thermometer, sheath, instructions

Alarms:

None
Published On: 1/13/2015 Last Modified: 1/25/2021
Bill McGrath - Bill McGrath is AmazingRibs.com's Thermometer Maven. He has sophisticated equipment, an electrical engineering degree from Cornell University, and an MBA (almost) from UC Berkeley. Despite being mostly retired, he is still the person responsible for developing and updating all of ExxonMobil's training modules.

---