Engelbrecht 10776-03290 Review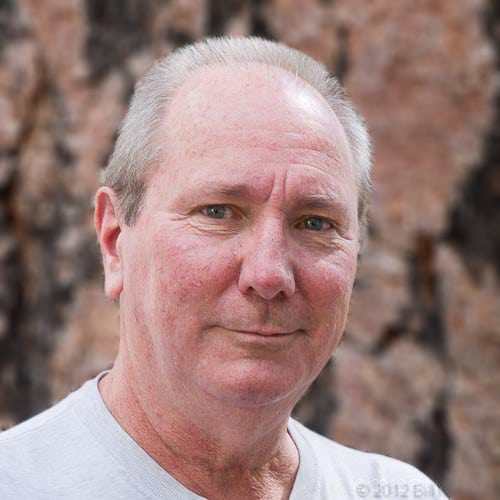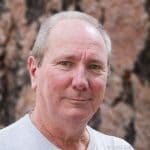 By: Bill McGrath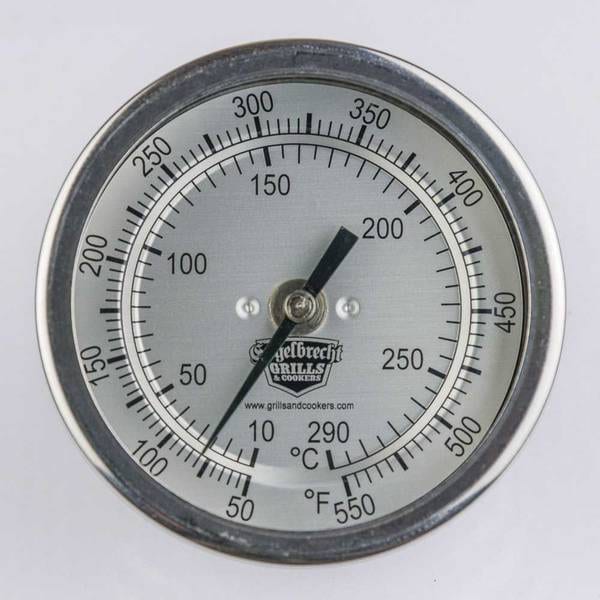 This 3″ (75mm) diameter temperature gauge is used on a line of high-end cookers from Engelbrecht. The thermometer is built to ASME standard B40.200, the same specifications that are used on process control instruments, so we're talking serious quality here. It can be obtained direct from Engelbrecht at their website.
It has a short (2.5″ (63mm)) probe and is mounted via a 1/2″ NPT pipe thread. The entire gauge is made from brushed stainless steel. It has both Fahrenheit and Celsius scales and reads from 50 to 550º F (10 to 290ºC). It is not designed for insertion into food, and responds too slowly to use as an instant-read thermometer.
The dial gauge is very well made and exhibited excellent accuracy. If you are looking for a replacement thermometer for your cooker, this would be a good choice.
Thermometer Function:

Leave in Cooker

Item Price:

$ 46.00

Where to buy (buying from this supplier supports this website):

Probe:

2.5" stem, 1/2" NPT thread

Battery Type:

n/a

Battery Life:

n/a

Min & Max Temp:

50 to 550ºF (10 to 290ºC)

Display Precision:

5ºF/5ºC

Actual Temp at 32 Degrees:

n/a

Actual Temp at 130 Degrees:

~129

Actual Temp at 225 Degrees:

~223

Actual Temp at 325 Degrees:

~325

Speed from 32 to 212 Degrees:

n/a

Speed from 32 to 212 Degrees:

n/a

Numbers Display Size:

3" diameter dial

C/F Switch:

No CF swich

Backlight:

No Backlight

Adjustable Options:

1

Color Options:

Stainless Steel

Thermometer Sensor:

Bimetal

App:

None

Included:

Thermometer

Alarms:

None
Published On: 5/14/2015 Last Modified: 2/10/2022
Bill McGrath - Bill McGrath is AmazingRibs.com's Thermometer Maven. He has sophisticated equipment, an electrical engineering degree from Cornell University, and an MBA (almost) from UC Berkeley. Despite being mostly retired, he is still the person responsible for developing and updating all of ExxonMobil's training modules.

---