Lavatools Javelin Review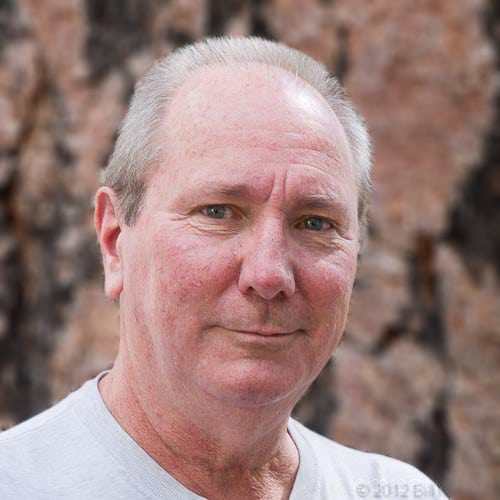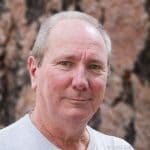 By: Bill McGrath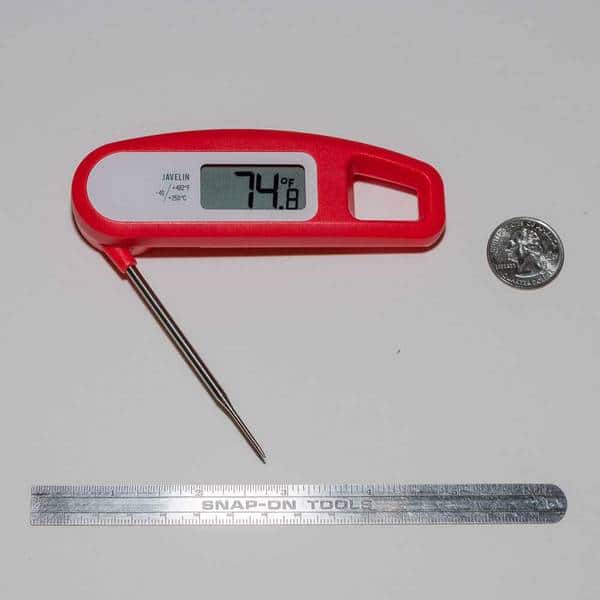 The Lavatools Javelin is a compact folding instant-read thermometer with good accuracy and very fast response times. The unit operates on either the Fahrenheit or Celsuis scale by activating a switch in the battery compartment. The unit will shut itself off after about an hour's inactivity or if the probe is closed.
The unit has very quick response time of two seconds. The probe is on the short side at only 2.75″ (70mm) but that may not be a big factor unless one is working with a large roast. There is no backlight and the display does not rotate around as the unit's orientation is changed.
The unit's package says it has a lifetime warranty, but there is no owner's manual or contact information provided with the unit. I'm not sure what one would do if it malfunctions. This works against the unit's rating. The price is on the low side for thermometers like this.
Performance is good but documentation is non-existant. This always worries me. I'm going to give it a Silver medal for performance but with the caveat that getting service might be impossible if it were to fail.
Thermometer Function:

Hand Held

Item Price:

$ 25.00

Where to buy (buying from this supplier supports this website):

Probe:

Length: 2.75" (70mm), diameter: 0.135" (3.5mm), tip: 0.06" (1.5mm)

Battery Type:

CR2032 (Supplied)

Battery Life:

4000 hrs. (mfgr.)

Safe Operating Range:

Not specified

Min & Max Temp:

-40 to 482ºF (-40 to 250ºC)

Display Precision:

0.1º

Actual Temp at 32 Degrees:

32.3

Actual Temp at 130 Degrees:

130.2

Actual Temp at 225 Degrees:

225.8

Actual Temp at 325 Degrees:

326.6

Speed from 32 to 212 Degrees:

~2

Speed from 32 to 212 Degrees:

~2

Numbers Display Size:

0.5" (12.5mm)

Water Resistance Rating:

Not specified

Weight:

0.8 oz. (23g)

C/F Switch:

Built in CF switch

Backlight:

No Backlight

Auto shutoff:

1

Color Options:

Six colors available

Included:

Thermometer only
Published On: 1/30/2016 Last Modified: 1/25/2021
Bill McGrath - Bill McGrath is AmazingRibs.com's Thermometer Maven. He has sophisticated equipment, an electrical engineering degree from Cornell University, and an MBA (almost) from UC Berkeley. Despite being mostly retired, he is still the person responsible for developing and updating all of ExxonMobil's training modules.

---