Maverick CT-03 Oil/Candy Fryer Thermometer Review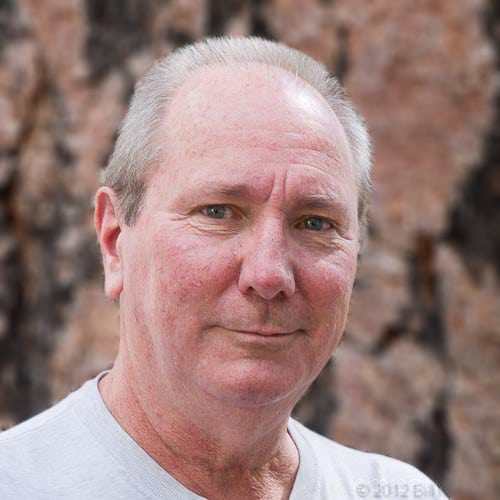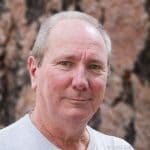 By: Bill McGrath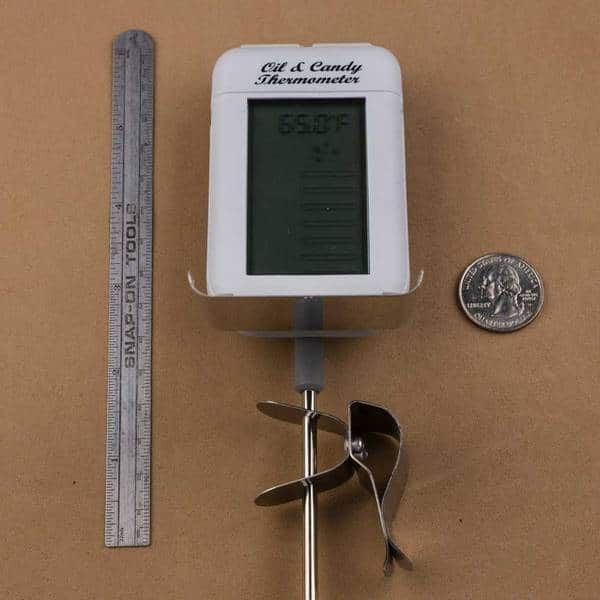 This thermometer is designed for measuring temperatures of candy and oil. It has a clip to mount the unit on the lip of a pot, good accuracy, and a low price. The readout head is articulated to make viewing easy, and has a stainless steel protective cover to avoid heat damage. There is no backlight.
This unit has a rounded tip instead of a sharp point like meat thermometers. The probe length is generous at 8″ (20cm). The unit displays the current temperature in either F or C. There are two modes: candy and frying. The user first selects the mode, then selects the temperature range appropriate to the food being prepared. The LCD display of the text in these ranges will require eyeglasses for all but the most visually endowed. (These are also displayed on the rear of the unit. Wear your glasses!) When the temperature rises to that setting, a beeper will sound and the temperature display will flash.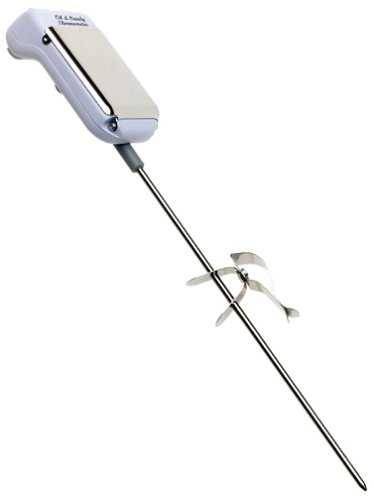 The unit will stay on as long as the temperature is above 130ºF (54ºC), otherwise it will auto-shut-off after 3.5 minutes.
The manufacturer's address for warranty returns is shown on the instruction sheet. The unit is covered by a 90-day limited warranty.
This is an inexpensive unit designed for a single purpose, which it accomplishes. It's operation is basic, but so is the process. We'll give it a Silver medal for functionality, quality of construction, and value.
Thermometer Function:

Hand Held

Item Price:

$ 18.39

Where to buy (buying from this supplier supports this website):

Probe:

Length: 8" (20cm), diameter: 0.16" (4mm)

Battery Type:

1xAAA (included)

Battery Life:

~2 years

Safe Operating Range:

Not specified

Min & Max Temp:

up to 392ºF (200ºC)

Display Precision:

0.1º

Actual Temp at 32 Degrees:

32.1

Actual Temp at 130 Degrees:

128.6

Actual Temp at 225 Degrees:

224.5

Actual Temp at 325 Degrees:

327.3

Speed from 32 to 212 Degrees:

25

Speed from 32 to 212 Degrees:

27

Numbers Display Size:

0.25" (6mm)

Water Resistance Rating:

No

Weight:

4.4oz (124g)

C/F Switch:

Built in CF switch

Backlight:

No Backlight

Auto shutoff:

1

Color Options:

White

App:

No

Logging:

No

Included:

Probe, clip to hold thermometer on pot lip, instructions

Available Accessories:

None

Alarms:

Audible/visible
Published On: 5/7/2014 Last Modified: 1/25/2021
Bill McGrath - Bill McGrath is AmazingRibs.com's Thermometer Maven. He has sophisticated equipment, an electrical engineering degree from Cornell University, and an MBA (almost) from UC Berkeley. Despite being mostly retired, he is still the person responsible for developing and updating all of ExxonMobil's training modules.

---