Maverick DT-12 Review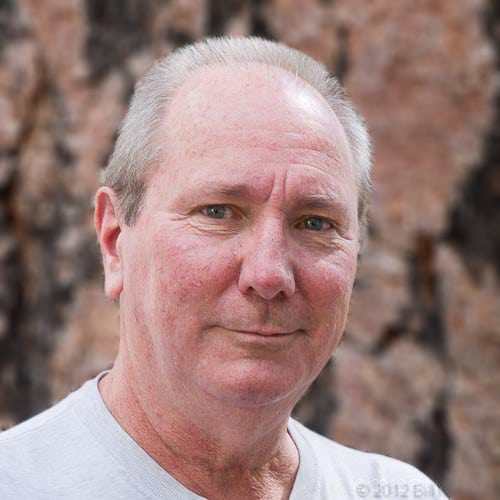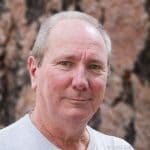 By: Bill McGrath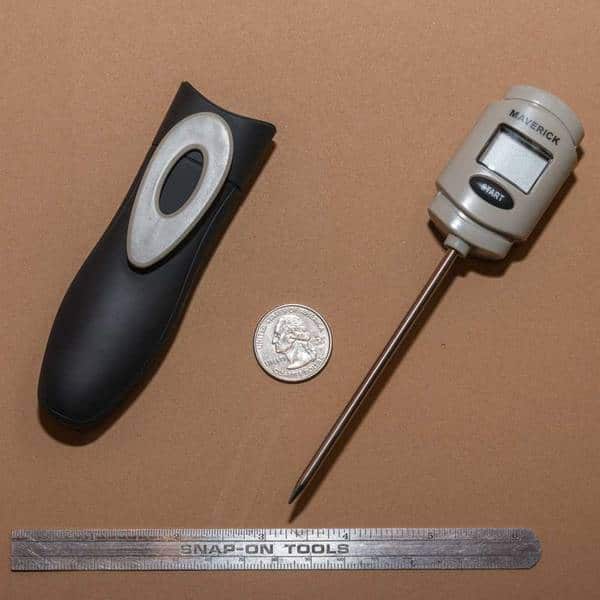 The Maverick DT-12 is a hand-held digital thermometer designed for testing food temperatures. It cannot be left in an oven or grill while cooking.
It has its own cover that acts as a handle while in use and protects the probe when stowed. The unit will operate either on the Fahrenheit or Celsius scale, but it defaults to the latter and must be changed manually every time the unit is switched on if you want to work in Fahrenheit. This is a pain.
The accuracy of the thermometer is good, but it takes 35-45 seconds to reach a stable temperature which is probably too slow to call it a rapid-read handheld. It has a "Fast Calc" mode in which it tries to predict the correct temperature, probably due to the slow response of the sensor. In this mode, the maximum temperature it can read is 212ºF (100ºC). The unit will NOT auto-shutoff while in this mode, the Start button must be pressed to release it, but there is no indication the mode is in effect. This could lead to storing the unit in the On state, leading to a dead battery. The operation of the modes is confusing, and depends upon how many times the Start button is pressed and the starting temperature of the probe.
The manual is a one-page affair in English and French. It is clear and reasonably thorough except for the mode issue mentioned above. The warranty is stated as one year in the instruction sheet and as a lifetime warranty on the packaging card. Which is it? The instructions include an address and telephone number for the manufacturer.
The slow response, confusing modes of operation, and the defaulting of the unit to Celsius make this unit less than ideal for quick meat temperature measurements, so we don't recommend this model. Maverick makes others that perform much better. We suggest you spend a little more money and get a better unit.
Thermometer Function:

Hand Held

Item Price:

$ 16.99

Where to buy (buying from this supplier supports this website):

Probe:

Length: 3.5" (89mm), diameter: 0.138" (3.5mm)

Battery Type:

LR44 - included

Battery Life:

not specified

Safe Operating Range:

Not specified

Min & Max Temp:

32 to 428ºF (0 to 220ºC)

Display Precision:

0.1º

Actual Temp at 32 Degrees:

32

Actual Temp at 130 Degrees:

128.2

Actual Temp at 225 Degrees:

224

Actual Temp at 325 Degrees:

324

Speed from 32 to 212 Degrees:

35

Speed from 32 to 212 Degrees:

45

Numbers Display Size:

0.43" (11mm)

Water Resistance Rating:

Not specified

Weight:

~3 oz (85g)

C/F Switch:

Built in CF switch

Backlight:

No Backlight

Auto shutoff:

1

Color Options:

Grey

App:

No

Logging:

No

Included:

Thermometer

Available Accessories:

None

Alarms:

No
Published On: 5/7/2014 Last Modified: 1/25/2021
Bill McGrath - Bill McGrath is AmazingRibs.com's Thermometer Maven. He has sophisticated equipment, an electrical engineering degree from Cornell University, and an MBA (almost) from UC Berkeley. Despite being mostly retired, he is still the person responsible for developing and updating all of ExxonMobil's training modules.

---