Maverick ET-72 Deluxe Single Probe Remote Review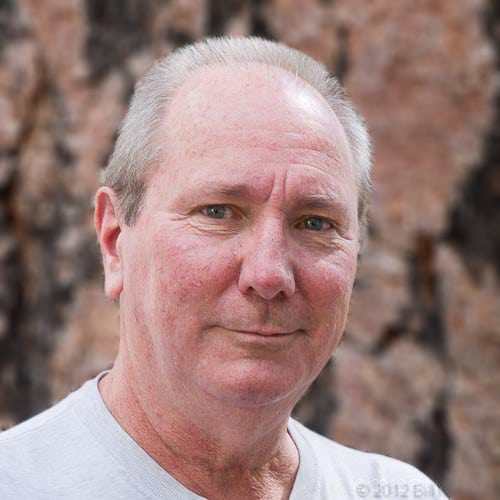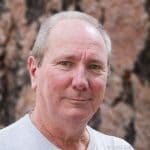 By: Bill McGrath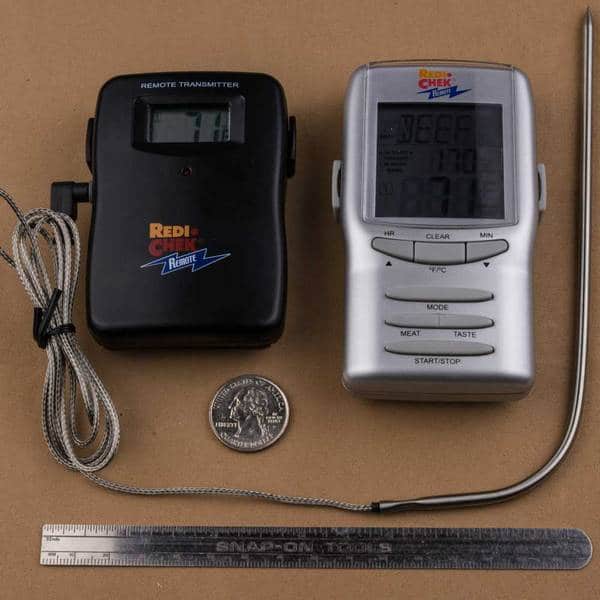 This relatively inexpensive single-probe remote thermometer has pre-programmed doneness settings that can be user-modified, as well as an up/down timer. It lacks a backlight. Accuracy is good and response times are adequate for this type unit. It does not appear to have any weatherproofing features other than a seal around the probe jack on the remote unit. The manufacturer claims a 100′ (30m) range between the transmitter and the receiver. Loss of communication between the transmitter and receiver is NOT annunciated, the last received temperature remains on the receiver's display.
The pre-programmed taste numbers reflect HACCP guidelines but are easily adjusted to the user's preferences. When the selected down timer reaches zero, or the preset temperature is reached, an audible alarm goes off and the temperature readout will blink. The timer and the temperature mode can run simultaneously, and each will give a distinctive beep.
The manufacturer's contact information, including address, website and telephone number are found in the owner's manual. The unit comes with a 90-day limited warranty.
The mix of features and the relatively low price point merit a Bronze rating.
Thermometer Function:

Leave in Food, Leave in Cooker, Wireless Remote

Item Price:

$ 32.75

Where to buy (buying from this supplier supports this website):

Probe:

Length: 5.75" (14.5cm), diameter: 0.16" (4mm), cable: 3.5' (1m)

Battery Type:

4xAAA (included)

Battery Life:

not specified

Safe Operating Range:

not specified

Min & Max Temp:

14 to 410ºF (-10 to 210ºC)

Display Precision:

1º

Actual Temp at 32 Degrees:

34

Actual Temp at 130 Degrees:

131

Actual Temp at 225 Degrees:

226

Actual Temp at 325 Degrees:

323

Speed from 32 to 212 Degrees:

38

Speed from 32 to 212 Degrees:

48

Numbers Display Size:

Temperature: 0.56" (14mm)

Water Resistance Rating:

not specified

Weight:

6.95oz (197g)

C/F Switch:

Built in CF switch

Backlight:

No Backlight

Color Options:

Silver/Black

Thermometer Connection:

RF

App:

No

Logging:

No

Included:

Probe, transmitter, receiver, manual

Available Accessories:

6' (2m) probe is available

Alarms:

Visible, audible
Published On: 5/7/2014 Last Modified: 1/28/2021
Bill McGrath - Bill McGrath is AmazingRibs.com's Thermometer Maven. He has sophisticated equipment, an electrical engineering degree from Cornell University, and an MBA (almost) from UC Berkeley. Despite being mostly retired, he is still the person responsible for developing and updating all of ExxonMobil's training modules.

---