Maverick ET-83 Dual Probe Oven Roasting Thermometer Review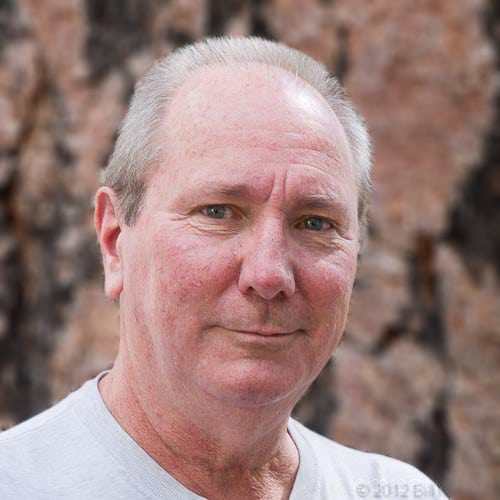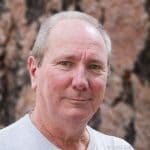 By: Bill McGrath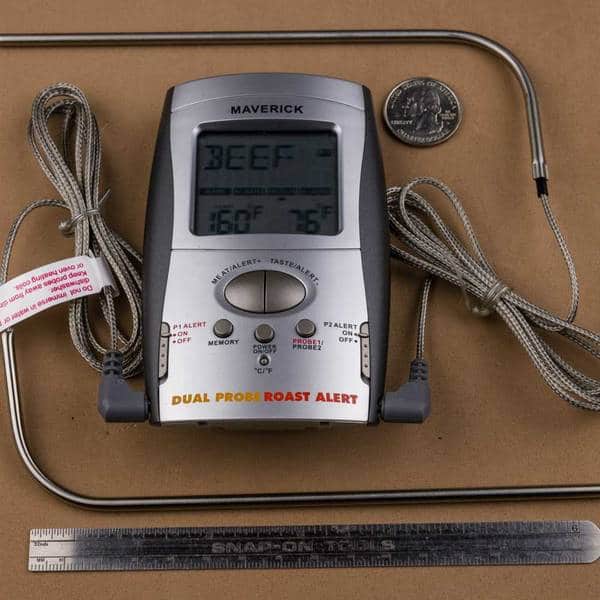 THIS UNIT MAY NO LONGER BE AVAILABLE.
The two-probe thermometer is a basic unit with two independently-alarmed temperature settings. There are two probes with 4′ (1.2m) cables. There is no backlight or stand for the readout, although there is a magnet on the back to attach the unit to a steel surface. There is also a removable bracket to allow you to hang the display on a wall.
Each channel is independent and works the same way. There are pre-programmed doneness settings for a variety of meats based on government safety standards. These can be reprogrammed to your own preferences such as those found on the AmazingRibs meat temperature guide. Your settings are persistent even when the unit is turned off. There is an audible alarm for 10º before the target temp, another distinct audible alarm when the target temp is reached, and a third distinct audible alarm when the food is 10º past the target temperature. There are also small visual icons to indicate each of these conditions. The alarms can be turned on or off independently. Only one probe at a time is displayed, and the user must manually change from one probe to another. There is a bar graph that shows how far along the cooking has progressed. Note that the temperature range of both probes is rather limited, so it would not be useful as an oven temperature sensor.
There is no timer function on this unit.
The manufacturer's contact info, including address, website and telephone number, is found in the owner's manual. The unit is covered by a 90-day limited warranty. This unit is no longer offered for sale on Amazon.com, so it may no longer be available.
This unit, if still available, represents a fair bargain for a two-probe unit. However, for a few dollars more you can get a two-probe remote unit with more features. For this reason, we aren't recommending this particular thermometer highly, although it performs adequately. If it fits your needs, it's a worthy choice. We'll give it a Bronze medal for value.
Thermometer Function:

Leave in Food, Leave in Cooker

Item Price:

$ 39.99

Where to buy (buying from this supplier supports this website):

Probe:

Length: 6" (150mm), diameter: 0.16" (4mm), cable: 4' (1.2m)

Battery Type:

1xAAA (included)

Battery Life:

not specified

Safe Operating Range:

Not specified

Min & Max Temp:

32 to 212ºF (0 to 100ºC)

Display Precision:

1º

Actual Temp at 32 Degrees:

35/35

Actual Temp at 130 Degrees:

132/130

Actual Temp at 225 Degrees:

n/a

Actual Temp at 325 Degrees:

n/a

Speed from 32 to 212 Degrees:

22/37

Speed from 32 to 212 Degrees:

30/33

Numbers Display Size:

Temperature: 0.31" (8mm)

Water Resistance Rating:

No

Weight:

4.85oz (137g)

C/F Switch:

Built in CF switch

Backlight:

No Backlight

Color Options:

Silver

App:

No

Logging:

No

Included:

2 probes, readout, manual

Available Accessories:

None

Alarms:

Visible, audible
Published On: 5/7/2014 Last Modified: 1/28/2021
Bill McGrath - Bill McGrath is AmazingRibs.com's Thermometer Maven. He has sophisticated equipment, an electrical engineering degree from Cornell University, and an MBA (almost) from UC Berkeley. Despite being mostly retired, he is still the person responsible for developing and updating all of ExxonMobil's training modules.

---