Maverick ET-85 Roasting Digital Thermometer with Timer Review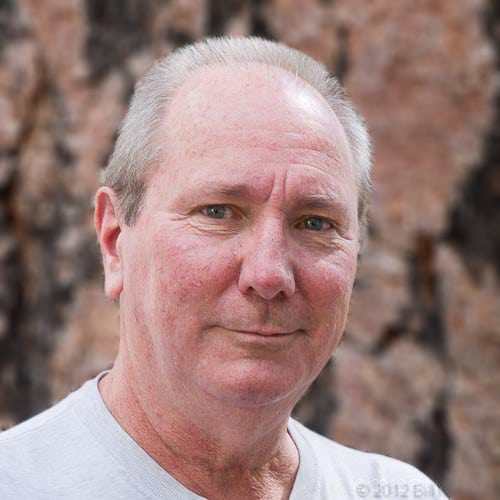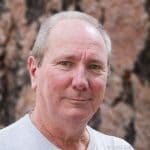 By: Bill McGrath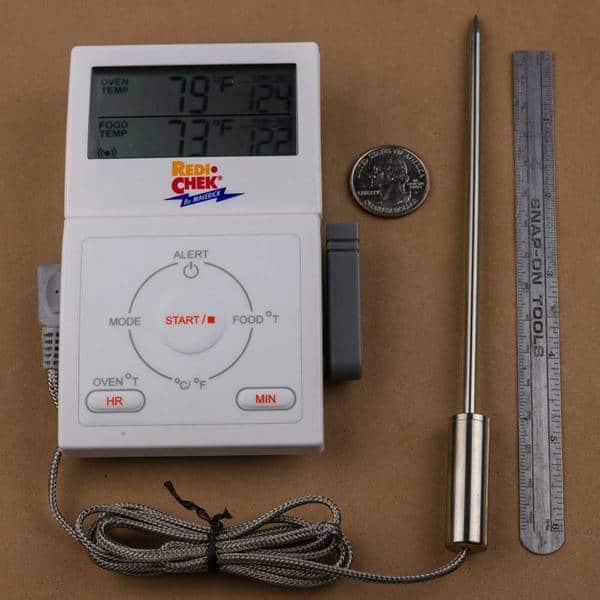 This inexpensive unit has a unique probe that measures both the oven temp and the food temp. It has excellent accuracy. The unit does not have a backlight, making reading in dim light problematic. There is an audibly distinct sound for food temp, oven temp, timer and overtime. The braided cable is more robust than most.
There are no preprogrammed meat/doneness tables – the operator must know what temp to use. The user can set an independent alarm temperature for food and for oven temperature. This is done by scrolling upwards. If you pass your intended temperature, you'll have to continue scrolling through all the range until you again get to your desired temp. An up/down button would be appreciated. I'm not sure what the oven alarm function would be used for, but it's there if you need it.
There is a timer that can operate in a count up or count down mode. When counting down, an alarm will sound when zero is reached. The maximum time up or down is 24 hours.
The manufacturer's contact information, including address, website and telephone number, is found in the owner's manual. The unit is covered by a 90-day limited warranty.
We'll give this a Bronze medal for ingenuity.
Thermometer Function:

Leave in Food, Leave in Cooker

Item Price:

$ 20.99

Where to buy (buying from this supplier supports this website):

Probe:

Length: 5.25" (13cm), diameter: 0.16" (4mm), cable: 3.5' (1m)

Battery Type:

1xAA (included)

Battery Life:

not specified

Safe Operating Range:

not specified

Min & Max Temp:

32 to 572ºF (0 to 300ºC)

Display Precision:

1º

Actual Temp at 32 Degrees:

35

Actual Temp at 130 Degrees:

131

Actual Temp at 225 Degrees:

225

Actual Temp at 325 Degrees:

325

Speed from 32 to 212 Degrees:

45

Speed from 32 to 212 Degrees:

50

Numbers Display Size:

0.5" (12mm)

Water Resistance Rating:

not specified

Weight:

5.2oz (150g)

C/F Switch:

Built in CF switch

Backlight:

No Backlight

Color Options:

White

App:

No

Logging:

No

Included:

Probe, readout, manual

Available Accessories:

None

Alarms:

Visible, audible
Published On: 5/7/2014 Last Modified: 1/28/2021
Bill McGrath - Bill McGrath is AmazingRibs.com's Thermometer Maven. He has sophisticated equipment, an electrical engineering degree from Cornell University, and an MBA (almost) from UC Berkeley. Despite being mostly retired, he is still the person responsible for developing and updating all of ExxonMobil's training modules.

---