Maverick LT-04 Infrared Laser Thermometer Review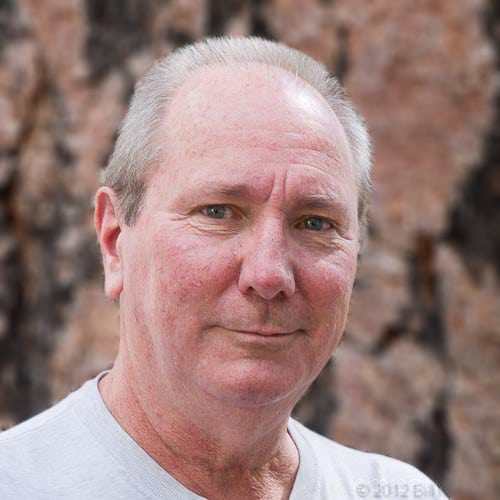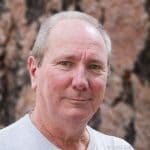 By: Bill McGrath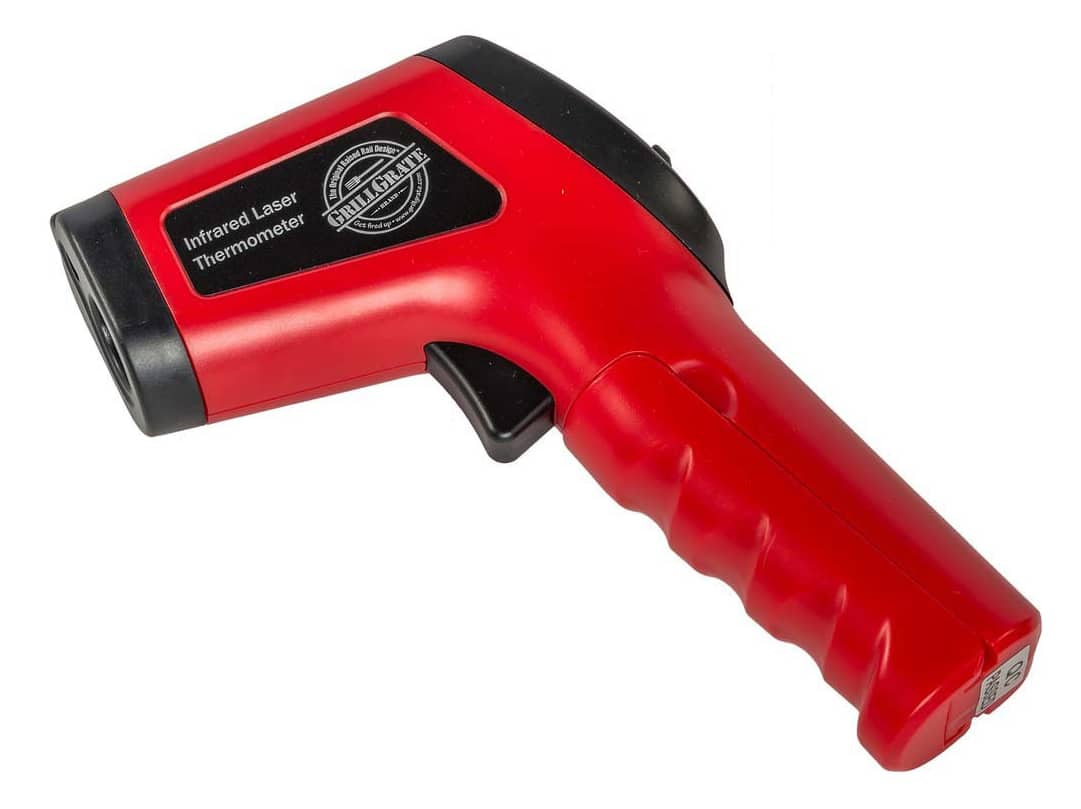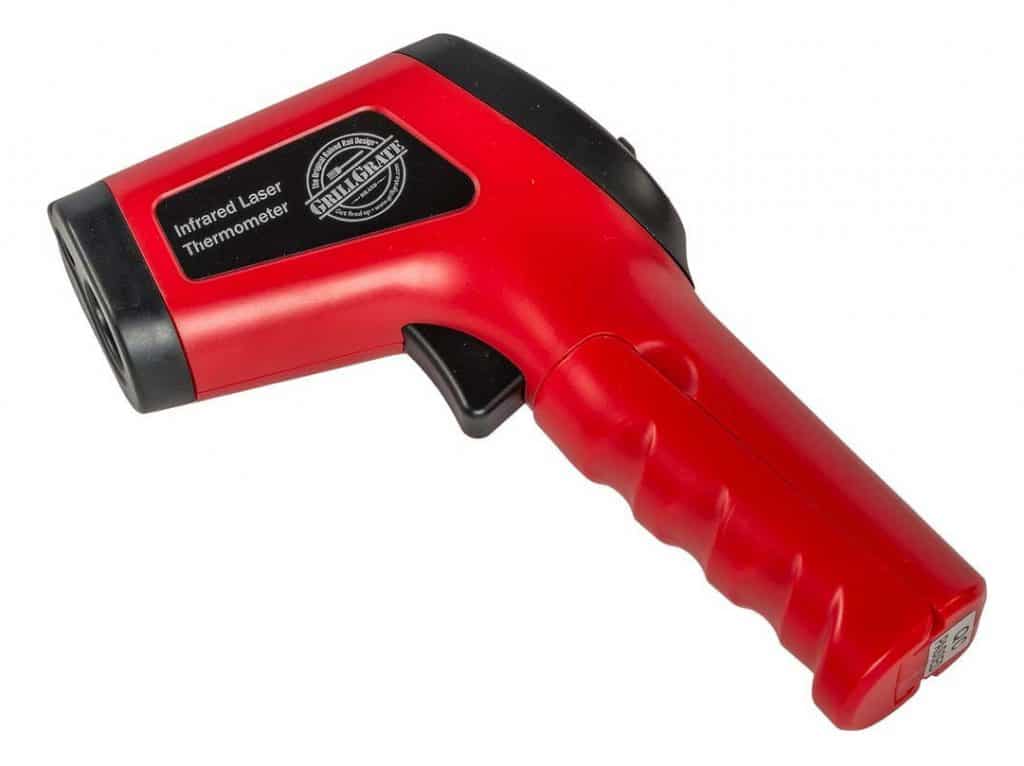 The Maverick LT-04 Infrared Thermometer replaces the LT-03 in their IR lineup. Like most other units of this type, it has a laser to assist in pointing the device at the target. 
The display indicates the measured temperature, the min/max temperatures, scale in use (ºF or ºC), battery condition, and laser status (on or off). The illustration on the instruction sheet also shows a USB and a "cue alare" (their typo). However, there are no mention of any alarm feature in the text instructions and there is no USB port on the unit. Dubious documentation, I suppose? The emissivity setting of 0.95 is also shown, and the emissivity not adjustable by the user.
It is difficult to assess the accuracy of IR guns without fancy equipment, so I had to improvise. I pointed the device at a dish of ice water, a pot of simmering water that measured 205ºF with a conventional thermometer of known accuracy, and the surface of some cooking oil heated to approximately 345ºF. I also pointed to a pan of cooking oil that was at 86ºF. The measurements are summarized below: 
Actual: IR Reading
32º: 30º
86º: 86º
205º: 190º
345º: 356º
The temperature reading of an infrared thermometer assumes that the emissivity is set correctly for the surface being measured. Most IR thermometers are set for a typical emissivity of 0.95. That is the setting Maverick uses, but it is not adjustable. This might be a problem for accurate measurement of a surface with a significantly different emissivity, such as a shiny surface.
The behavior and accuracy seem typical of IR guns I've tested. The display is easy to read and the backlight makes it easy to use in dim light. You can control the backlight, the laser and the temperature scale using buttons on the rear of the unit. Another button toggles between the maximum and minimum reading during the most recent measurement cycle.
The instruction sheet is minimal with a few spelling errors, but it is adequate to use the unit effectively. The manufacturer's contact info is listed in case technical support is required. The warranty runs for 90 days.
The build quality is good and the basic features are there for a very reasonable price. It earns a solid Silver Medal.
Thermometer Function:

Infrared Gun

Item Price:

$ 49.99

Where to buy (buying from this supplier supports this website):

Battery Type:

2xAAA (included)

Battery Life:

16 hrs laser on

Safe Operating Range:

32 to 120ºF (0 to 50ºC)

Min & Max Temp:

-44 to 1022ºF (-42 to 550ºC)

Display Precision:

0.1º

Actual Temp at 32 Degrees:

30

Speed from 32 to 212 Degrees:

n/a

Numbers Display Size:

0.35" (9mm)

Water Resistance Rating:

Not Specified

Weight:

5.0 oz. (141g)

C/F Switch:

Built in CF switch

Backlight:

Built in Backlight

Auto shutoff:

1

Color Options:

Red

Included:

Thermometer, batteries, instructions
Published On: 8/29/2018 Last Modified: 1/25/2021
Bill McGrath - Bill McGrath is AmazingRibs.com's Thermometer Maven. He has sophisticated equipment, an electrical engineering degree from Cornell University, and an MBA (almost) from UC Berkeley. Despite being mostly retired, he is still the person responsible for developing and updating all of ExxonMobil's training modules.

---