Maverick Pocket Knife PT-60 Review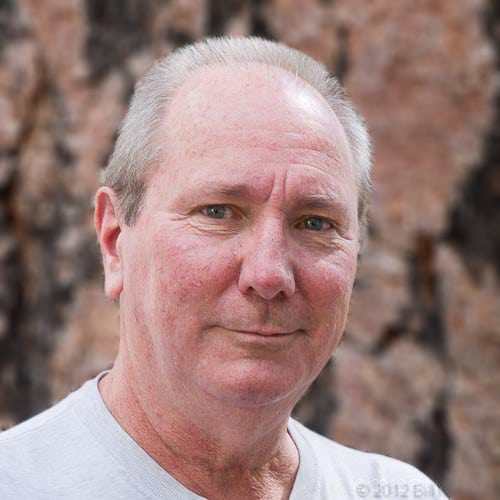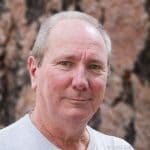 By: Bill McGrath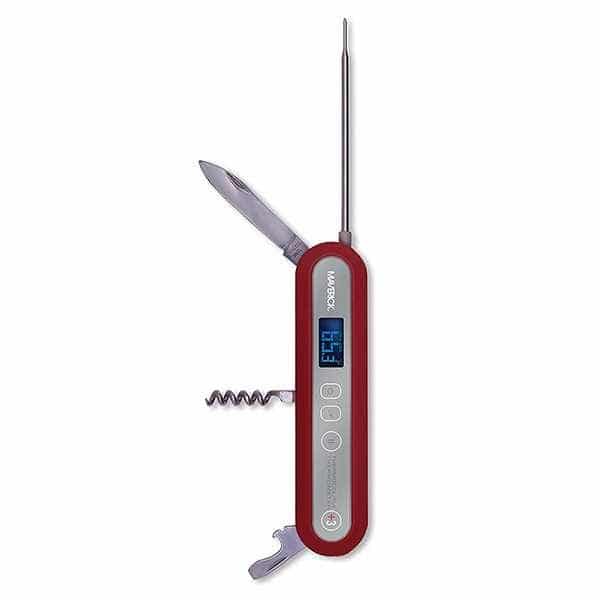 The Maverick Pocket Knife Thermometer incorporates a folding instant-read thermometer and some Swiss Army knife tools in one package. The thermometer function has an on/off button, a Fahrenheit/Celsius select button, and a reading hold button. It can be calibrated against an ice water bath if necessary.
The temperature probe folds into a slot in the housing so that it won't catch on clothing while closed. A small slide switch extends the probe so it can be grabbed with the fingers. The probe will open 180º. The unit is activated with a push button instead of turning on automatically when the probe is extended. If no buttons are pressed for two minutes, the unit will shut itself off to conserve battery power.
The user can select Fahrenheit or Celsius by pressing a button. This button is also used if recalibration is required, as described in the owner's pamphlet. A third button will hold the current temperature reading until the button is pressed again, making it easy to capture readings while the viewing angle is awkward. The display does not rotate when the unit is rotated.
Accuracy is fair – off by more than 5º at 325ºF. Response time, especially the important 32-212º reading, is very quick.
The unit is hefty with all the knife blade/corkscrew/opener hardware, but not excessively so. The switches should resist moisture and contamination well. The battery cover is not sealed in any way, so you could not rinse the unit off under running water, which could be problematic given all the tight spaces for food residue to hide in the unit.
I will leave it to the reader to decide whether the integration of a Swiss Army knife with a thermometer is a useful concept.
The unit is solidly built and backed by a one year warranty. The owner's pamphlet is thorough and provides comprehensive contact information with the manufacturer in case of problems. Maverick has a good reputation for customer service.
How to rate this unit? It is solidly built with good response times. Accuracy is only fair, and I'm concerned that schmutz could accumulate in the crevices of the knife housing. It's not waterproof. However, having some common tools built into your thermometer might have its benefits. l give it a Bronze Medal.
Thermometer Function:

Hand Held

Item Price:

$ 49.95

Where to buy (buying from this supplier supports this website):

Probe:

Length: 4" (101mm), diameter: 0.138" (3.5mm), tip: 0.061" (1.55mm)

Battery Type:

2xAAA (included)

Battery Life:

Not specified

Safe Operating Range:

Not Specified

Min & Max Temp:

-4 to 572ºF (-20 to 300ºC)

Display Precision:

0.1º

Actual Temp at 32 Degrees:

33.8

Actual Temp at 130 Degrees:

132.4

Actual Temp at 225 Degrees:

229.2

Actual Temp at 325 Degrees:

330.6

Speed from 32 to 212 Degrees:

2

Speed from 32 to 212 Degrees:

5

Numbers Display Size:

0.40" (10mm)

Water Resistance Rating:

Not waterproof

Weight:

6.05 oz. (171g)

C/F Switch:

Built in CF switch

Backlight:

Built in Backlight

Adjustable Options:

1

Auto shutoff:

1

Color Options:

Red

Thermometer Sensor:

Thermocouple

Included:

Thermometer, batteries, instructions
Published On: 12/30/2017 Last Modified: 1/25/2021
Bill McGrath - Bill McGrath is AmazingRibs.com's Thermometer Maven. He has sophisticated equipment, an electrical engineering degree from Cornell University, and an MBA (almost) from UC Berkeley. Despite being mostly retired, he is still the person responsible for developing and updating all of ExxonMobil's training modules.

---