Polder THM-379 Stable-Read Thermometer Review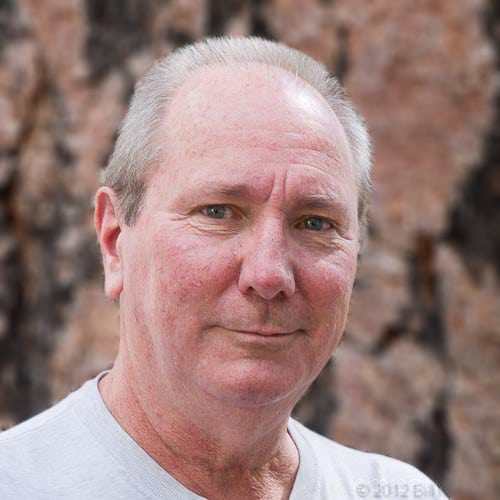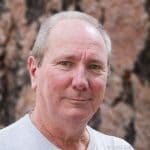 By: Bill McGrath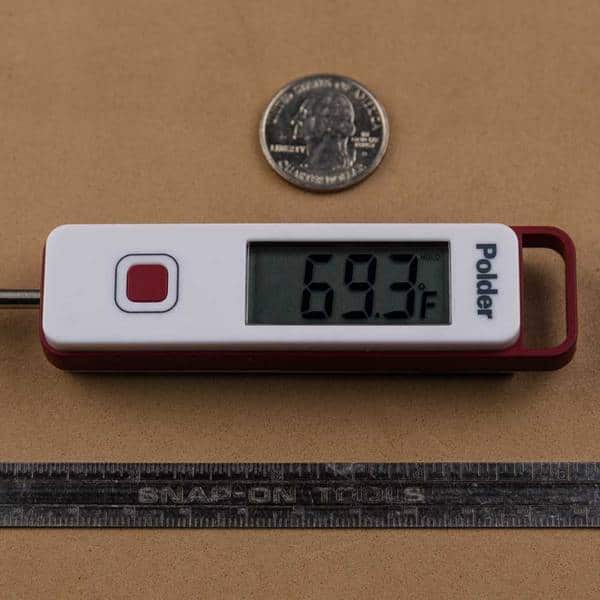 This instant-read thermometer has spotty accuracy but very rapid response time. It also has an irritating "hold" feature that makes reading it iffy. It cannot be left in the oven while cooking. It has an auto-off feature that will power down the thermometer after 10 minutes. There is no backlight.
One of my pet peeves with thermometers is the predictive readout. Instead of reading the temperature at the probe in real time, they extrapolate the reading based on the rate of change of temperature, and "hold" that predicted value on the display. This prediction may or may not be accurate. This thermometer has a quick response time but obscures the result with one of these predictive algorithms. It frequently holds a value that is below the actual temperature. This is frustrating because you just don't know how well the prediction is made. In my testing, I found that by pressing the button to release the hold, the unit would again estimate the temperature, more accurately with each succeeding press. Often, three presses of the button would give me the best results. Thanks, but I can think on my own.
The manufacturer's contact info, including address, telephone number and e-mail, is found on the packaging. There is no instruction sheet beyond the information found on the package. The unit is covered by a one year warranty.
I like the fast response time but find the predictive approach to be inaccurate and potentially confusing. The display is easily readable and the accuracy seems to be good if you overrule the hold feature. It would be nice if this could be disabled, but it can't. I'll give it a Bronze medal, but use it with an eye toward its limitations.
Thermometer Function:

Hand Held

Item Price:

$ 19.99

Where to buy (buying from this supplier supports this website):

Probe:

Length: 4.5" (117mm), diameter: 0.15" (3.8mm), tip: 0.10" (2.5mm)

Battery Type:

2xL1154F (included)

Battery Life:

not specified

Safe Operating Range:

Not specified

Min & Max Temp:

-49 to 392ºF (-45 to 200ºC)

Display Precision:

0.1º

Actual Temp at 32 Degrees:

32.9

Actual Temp at 130 Degrees:

122.5

Actual Temp at 225 Degrees:

226.0

Actual Temp at 325 Degrees:

325.7

Speed from 32 to 212 Degrees:

3

Speed from 32 to 212 Degrees:

3

Numbers Display Size:

0.5" (12.5mm)

Water Resistance Rating:

not specified

Weight:

1.15oz (33g)

C/F Switch:

Built in CF switch

Backlight:

No Backlight

Auto shutoff:

1

Color Options:

White/red

App:

No

Logging:

No

Included:

Thermometer, tip cap

Available Accessories:

None

Alarms:

Audible
Published On: 5/7/2014 Last Modified: 1/25/2021
Bill McGrath - Bill McGrath is AmazingRibs.com's Thermometer Maven. He has sophisticated equipment, an electrical engineering degree from Cornell University, and an MBA (almost) from UC Berkeley. Despite being mostly retired, he is still the person responsible for developing and updating all of ExxonMobil's training modules.

---