Polder THM-390 Safe-Serve Instant Read Thermometer Review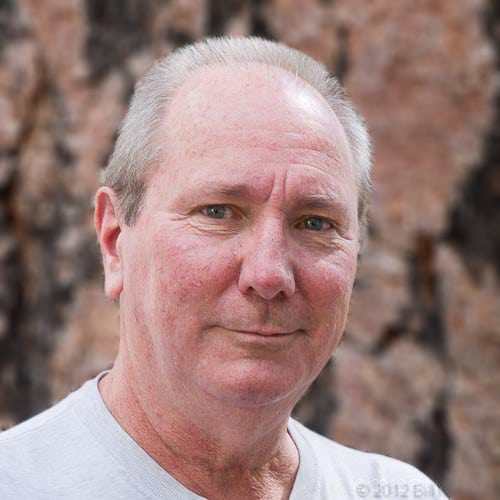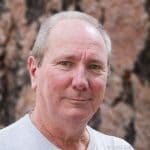 By: Bill McGrath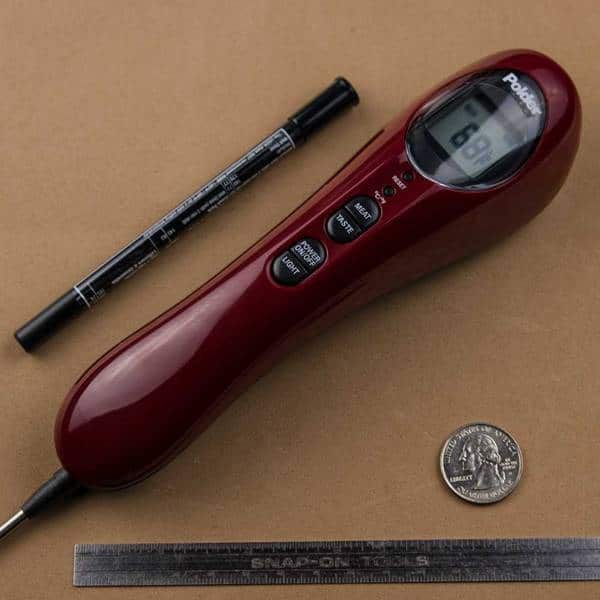 This unusual folding thermometer has good accuracy and a respectable response time. It features a built-in light that illuminated the probe tip. It cannot be left in the oven while cooking.
Pressing a latch release button allows the long probe and extension to swivel out from under the belly of the thermometer. Be sure to press the release or you'll possibly break the locking mechanism. The extension gives some additional clearance between the operator and the heat. The unit has the preprogrammed meats and doneness settings recommended by the USDA. Select a meat type and the degree of doneness, insert the thermometer, and an alarm will sound and the display will flash when the food has met or exceeded the desired doneness. These settings cannot be changed by the user, although they can be ignored. There is a light button that illuminates the readout and activates an LED on the front of the unit that is aimed at the probe tip. The light stays illuminated for about 5 seconds. It does not appear to have an auto-off feature making it susceptible to being stored in the On state, depleting the batteries.
The manufacturer's contact info, including address, telephone number, e-mail and website, is found on the packaging material. The unit is covered by a one year warranty.
The lack of user-settable alarm temperatures is a minor disappointment. Accuracy is good and speed is respectable. The light is a nice feature for nighttime use. We'll give it a Bronze medal for performance and innovative design.
Thermometer Function:

Hand Held

Item Price:

$ 24.99

Where to buy (buying from this supplier supports this website):

Probe:

Length: 4.38" (11cm), diameter: 0.16" (4mm), tip: 0.1" (2.5mm), extension: 5.5" (14cm)

Battery Type:

2xAAA (included)

Battery Life:

not specified

Safe Operating Range:

Not Specified

Min & Max Temp:

32 to 212ºF (0 to 100ºC)

Display Precision:

1º

Actual Temp at 32 Degrees:

32

Actual Temp at 130 Degrees:

129

Actual Temp at 225 Degrees:

n/a

Actual Temp at 325 Degrees:

n/a

Speed from 32 to 212 Degrees:

11

Speed from 32 to 212 Degrees:

8

Numbers Display Size:

0.34" (8.7mm)

Water Resistance Rating:

No

Weight:

4.7oz (140g)

C/F Switch:

Built in CF switch

Backlight:

Built in Backlight

Color Options:

Red, ?

App:

No

Logging:

No

Included:

Thermometer, probe sheath, instructions

Available Accessories:

None

Alarms:

Audible/Visible
Published On: 5/7/2014 Last Modified: 1/25/2021
Bill McGrath - Bill McGrath is AmazingRibs.com's Thermometer Maven. He has sophisticated equipment, an electrical engineering degree from Cornell University, and an MBA (almost) from UC Berkeley. Despite being mostly retired, he is still the person responsible for developing and updating all of ExxonMobil's training modules.

---