Smart Thermometer Review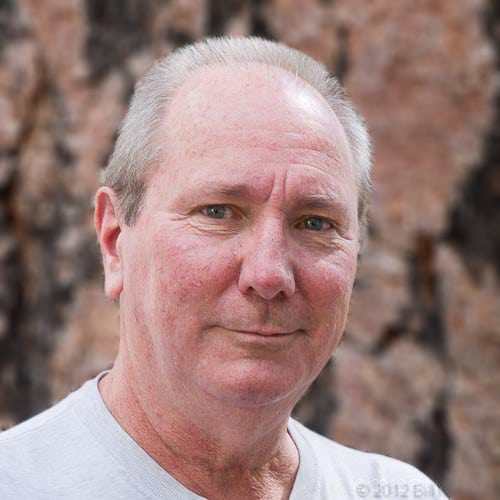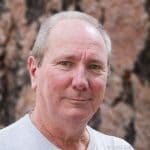 By: Bill McGrath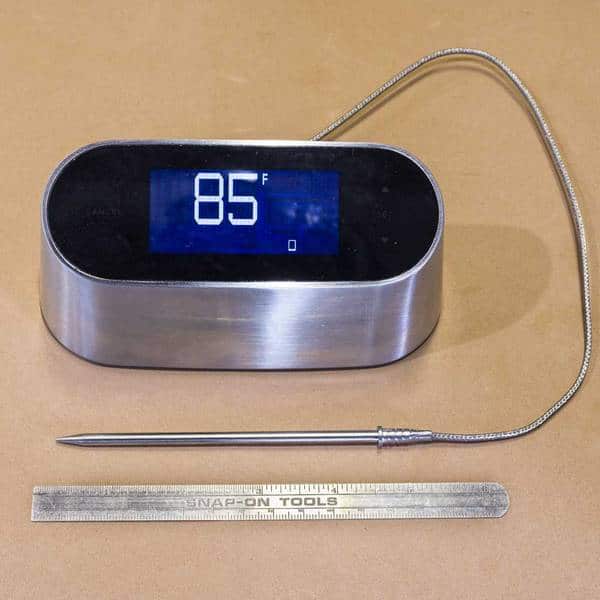 The Williams-Sonoma Smart Thermometer is a Wi-Fi connectable device that can also be used in a stand-alone mode. At this point in time, only Apple products have an application that works with the thermometer, although an Android device is scheduled for release.
The thermometer base is attractively styled and has a probe that is more rugged than most. When not in use, the probe and cable can be wound around under the base for safe keeping. The display is backlit with large numbers that display the current temperature and the target temperature. The display will dim after a while to conserve battery life. The unit comes with a charger and USB cable to replenish the battery.
In order to use the Wi-Fi mode, you must connect via a home router which also must have Internet access. You must also create an account with Williams-Sonoma before you can begin using the application, although you can use the thermometer locally without connecting to it.
The application allows you to set the usual things like temperature and multiple timers. You can select the meat type and doneness from a list, or you can select a temperature of your choosing. If you select a meat type, the app will give advice on probe placement in the food. Once the probe reaches 90ºF, the app will compute an estimated time for the cooking to be completed.
While the unit is rated to 750º F, the instructions warn that the cable is only rated to 716º, an odd arrangement. The accuracy is very good across the temperature range that we test. The probe response times are typical of in-food/in-cooker type thermometers.
While this appears to be a well-built unit, it is also quite expensive at $150. The same features can be found on many other products at substantially lower cost. On the other hand, it would match your Sub-Zero refrigerator and Wolf stove nicely, so it's a matter of personal preference. Williams-Sonoma has been around for a while and should support the product, although there is no explicitly stated warranty. The instructions that come with it are minimal; you need to install the app to learn its features – an annoying feature.
We give this unit a Bronze medal largely because of the high price and modest feature set. If the price tag doesn't bother you, it's a nicely made unit that will look good in a modern kitchen.
Thermometer Function:

Leave in Food, Leave in Cooker, Wireless Remote

Item Price:

$ 149.95

Where to buy (buying from this supplier supports this website):

Probe:

Length: 5.3" (110mm), diameter: 0.165" (4.2mm), cable: 44" (1.1m)

Battery Type:

Li-Polymer

Battery Life:

Not specified

Safe Operating Range:

Not Specified

Min & Max Temp:

32 to 750°F (0 to 380 °C)

Display Precision:

1º

Actual Temp at 32 Degrees:

36

Actual Temp at 130 Degrees:

131

Actual Temp at 225 Degrees:

226

Actual Temp at 325 Degrees:

325

Speed from 32 to 212 Degrees:

31

Speed from 32 to 212 Degrees:

40

Numbers Display Size:

21/32" (17mm)

Water Resistance Rating:

Not specified

Weight:

12.9 oz. (366 g)

C/F Switch:

Built in CF switch

Backlight:

Built in Backlight

Color Options:

Silver/Black

Thermometer Connection:

Wifi

App:

Yes - Apple only, Android later?

Logging:

Yes - in app

Included:

Thermometer, probe, charger, USB cable, minimal instructions

Available Accessories:

Replacements: $20

Alarms:

Audible/Visible
Published On: 1/13/2015 Last Modified: 1/28/2021
Bill McGrath - Bill McGrath is AmazingRibs.com's Thermometer Maven. He has sophisticated equipment, an electrical engineering degree from Cornell University, and an MBA (almost) from UC Berkeley. Despite being mostly retired, he is still the person responsible for developing and updating all of ExxonMobil's training modules.

---