Taylor Connoisseur 518 Review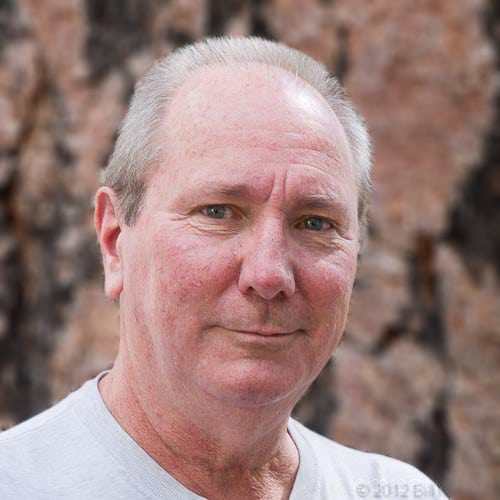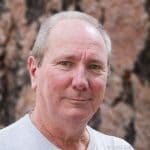 By: Bill McGrath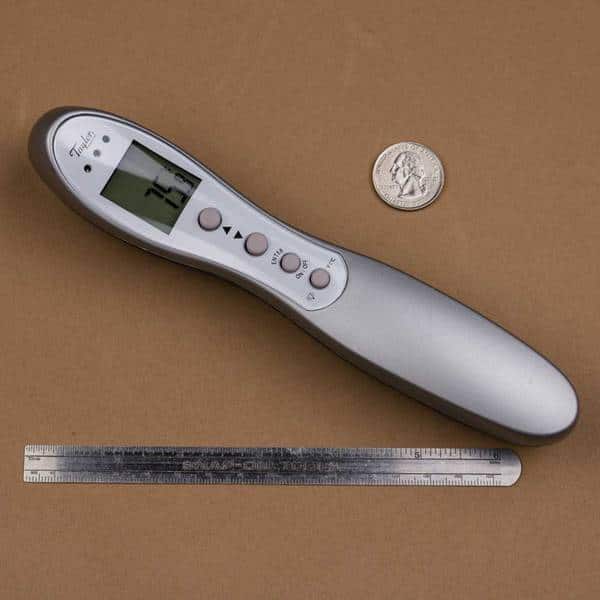 This is an inexpensive probe with good accuracy and reasonable response time. It cannot be left in the oven while cooking.
The probe opens from the bottom like a folding pocketknife. The ergonomics are good, as is the readability of the display, especially with the large digits and the bright blue backlighting. It can be operated in a straight temperature readout mode or you can select from a variety of meats and doneness settings. If you are operating in this meat/doneness mode, you cannot override their settings. (You might want to check their choice of temperatures against your own preferences. Their values are quite conservative – toward over-cooked.) In this mode, blue, green and red lights will flash to indicate you are below, near or over the target setting. These lights are disabled in the straight mode. The actual probe temperature displays in both modes. You can select F/C and the unit remembers your choice.
The manufacturer's contact info is printed on the packaging and the reasonably thorough owner's pamphlet. It comes with a one year limited warranty.
We give this a bronze rating for its performance and ergonomics. It might have garnered a silver rating if it were possible to override the temperatures that drive the visual alarm lights. Overall, this is a good performer, especially considering the low price.
Thermometer Function:

Hand Held

Item Price:

$ 17.02

Where to buy (buying from this supplier supports this website):

Probe:

Length: 5.63" (144mm), diameter: 0.152" (3.8mm), tip: 0.097" (2.5mm)

Battery Type:

AAAx2 (included)

Battery Life:

Not specified

Safe Operating Range:

Not specified

Min & Max Temp:

16 to 302ºF (-9 to 150ºC)

Display Precision:

0.1º

Actual Temp at 32 Degrees:

32.1

Actual Temp at 130 Degrees:

130.6

Actual Temp at 225 Degrees:

227.7

Actual Temp at 325 Degrees:

n/a

Speed from 32 to 212 Degrees:

12

Speed from 32 to 212 Degrees:

15

Numbers Display Size:

0.48" (12mm)

Water Resistance Rating:

Not specified

Weight:

4.8oz (136g)

C/F Switch:

Built in CF switch

Backlight:

Built in Backlight

Auto shutoff:

1

Color Options:

Silver/gray

App:

No

Logging:

No

Included:

Thermometer

Available Accessories:

None

Alarms:

Colored LEDs
Published On: 5/7/2014 Last Modified: 1/25/2021
Bill McGrath - Bill McGrath is AmazingRibs.com's Thermometer Maven. He has sophisticated equipment, an electrical engineering degree from Cornell University, and an MBA (almost) from UC Berkeley. Despite being mostly retired, he is still the person responsible for developing and updating all of ExxonMobil's training modules.

---