ThermoPro TP-09 BBQ/Grill/Cooking Thermometer Review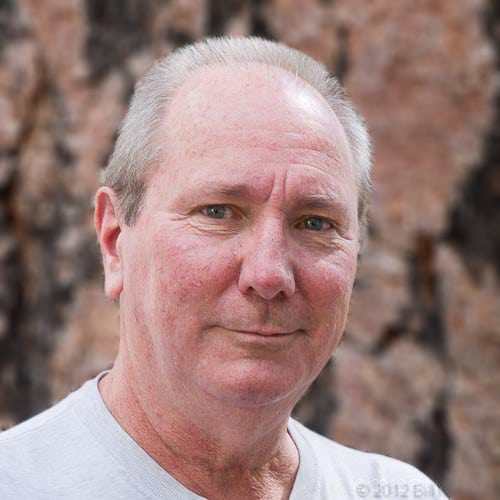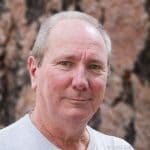 By: Bill McGrath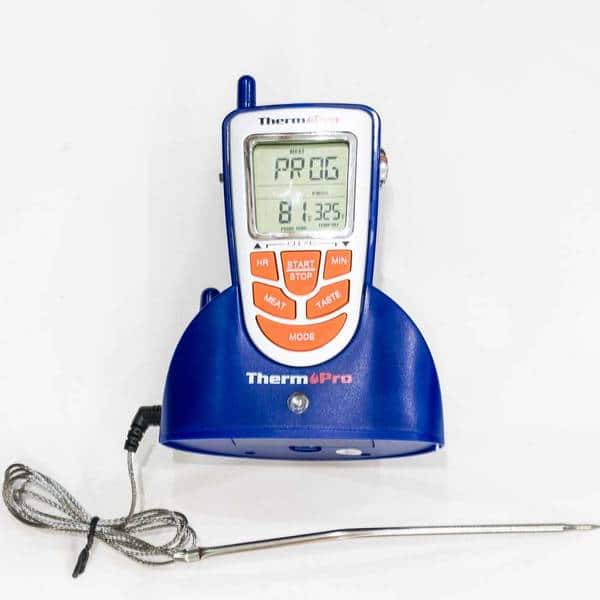 The ThermoPro TP-09 is a single-probe wireless remote thermometer designed to measure food temperatures and alert the user when the selected temperature is reached. The image shows the cell-phone sized receiver sitting in its transmitter base. The receiver has a belt clip to facilitate carrying it around, but it will not stand up by itself. There is an LED flashlight built into the receiver. Fahrenheit or Celsius scales can be selected. The manufactuer claims a 300 foot range, or about 90 meters. The unit is not waterproof and should not be used in the rain.
The thermometer is not designed to be used as an oven thermometer as its accuracy falls off above about 200º F (93º C). As a practical matter, it was still reasonably accurate even at 325º F.
On can select from various meat types and tastes to set the alarm temperature, or one can set the temp manually. The preset temps are consistent with USDA recommendations. When the selected temp is reached, an anemic buzzer sounds and the display shows a done symbol. One can also set a timer, either a count up or a count down. Up to 24 hours can be counted in minute increments. The timer can be run simultaneously with the temperature measuring function.
Temperature accuracy is good in the food temp range and acceptable outside it. The probe has a 4″ (10cm) straight section, then a bend. This limits the probe depth to the length of the straight part, but that should be deep enough for most purposes. The probe, like virtually all probes, is not waterproof and must be cleaned carefully.
Neither the transmitter nor the receiver is designed to be waterproof. The transmitter base and the receiver are plastic and don't appear to be well suited to dropping. At the product's price point, I wouldn't expect it to be built to military specs.
Contact info for the manufacturer is found in the owner's manual, including a telephone number and e-mail address. The warranty is 90 days from purchase date.
This is a decent thermometer for the price. It performs well enough and has the usual features. Durability might be an issue, so if you're planning heavy use, you might want to spend a little more money for a more rugged product. Overall, a Silver Medal.
Thermometer Function:

Leave in Food, Leave in Cooker

Item Price:

$ 24.99

Where to buy (buying from this supplier supports this website):

Probe:

Length: 4" (10cm), diameter: 0.16" (4mm), tip: 0.10" (2.5mm), cable: 40" (1m)

Battery Type:

4xAAA (included)

Battery Life:

Not specified

Safe Operating Range:

Probe to 716˚F (380˚C)

Min & Max Temp:

16 to 482°F (-9 to 250°C)

Display Precision:

1º

Actual Temp at 32 Degrees:

32

Actual Temp at 130 Degrees:

130

Actual Temp at 225 Degrees:

224

Actual Temp at 325 Degrees:

318

Speed from 32 to 212 Degrees:

n/a

Numbers Display Size:

Temp: 0.5" (12mm)

Water Resistance Rating:

Not water resistant

Weight:

5.8 oz. (165g)

C/F Switch:

Built in CF switch

Backlight:

No Backlight

Color Options:

Blue/Silver

Thermometer Connection:

RF

Included:

Transmitter, Receiver, Probe, Batteries, Instructions

Alarms:

Audible/Visible
Published On: 5/29/2016 Last Modified: 1/28/2021
Bill McGrath - Bill McGrath is AmazingRibs.com's Thermometer Maven. He has sophisticated equipment, an electrical engineering degree from Cornell University, and an MBA (almost) from UC Berkeley. Despite being mostly retired, he is still the person responsible for developing and updating all of ExxonMobil's training modules.

---