ThermoPro TP-16 Digital Thermometer Review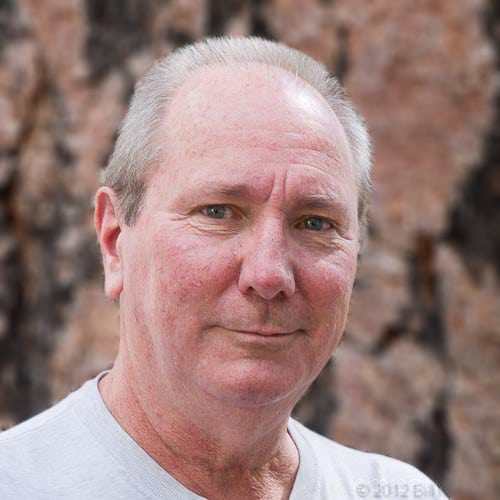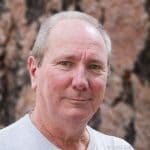 By: Bill McGrath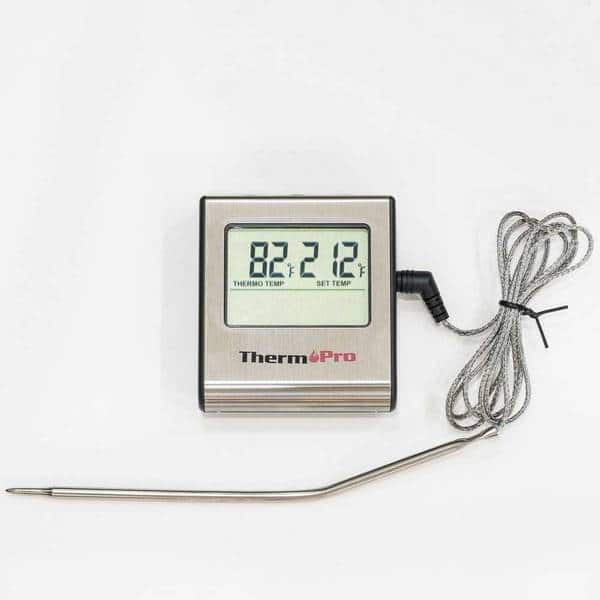 The ThermoPro TP-16 is a single-channel food thermometer with good accuracy at a good price. The manufacturer advises that the thermometer is not designed to be used as an oven thermometer because accuracy is not guaranteed above 200º F or 93º C. The unit is not waterproof and should not be used in the rain.
The unit has a temperature measurement function and a down counter timer. When the target temperature is reached or the timer reaches zero, an audible alert will sound.
A count-down timer with a 24 hour limit can be set. In the count-down mode, an alarm will sound when it times out. The timer can run in the background while monitoring food temperature. When the count down timer expires, you must go back to timer mode to silence the alarm.
Target temps can be selected by choosing the type of meat and the desired degree of doneness. Alternatively, the user can select any temperature she or he desires. One irritating feature is that the temperature alarm cannot be silenced without either removing the probe and letting it cool or raising the target temperature.
Temperature accuracy is good in the food temp range and acceptable outside it. The probe has a 4″ (10cm) straight section, then a bend. This limits the probe depth to the length of the straight part, but that should be deep enough for most purposes. Like nearly all food temp probes, this one cannot be submerged or put in a dishwasher. Careful hand cleaning that prevents water from getting into the probe is required.
The manufacturer's contact information, including telephone number and e-mail address, is found in the owner's manual. The unit is covered by a 90 day warranty.
This unit performs well enouth and has a low price. The lack of moisture-proofing works against it, but if you're careful, it should be fine. I'm giving it a Bronze Medal for its price/performance ratio.
Thermometer Function:

Leave in Food

Item Price:

$ 17.99

Where to buy (buying from this supplier supports this website):

Probe:

Length: 4" (10cm), diameter: 0.16" (4mm), tip: 0.10" (2.5mm), cable: 40" (1m)

Battery Type:

1xAAA (included)

Battery Life:

Not specified

Safe Operating Range:

Probe to 482˚F (250˚C)

Min & Max Temp:

32 to 482°F (0 to 250°C)

Display Precision:

1º

Actual Temp at 32 Degrees:

34

Actual Temp at 130 Degrees:

131

Actual Temp at 225 Degrees:

226

Actual Temp at 325 Degrees:

331

Speed from 32 to 212 Degrees:

n/a

Numbers Display Size:

Temp: 0.5" (12mm)

Water Resistance Rating:

Not water resistant

Weight:

0.18 lb. (82g)

C/F Switch:

Built in CF switch

Backlight:

No Backlight

Color Options:

Metallic/Black

Included:

Probe, Readout, Battery, Instructions

Alarms:

Audible/Visible
Published On: 5/29/2016 Last Modified: 1/25/2021
Bill McGrath - Bill McGrath is AmazingRibs.com's Thermometer Maven. He has sophisticated equipment, an electrical engineering degree from Cornell University, and an MBA (almost) from UC Berkeley. Despite being mostly retired, he is still the person responsible for developing and updating all of ExxonMobil's training modules.

---