ThermoPro TP-19 Review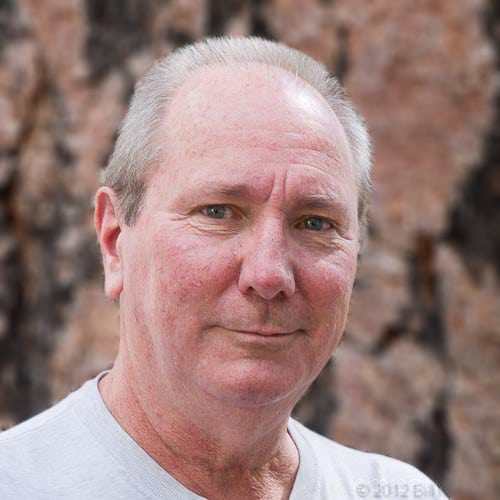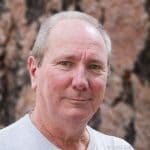 By: Bill McGrath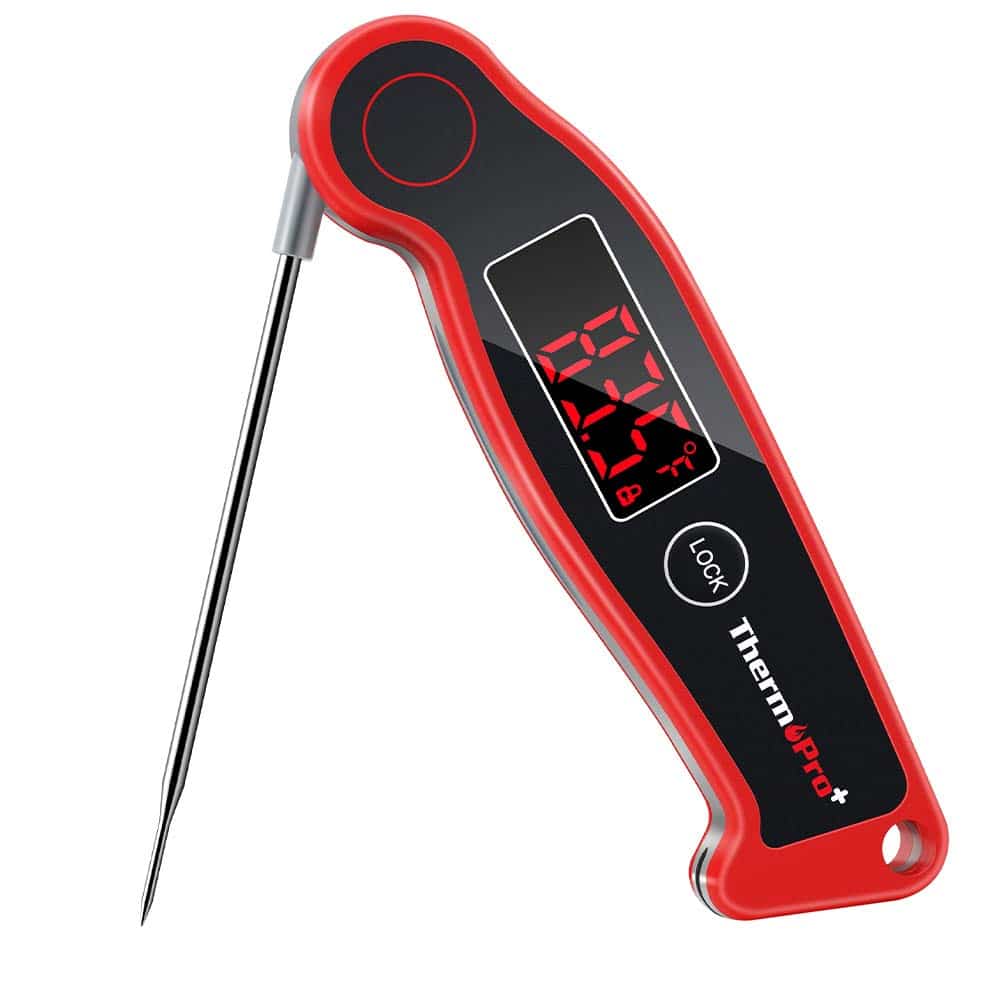 The ThermoPro TP-19 is a folding-type instant read food thermometer with a bright rotating display and can be rinsed under running water. The unit cannot be left in food while it is cooking.
Like other folding thermometers, the unit turns on when the probe is pulled away from the body. It will stay on for 90 seconds if undisturbed, then shut itself off. Picking up the unit will turn it back on if the probe is extended. The probe unfolds 180° but no farther, slightly limiting its functionality for a left-handed user. The two-position display will turn itself upside down for lefties, though. There is a "Lock" button that will capture the current temperature and display it for five seconds. There is another button on the back to change between Celsius and Fahrenheit. There is a magnet built into the back of the unit to affix it to a (cool) metallic surface.
Temperature accuracy is excellent. So is the speed of response – right up there with the best of them. If the unit's accuracy is suspect, the user can recalibrate it using an ice bath and following the instructions. The unit runs on a single AAA battery (supplied) that lives behind a sealed hatch on the back. I put the unit under running water in the kitchen sink with no degradation of performance.
The thermometer comes with a one-year limited warranty that is extended to three years upon product registration. The instruction manual has a phone number and an e-mail address should customer service be necessary. The instructions are in English and French.
Overall, this is a well-made unit with excellent performance, and should stand up well in the cooking environment.
Thermometer Function:

Hand Held

Item Price:

$ 29.99

Where to buy (buying from this supplier supports this website):

Probe:

Length: 4.3" (110mm), diameter: 0.138" (3.5mm), tip: 0.069" (1.75mm)

Battery Type:

1xAAA (supplied)

Battery Life:

Not specified

Safe Operating Range:

Not specified

Min & Max Temp:

-58 to 572°F (-50 to 300°C)

Display Precision:

0.1°

Actual Temp at 32 Degrees:

32.0

Actual Temp at 130 Degrees:

130.6

Actual Temp at 225 Degrees:

225.5

Actual Temp at 325 Degrees:

325.0

Speed from 32 to 212 Degrees:

2

Speed from 32 to 212 Degrees:

3

Numbers Display Size:

0.67" (17mm)

Water Resistance Rating:

IP65 - safe under running water

Weight:

3 oz. (85g)

C/F Switch:

Built in CF switch

Backlight:

Built in Backlight

Adjustable Options:

1

Auto shutoff:

1

Color Options:

Red

Thermometer Sensor:

Thermocouple

Included:

Thermometer, instructions
Published On: 7/26/2019 Last Modified: 1/25/2021
Bill McGrath - Bill McGrath is AmazingRibs.com's Thermometer Maven. He has sophisticated equipment, an electrical engineering degree from Cornell University, and an MBA (almost) from UC Berkeley. Despite being mostly retired, he is still the person responsible for developing and updating all of ExxonMobil's training modules.

---