ThermoWorks BlueTherm Probe Review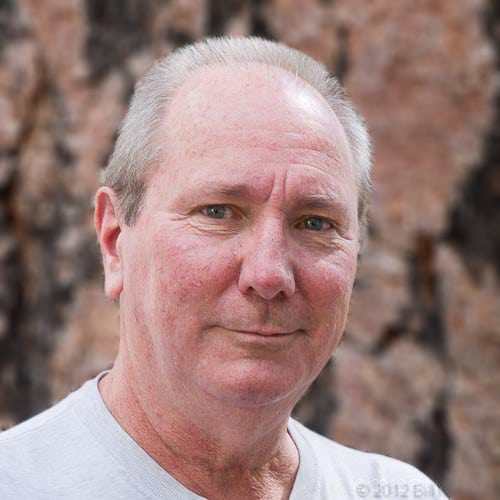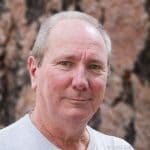 By: Bill McGrath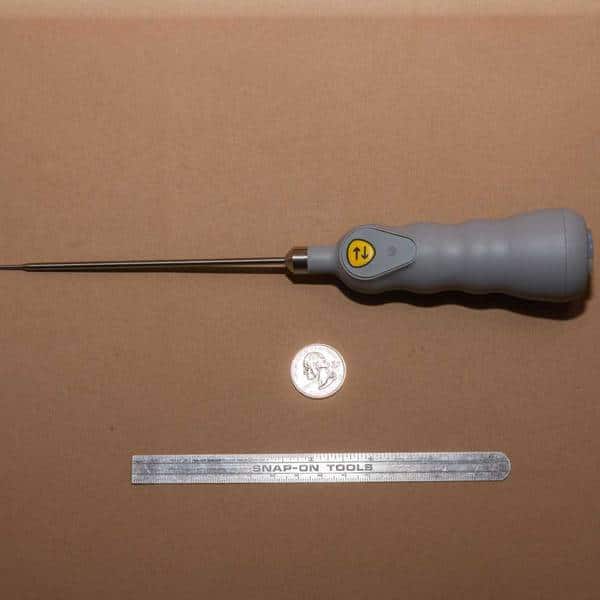 The BlueTherm probe must be used with a Bluetooth device to measure and record temperatures. It can be used with a desktop/laptop that has Bluetooth capability, or a smart device such as an Android or Apple phone or tablet. Software to control and read the device is free and downloadable from Thermoworks or your device's app store. Don't plan on leaving this probe in food while it is cooking.
The probe has a rechargeable battery that is refreshed via a USB port. It can be fully charged in 2 hours and will run for 36 hours on one charge. Range is claimed to be 65 feet. There is no display on the unit other than an LED that indicated Bluetooth connectivity. It is well-sealed and should be easy to clean. The USB port has a silicone plug to keep moisture and dirt out.
The accuracy and speed of response are excellent. Construction is industrial-strength. While this unit can be used by a home cook, the lack of a direct readout makes this an unusual choice unless data logging is required. For sheer geekiness, it would be tough to beat, but I would probably prefer a probe I could read without having to connect my smart phone. Because this is a hand-held, instant-read thermometer, the remote connectivity isn't really a big asset. Unless you're trying to score points at a Mensa cookout, I'd get two Thermapens and have money left over.
We give it a Silver medal for construction, accuracy, speed of response and pure geekiness.
Thermometer Function:

Hand Held, Wireless Remote

Item Price:

$ 249.00

Where to buy (buying from this supplier supports this website):

Probe:

Length: 5.125" (130mm), diameter: 0.13" (3.3mm), tip: 0.070" (1.6mm)

Battery Type:

NiMH rechargeable

Battery Life:

36 hours (mfgr. est.)

Safe Operating Range:

not specified

Min & Max Temp:

-58 to 572ºF (-50 to 300ºC)

Display Precision:

0.1º to 1.0º, depending on temperature

Actual Temp at 32 Degrees:

32.4

Actual Temp at 130 Degrees:

129.3

Actual Temp at 225 Degrees:

223.6

Actual Temp at 325 Degrees:

324.5

Speed from 32 to 212 Degrees:

2

Speed from 32 to 212 Degrees:

3

Numbers Display Size:

None - software dependent

Water Resistance Rating:

Yes

Weight:

0.2 lb (90g)

C/F Switch:

No CF swich

Backlight:

No Backlight

Color Options:

Gray

Thermometer Sensor:

Thermocouple

Thermometer Connection:

Bluetooth

App:

PC, Android, iOS

Logging:

In software

Included:

Probe, manual, case

Available Accessories:

None

Alarms:

In software
Published On: 5/7/2014 Last Modified: 1/28/2021
Bill McGrath - Bill McGrath is AmazingRibs.com's Thermometer Maven. He has sophisticated equipment, an electrical engineering degree from Cornell University, and an MBA (almost) from UC Berkeley. Despite being mostly retired, he is still the person responsible for developing and updating all of ExxonMobil's training modules.

---