ThermoWorks Combo Thermometer Review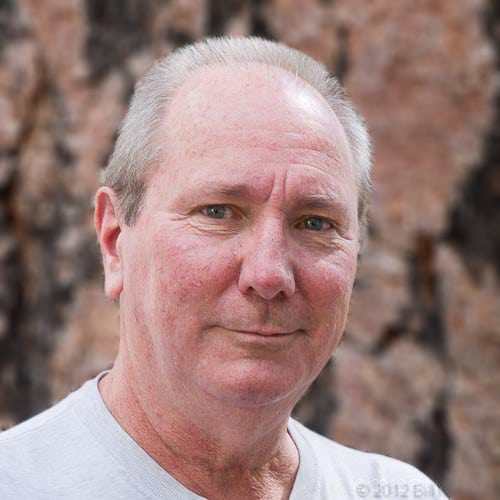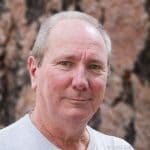 By: Bill McGrath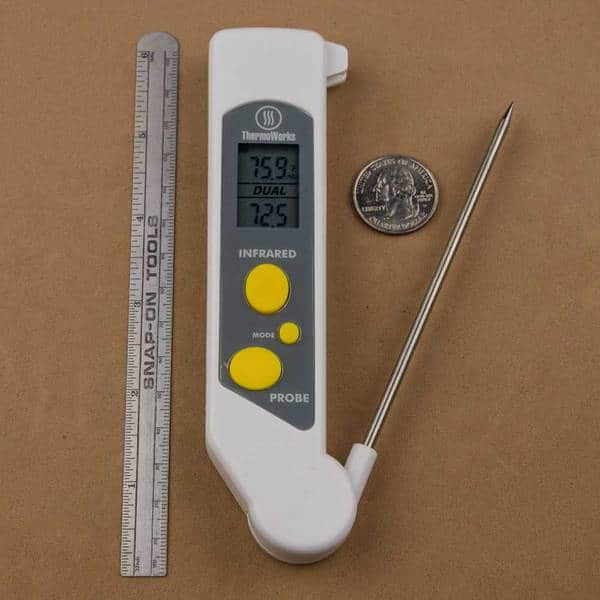 The ThermoWorks Combo Thermometer combines a high-accuracy probe with good response times and an infrared sensor to check surface temperatures. It cannot be left in the oven/grill while cooking.
The thermometer can be used to measure the temperature of a surface, such as the bottom of a frying pan, by measuring its infrared emissions. In this mode, there is a min/max function and a lock mode which will prevent the unit from turning itself off for an hour. Normally, it will auto-off after a few seconds. The readout can be changed between F and C scales. The emissivity settings can be changed from the default 0.95 to anywhere in the range of 0.1 to 1. The optical sensing cone is 5:1, meaning that at 5″ from the surface, it will be taking its reading from a 1″ diameter circle.
In the probe mode, the min/max and lock modes do not work. There is only the probe readout in either F or C. The unit will auto-shutoff after a few minutes. There is a battery icon to indicate the state of the battery's charge.
The manufacturer's contact info, including telephone number and website, is found on the instruction sheet. The unit is covered by a 1 year warranty. There is a number listed should warranty service be needed.
If the ability to measure the temperature of a surface is important to you, this is a versatile unit. We don't have the equipment to test the infrared portion of the thermometer, but the probe displays good accuracy and fairly good response times. It's too bad that the min/max and hold functions don't work in that mode. Overall, we'll give it a Silver medal for versatility, construction and probe performance.
Thermometer Function:

Hand Held, Infrared Gun

Item Price:

$ 69.00

Where to buy (buying from this supplier supports this website):

Probe:

Length: 4.25" (11.0cm), diameter: 0.13" (4.2mm)

Battery Type:

CR2032 (included)

Battery Life:

not specified

Safe Operating Range:

Not Specified

Min & Max Temp:

IR: -27 to 428ºF (-33 to 220ºC), Probe: -67 to 626ºF (-55 to 330ºC)

Display Precision:

0.1º

Actual Temp at 32 Degrees:

32.6

Actual Temp at 130 Degrees:

130.4

Actual Temp at 225 Degrees:

225

Actual Temp at 325 Degrees:

326

Speed from 32 to 212 Degrees:

10

Speed from 32 to 212 Degrees:

13

Numbers Display Size:

0.24" (6mm)

Water Resistance Rating:

Not specified

Weight:

2.5oz (71g)

C/F Switch:

Built in CF switch

Backlight:

No Backlight

Adjustable Options:

1

Color Options:

White

Thermometer Sensor:

Thermocouple

App:

No

Logging:

No

Included:

Thermometer, instructions

Available Accessories:

None

Alarms:

None
Published On: 5/7/2014 Last Modified: 1/28/2021
Bill McGrath - Bill McGrath is AmazingRibs.com's Thermometer Maven. He has sophisticated equipment, an electrical engineering degree from Cornell University, and an MBA (almost) from UC Berkeley. Despite being mostly retired, he is still the person responsible for developing and updating all of ExxonMobil's training modules.

---