ThermoWorks Reference Thermapen Review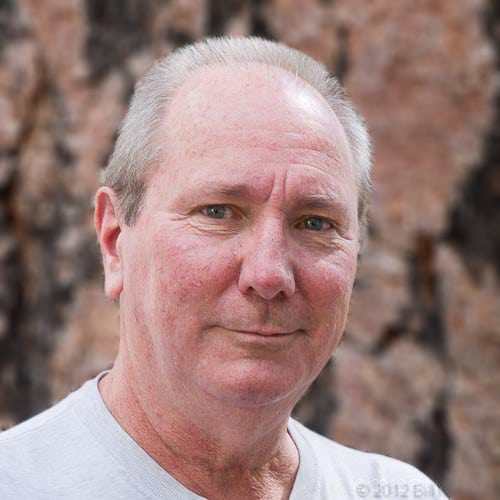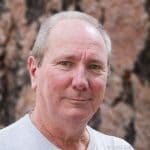 By: Bill McGrath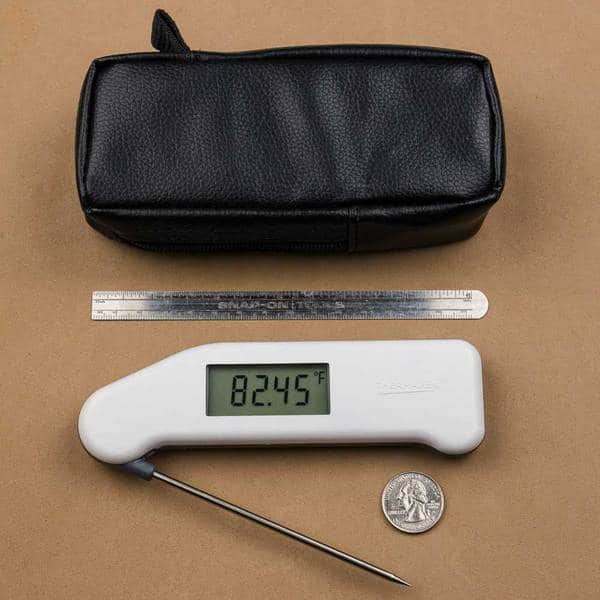 This high-accuracy temperature probe is designed to be used as a temperature reference instrument more than as a food thermometer, although it can be employed that way if you're really particular about temperatures. (You should seek professional help!) This Thermapen is accurate to 0.07ºF, and I use it to set up all my calibration tests here at AmazingRibs.com. It has mediocre response times, but it's not designed to be used for quick measurements. As you can see from the data, it would be in the middle of the pack on speed. It has the same configurable settings that the standard Thermapen has: auto-off can be disabled, precision can be set between 0.1º or 0.01º, Fahrenheit or Celsius can be selected, and an offset can be dialed in if you have an even more accurate temperature reference.
Since this is the instrument I use to set up my tests, the accuracy data should be taken with a grain of salt. I set the temperature reference to this thermometer, so of course it will agree completely. The ice water test and the speed measurements are trustworthy.
This unit comes with a faux leather zippered case, instructions, and a five-point calibration certificate.
The manufacturer's contact info is readily available, and it stands behind its products.
I'm giving this only a Silver medal because it's not really a food thermometer, but rather a lab instrument, so it's optimized differently from the standard Thermapen, a much better choice for cooking. This unit is also twice the price of the standard unit, so take that into consideration.
Thermometer Function:

Hand Held

Item Price:

$ 199.00

Where to buy (buying from this supplier supports this website):

Probe:

Length: 4.25" (108mm), Diameter: 0.125" (3.3 mm)

Battery Type:

2xCR2032 (included)

Battery Life:

1000 hours

Safe Operating Range:

32 to 122ºF (0 to 50ºC)

Min & Max Temp:

-94 to 392°F (-70 to 200°C)

Display Precision:

0.01º or 0.1º, user selectable

Actual Temp at 32 Degrees:

32.02

Actual Temp at 130 Degrees:

130

Actual Temp at 225 Degrees:

225

Actual Temp at 325 Degrees:

325

Speed from 32 to 212 Degrees:

16

Speed from 32 to 212 Degrees:

23

Numbers Display Size:

0.5" (12mm)

Water Resistance Rating:

Splashproof

Weight:

0.22lb. (100g)

C/F Switch:

Built in CF switch

Backlight:

No Backlight

Adjustable Options:

1

Auto shutoff:

1

Color Options:

White

Thermometer Sensor:

Thermocouple

App:

None

Logging:

No

Included:

Probe, manual, case, 5-point certificate of calibration

Available Accessories:

Carrying case and other protective devices

Alarms:

None
Related reviews
Published On: 7/6/2014 Last Modified: 1/25/2021
Bill McGrath - Bill McGrath is AmazingRibs.com's Thermometer Maven. He has sophisticated equipment, an electrical engineering degree from Cornell University, and an MBA (almost) from UC Berkeley. Despite being mostly retired, he is still the person responsible for developing and updating all of ExxonMobil's training modules.

---