ThermoWorks RT600B Waterproof Digital Thermometer Review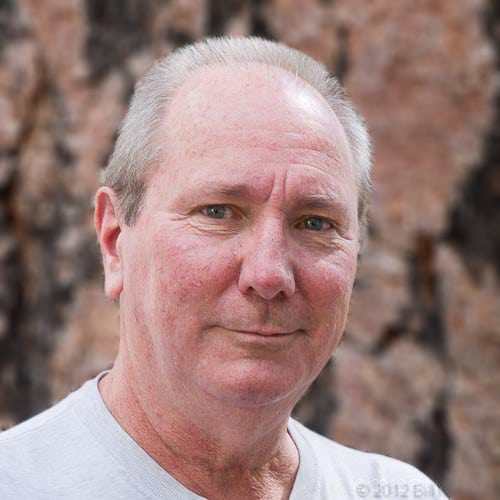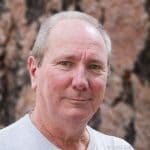 By: Bill McGrath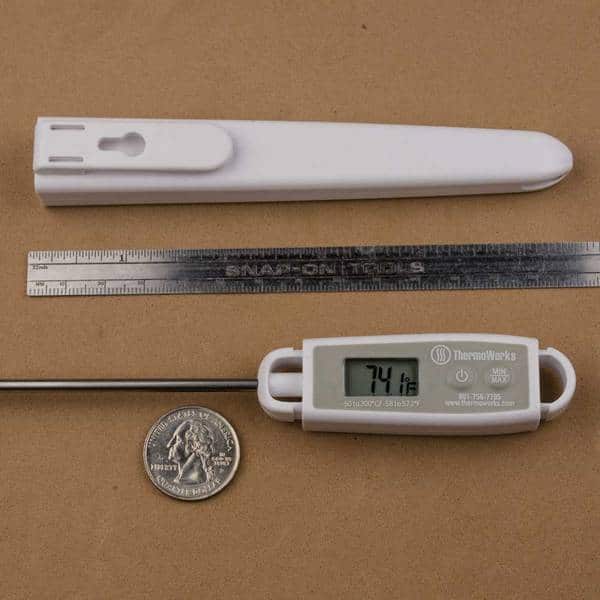 The ThermoWorks RT600B is an accurate thermometer that is splash-resistant, but its response time is too slow to be used as an instant-read tool. It cannot be left in the oven/grill while cooking.
There are two virtually identical units from ThermoWorks: the RT600B and the RT600C. Don't confuse them! The B unit is relatively slow to respond, but has a wider temperature range. The C unit is very quick with a temperature range more suited to food measurement.
This unit, the B version, will NOT shut itself off – you must remember to do it or the batteries will run down. It has a min/max feature and can be switched between F and C scales. The packaging claims that it is dishwasher safe to 190ºF – an unusual feature.
The manufacturer's contact info, including telephone number, e-mail and website, is found on the instruction sheet. There is no explicit warranty stated, although the packaging gives a number to call if warranty service is needed. This company stands behind its products.
The fairly slow response time precludes a strong recommendation, but the water resistance and wide range work in its favor. Our focus is food measurement, so we'll give it a Bronze medal for overall quality and performance
Thermometer Function:

Hand Held

Item Price:

$ 19.00

Where to buy (buying from this supplier supports this website):

Probe:

Length: 4.8" (12.2cm), diameter: 0.137" (3.5mm)

Battery Type:

LR44 (included)

Battery Life:

2000 hrs

Safe Operating Range:

32 to 190ºF (0 to 88ºC)

Min & Max Temp:

-58 to 572ºF (-50 to 300ºC)

Display Precision:

0.1º

Actual Temp at 32 Degrees:

32.4

Actual Temp at 130 Degrees:

129.9

Actual Temp at 225 Degrees:

224.1

Actual Temp at 325 Degrees:

n/a

Speed from 32 to 212 Degrees:

20

Speed from 32 to 212 Degrees:

29

Numbers Display Size:

0.27" (7mm)

Water Resistance Rating:

IP65

Weight:

1.3oz (37g)

C/F Switch:

Built in CF switch

Backlight:

No Backlight

Color Options:

White

App:

No

Logging:

No

Included:

Thermometer, probe sheath

Available Accessories:

None

Alarms:

None
Published On: 5/7/2014 Last Modified: 1/25/2021
Bill McGrath - Bill McGrath is AmazingRibs.com's Thermometer Maven. He has sophisticated equipment, an electrical engineering degree from Cornell University, and an MBA (almost) from UC Berkeley. Despite being mostly retired, he is still the person responsible for developing and updating all of ExxonMobil's training modules.

---