ThermoWorks RT610B Waterproof Digital Thermometer Review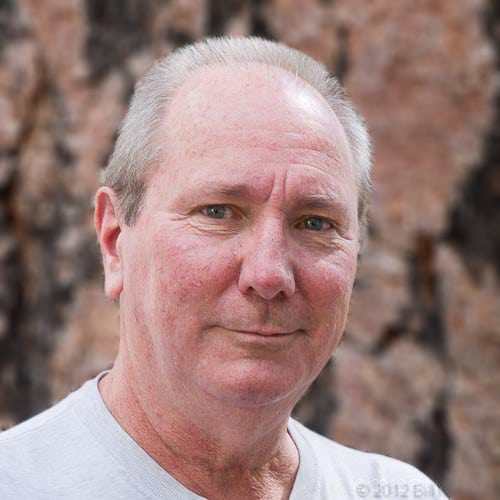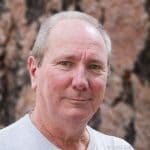 By: Bill McGrath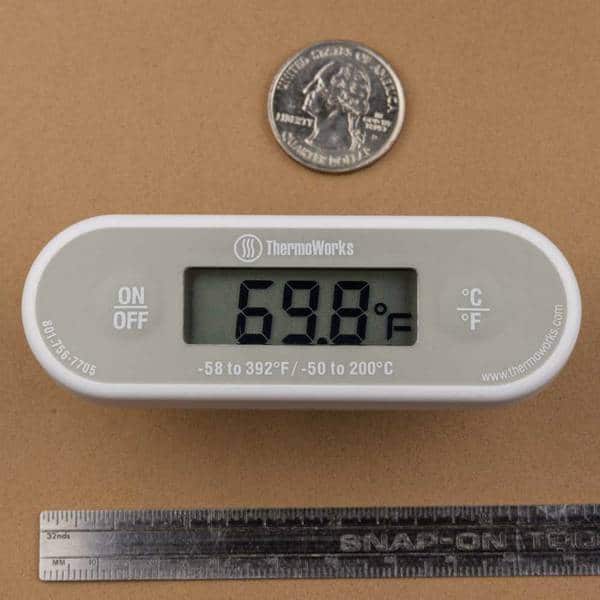 The ThermoWorks RT610B has good accuracy, good water resistance but only fair response times. It cannot be left in the oven/grill while cooking.
Don't confuse this thermometer with its almost identically named RT610B-12 or -24. They have different feature sets! This unit has a shorter probe and slower response times. It DOES have an auto-shutoff feature, but does NOT have min/max or hold buttons. It does have good resistance to water incursion. The display is large and easy to read.
The manufacturer's contact info, including telephone number and website, is found on the instruction sheet. There is no explicit warranty stated, however, this company stands behind its products.
We're not recommending this thermometer as an instant-read. It lacks several features that its big brother has and is considerably slower to respond. The probe diameter is larger than we'd like to see. Just a few too many suitability-to-task issues…
Thermometer Function:

Hand Held

Item Price:

$ 19.00

Where to buy (buying from this supplier supports this website):

Probe:

Lenght: 4.9" (12.5cm), diameter: 0.197" (5mm), tip: 0.137" (3.5mm)

Battery Type:

LR44 (included)

Battery Life:

5000 hrs

Safe Operating Range:

32 to 122ºF (0 to 50ºC)

Min & Max Temp:

-58 to 392ºF (-50 to 200ºC)

Display Precision:

0.1º

Actual Temp at 32 Degrees:

32.0

Actual Temp at 130 Degrees:

129.7

Actual Temp at 225 Degrees:

224.2

Actual Temp at 325 Degrees:

323.1

Speed from 32 to 212 Degrees:

20

Speed from 32 to 212 Degrees:

22

Numbers Display Size:

0.38" (10mm)

Water Resistance Rating:

IP66/67

Weight:

1.6oz (46g)

C/F Switch:

Built in CF switch

Backlight:

No Backlight

Auto shutoff:

1

Color Options:

White

App:

No

Logging:

No

Included:

Thermometer

Available Accessories:

None

Alarms:

None
Published On: 5/7/2014 Last Modified: 1/25/2021
Bill McGrath - Bill McGrath is AmazingRibs.com's Thermometer Maven. He has sophisticated equipment, an electrical engineering degree from Cornell University, and an MBA (almost) from UC Berkeley. Despite being mostly retired, he is still the person responsible for developing and updating all of ExxonMobil's training modules.

---