ThermoWorks Thermapen Mk 4 Review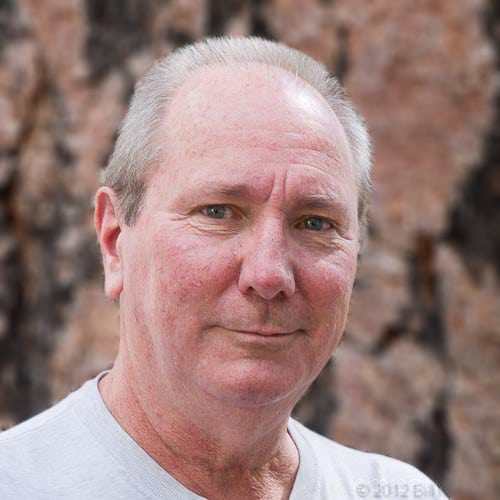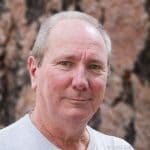 By: Bill McGrath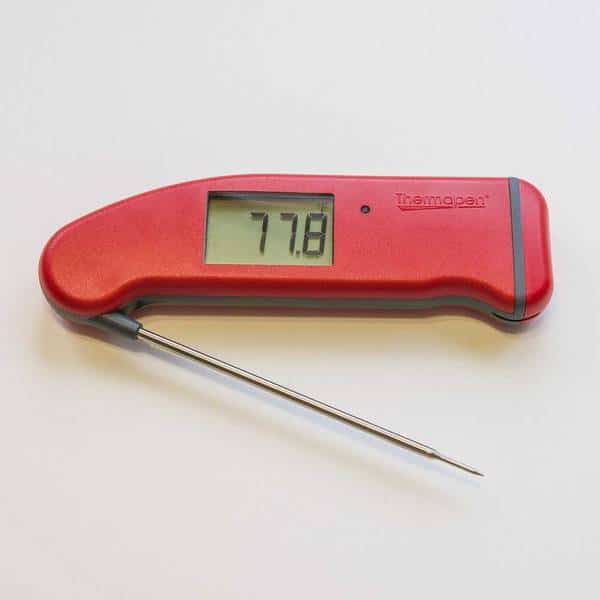 The ThemoWorks Thermapen Mk 4 is the latest version of a product that has long been considered the gold standard of cooking thermometers. The Mk 4 has the original Thermapen's shape and basic operation, but includes several new features that have become fairly common on high-end instruments: automatic backlight and rotating display.
The new version is virtually identical to the original in terms of size and heft. The unit is powered by a single AAA battery which is available everywhere and is user-changeable. The display is larger and rotates as the orientation of the thermometer changes, giving an upright display to the user. There is a sensor that detects low light and automatically illuminates a back light for ease of reading in the dark. The unit will automatically shut itself off if left sitting; the timeout is user-adjustable. The unit will turn back on automatically if it is picked up as long as the probe is extended. The user can choose whether the unit reads to the nearest degree or nearest tenth of a degree. The case is now IP67 rated, meaning it's waterproof for all intents and purposes.
Ten colors are available that correspond to some food-industry standards aimed at preventing cross contamination of foods. So a red unit might be used to check raw red meat, a blue unit might be used for raw seafood, and a yellow unit for raw poultry. This may or may not be important to you.
Like all ThermoWorks products, the build quality is excellent. This thermometer just feels well made. The instructions are clear and complete. The manufacturer's contact info is found in the manual, and it is covered by a two-year limited warranty.
The only feature I would have liked to see is a Hold button so that a reading could be captured if direct reading were not easy. Otherwise, this unit has it all: speed, accuracy and features. We are giving it a Platinum Medal for fine performance and quality.
Thermometer Function:

Hand Held

Item Price:

$ 99.00

Where to buy (buying from this supplier supports this website):

Probe:

Length: 4.5" (114mm), diamether: 0.130" (3.3mm), tip: 0.068" (1.7mm)

Battery Type:

AAA, supplied

Battery Life:

3000 hours (mfgr.)

Safe Operating Range:

-4 to 122°F (-20 to 50°C)

Min & Max Temp:

-58.0 to 572.0°F (-49.9 to 299.9°C)

Display Precision:

0.1º

Actual Temp at 32 Degrees:

32.3

Actual Temp at 130 Degrees:

130.0

Actual Temp at 225 Degrees:

225.2

Actual Temp at 325 Degrees:

325.5

Speed from 32 to 212 Degrees:

2

Speed from 32 to 212 Degrees:

3

Numbers Display Size:

0.56" (14mm)

Water Resistance Rating:

IP67 - waterproof

Weight:

0.25 lbs (97g)

C/F Switch:

Built in CF switch

Backlight:

Built in Backlight

Auto shutoff:

1

Color Options:

Ten colors available

Thermometer Sensor:

Thermocouple

Included:

Thermometer, instructions, product use guide, certificate of calibration

Available Accessories:

Various, see website

Alarms:

None
Related reviews
Published On: 9/6/2015 Last Modified: 1/25/2021
Bill McGrath - Bill McGrath is AmazingRibs.com's Thermometer Maven. He has sophisticated equipment, an electrical engineering degree from Cornell University, and an MBA (almost) from UC Berkeley. Despite being mostly retired, he is still the person responsible for developing and updating all of ExxonMobil's training modules.

---