ThermoWorks Y-232-101 Therma Waterproof Kit Review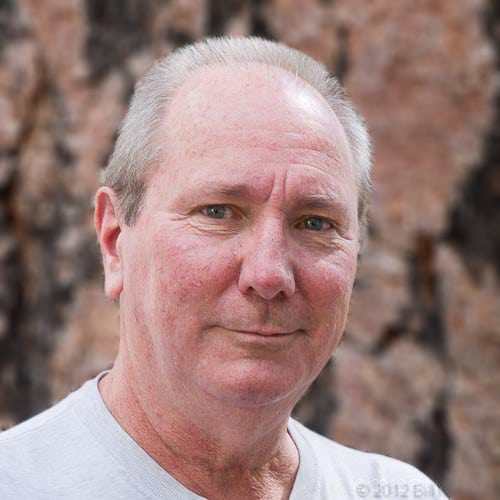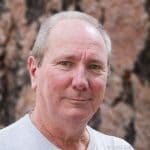 By: Bill McGrath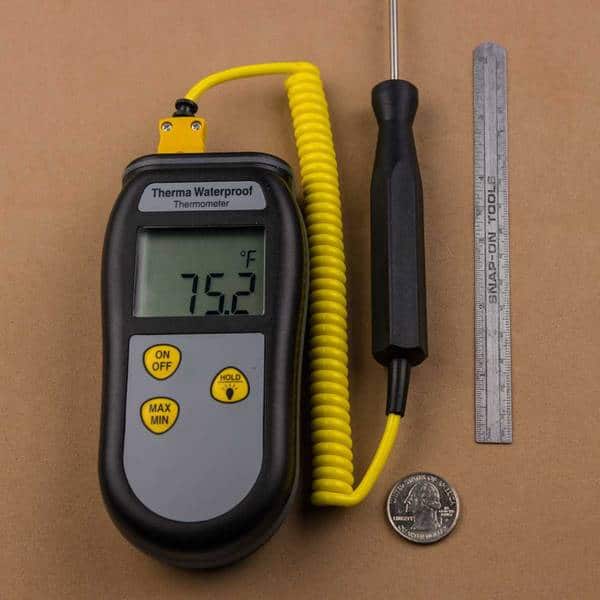 This rugged, industrial-grade rapid read thermometer has industry leading speed and extras like min/max and hold functions, as well as a backlight and interchangeable probes. The unit tested is the Therma Waterproof paired with the 303-159 rapid-read probe. (The kit usually provides the 303-158 probe which is electrically identical to the 159 but with a smaller handle.) The readout cannot be left in the oven/grill while cooking, however, if used with cabled probes, this unit can act as either an in-food/in-cooker or a rapid-read hand-held thermometer.
The construction of this thermometer/probe pair is exemplary. It is hefty at nearly one-half pound, with all seams sealed to IP66/67 dustproof/waterproof levels. It can be fully submerged without harm. It can accept a wide variety of probes that can be viewed on the manufacturer's website. The unit will auto-shutoff after 10 minutes, but this feature can be disabled by pressing the Hold button when turning the unit on. It reverts to auto-off when manually shut down. The unit can be calibrated as well. The uncluttered display has 0.6″/15mm numbers.
The temperature range of the probe/readout combination is probe-dependent, with the numbers here being dictated by the readout. The unit can respond to -148 to 2500°F (-100 to 1372°C) with the appropriate probe. The accuracy is within 0.5ºF throughout the range tested. Speed of response from ice water to boiling water is less than 2 seconds – as fast as they come. Battery life is rated at 10,000 hours, meaning you may never have to change them. The unit comes with a black zippered case with pockets for the meter, the probe and the instruction sheet.
The manufacturer's contact info, including address, website and telephone numbers, is found on the instruction sheet. The package is covered by a two-year warranty. A certificate of calibration is supplied.
It would be hard to find a better-built, better-performing thermometer. At $154 for the kit, it isn't cheap, but you get what you pay for. We give this unit a Gold medal for its build, performance, features and warranty.
Thermometer Function:

Hand Held, Leave in Food, Leave in Cooker

Item Price:

$ 154.00

Where to buy (buying from this supplier supports this website):

Probe:

THS-303-158: length: 4" (10cm), diameter: 0.12" (3mm), tip: 0.06" (1.5mm)

Battery Type:

3xAAA (included)

Battery Life:

10,000 hours

Safe Operating Range:

32 to 122ºF (0 to 50ºC)

Min & Max Temp:

-148 to 2500°F (-100 to 1372°C) (Probe dependent)

Display Precision:

0.1º

Actual Temp at 32 Degrees:

32.5

Actual Temp at 130 Degrees:

130.0

Actual Temp at 225 Degrees:

225.1

Actual Temp at 325 Degrees:

324.5

Speed from 32 to 212 Degrees:

2

Speed from 32 to 212 Degrees:

2

Numbers Display Size:

0.6" (15mm)

Water Resistance Rating:

IP66/67 (submersible)

Weight:

0.49lb (220g)

C/F Switch:

Built in CF switch

Backlight:

Built in Backlight

Adjustable Options:

1

Color Options:

Black/Gray

Thermometer Sensor:

Thermocouple

App:

No

Logging:

No

Included:

Thermometer, probe, case, instructions, Cert. of calibration

Available Accessories:

Many to choose from

Alarms:

None
Published On: 5/7/2014 Last Modified: 1/28/2021
Bill McGrath - Bill McGrath is AmazingRibs.com's Thermometer Maven. He has sophisticated equipment, an electrical engineering degree from Cornell University, and an MBA (almost) from UC Berkeley. Despite being mostly retired, he is still the person responsible for developing and updating all of ExxonMobil's training modules.

---