Weber iGrillmini Review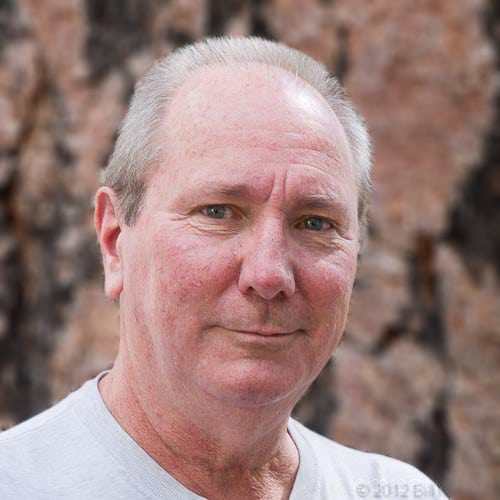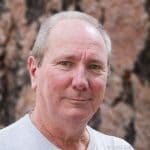 By: Bill McGrath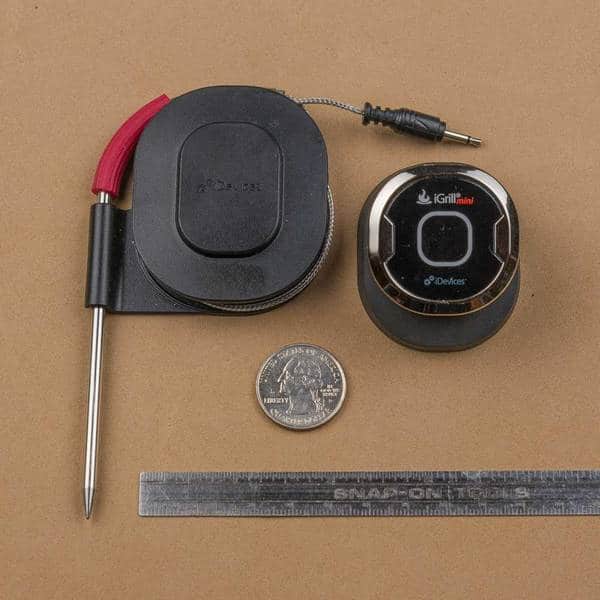 The Weber iGrillmini is a small Bluetooth device that communicates with a smart device like an iPhone or iPad or Android devices. It shares an app with the iGrill2 so has the same features.
There is a single temperature probe that could be inserted into food or used to measure the temperature of the cooker. The app allows you to choose meat/doneness values from a list, or you can customize to your own preferences. You can rename probes to indicate how they are being used. You can also set multiple timers.
To conserve battery power, the unit has a proximity sensor. If the smart device wanders farther than 30′, the unit will go into sleep mode. It will awaken when the device returns to within 5′ of the sensor. This pretty much defines the useful range of the unit.
It also has a situation-dependent auto-off feature. If there is an established Bluetooth connection, it will remain on. If no probe is connected, it will shut off after 5 minutes. If there is a probe connected, but there is no Bluetooth connectivity, it will shut off after 8 hours.
The unit itself has no display, so the only way to read the device is to connect with a smart phone or tablet device. While connected, you can monitor a graph of temperature versus time.
The product is a minimalist approach to food thermometers with all the features embedded in the application that connects with the device. If you like using your phone or tablet to monitor your food temperatures, you'll like the iDevices iGrill Mini. It has good accuracy and is nicely packaged. Price is reasonable at under $40. We'll give it a Bronze medal for meeting expectations, having a nice app, and a reasonable price. Additionally, Meathead tells us that he once left his mini out overnight in a freezing rain and he had to chip the ice to get it off the grill shelf. After it thawed, he checked it out with boiling water and ice water and it worked fine.
Thermometer Function:

Leave in Food, Leave in Cooker, Wireless Remote

Item Price:

$ 39.99

Where to buy (buying from this supplier supports this website):

Probe:

Length: 3.75" (9.5cm), diameter: 0.158" (4mm), cable: 4' (1.2m)

Battery Type:

CR2032

Battery Life:

Not specified

Safe Operating Range:

Not Specified

Min & Max Temp:

-22 to 572ºF (-30 to 300ºC)

Display Precision:

1º

Actual Temp at 32 Degrees:

32

Actual Temp at 130 Degrees:

130

Actual Temp at 225 Degrees:

226

Actual Temp at 325 Degrees:

322

Speed from 32 to 212 Degrees:

37

Speed from 32 to 212 Degrees:

44

Numbers Display Size:

None - depends on phone

Water Resistance Rating:

Not water resistant

Weight:

2.8oz (80g)

C/F Switch:

Built in CF switch

Backlight:

No Backlight

Color Options:

Black/Red with chrome trim

Thermometer Connection:

Bluetooth

App:

Yes - Apple iOS 7, Android

Logging:

Yes - in app

Included:

Transmitter, mount, probe with reel, quick-start instructions.

Alarms:

Yes - by app
Published On: 6/29/2014 Last Modified: 1/28/2021
Bill McGrath - Bill McGrath is AmazingRibs.com's Thermometer Maven. He has sophisticated equipment, an electrical engineering degree from Cornell University, and an MBA (almost) from UC Berkeley. Despite being mostly retired, he is still the person responsible for developing and updating all of ExxonMobil's training modules.

---