YOU ARE HERE >> AmazingRibs » Ratings & Reviews » Ratings Reviews And Buying Guides » BBQ Tools Toys And Accessory Reviews » Weber Kettle Accessories And Add-Ons » Weber Kettle Charcoal Rails
Weber Kettle Charcoal Rails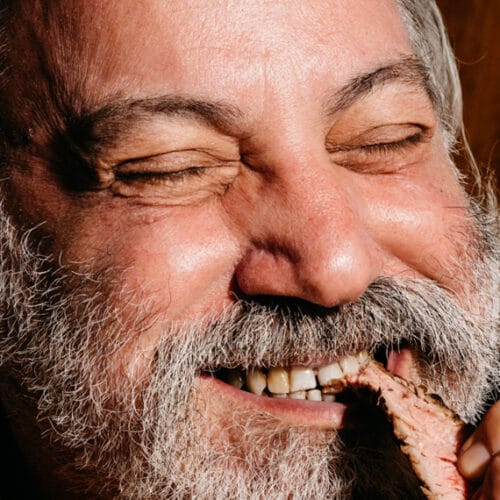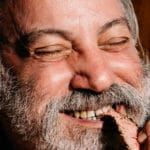 By: Meathead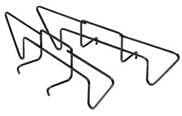 Weber Charcoal Rails are a great addition to your kettle grill, but not in the way you might think.
The Weber Charcoal Rails are designed for banking coals into two piles on a Weber grill, but we recommend a two zone setup with the charcoal piled on one half of the charcoal grate to create a hot and a cool zone. You can read more about charcoal setups here.
Instead of their recommended use, I use mine for something else entirely. I have a second bottom grate that I put on top of the rails, and the coals go on top of this elevated grate. That puts them at the perfect height for searing steaks, just below the cooking grates.
Yes, if you're cooking red meats, the secret is a very hot fire, and raising the coals just a few inches makes a huge difference.
Published On: 5/15/2018 Last Modified: 3/5/2021
Meathead - Founder and publisher of AmazingRibs.com, Meathead is known as the site's Hedonism Evangelist and BBQ Whisperer. He is also the author of the New York Times Best Seller "Meathead, The Science of Great Barbecue and Grilling", named one of the "100 Best Cookbooks of All Time" by Southern Living.

---