YOU ARE HERE >> AmazingRibs » Ratings & Reviews » Ratings Reviews And Buying Guides » BBQ Tools Toys And Accessory Reviews » Weber Smokey Mountain Tips And Accessories » Weber Smokey Mountain Gaskets Create Airtight Seals
Weber Smokey Mountain Gaskets Create Airtight Seals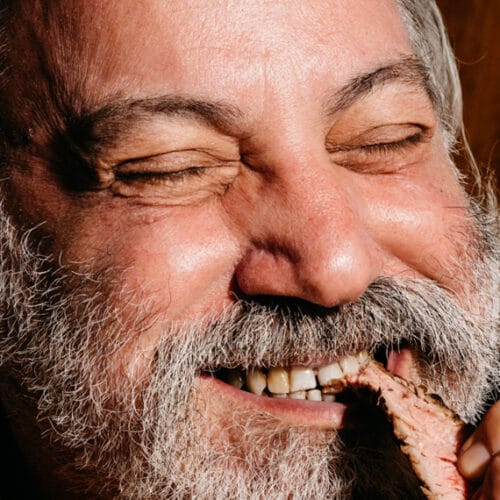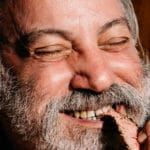 By: Meathead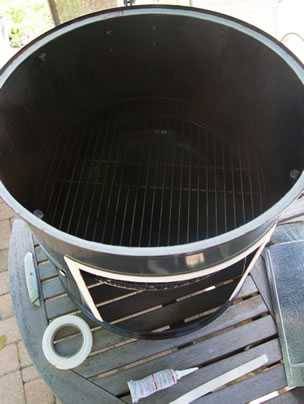 Seal that cheap and flimsy door on your Weber Smokey Mountain with gaskets.
As any WSM owner can tell you, the door is a bit flimsy and the lid doesn't always fit tight. Those leaks make temperature control a bit harder than it should be.
Create airtight seals on the door and/or lid with a Weber Smokey Mountain gasket kit, helping you to maintain perfect temperatures longer in the cooker. These gaskets made of high quality Nomex with food safe adhesive, won't melt at high temps and boost efficiency. We applied these to our 22.5″ WSM and it sealed up those problem areas nicely.
Published On: 5/17/2018 Last Modified: 4/29/2021
Meathead - Founder and publisher of AmazingRibs.com, Meathead is known as the site's Hedonism Evangelist and BBQ Whisperer. He is also the author of the New York Times Best Seller "Meathead, The Science of Great Barbecue and Grilling", named one of the "100 Best Cookbooks of All Time" by Southern Living.

---