YOU ARE HERE >> AmazingRibs » Ratings & Reviews » Ratings Reviews And Buying Guides » BBQ Tools Toys And Accessory Reviews » Kitchen Tools » Kyocera Pepper Mill Makes It Easy to Adjust the Grind
Kyocera Pepper Mill Makes It Easy to Adjust the Grind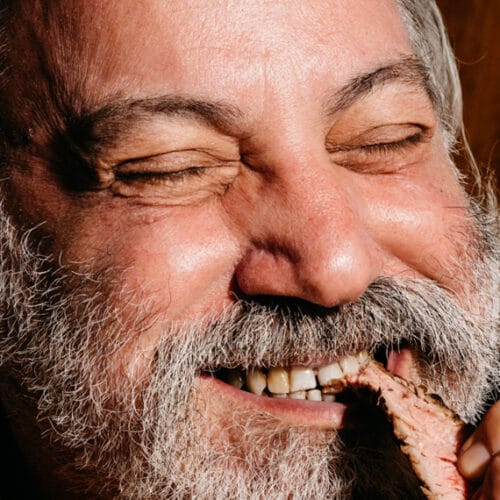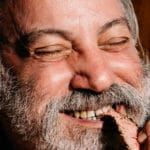 By: Meathead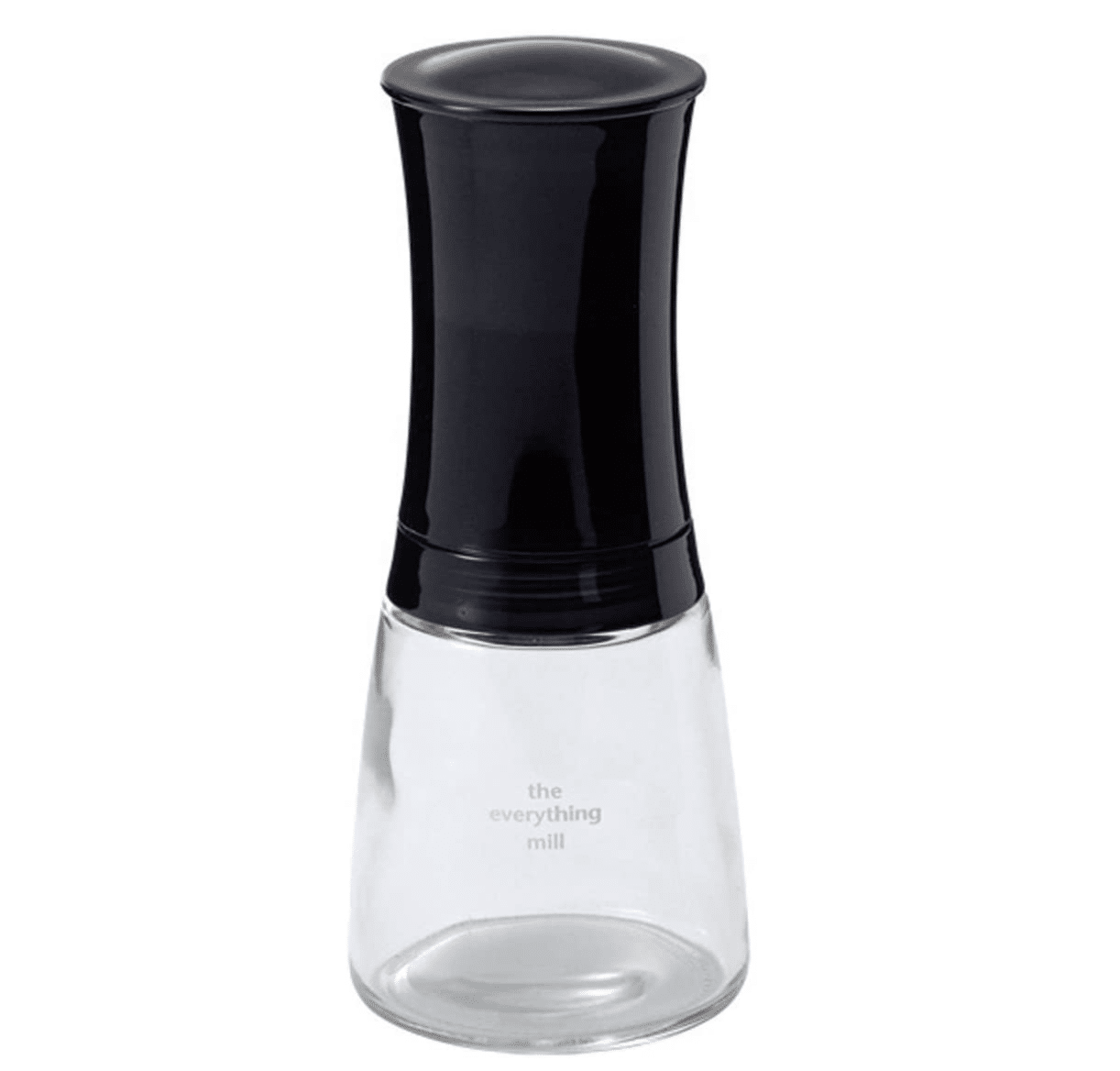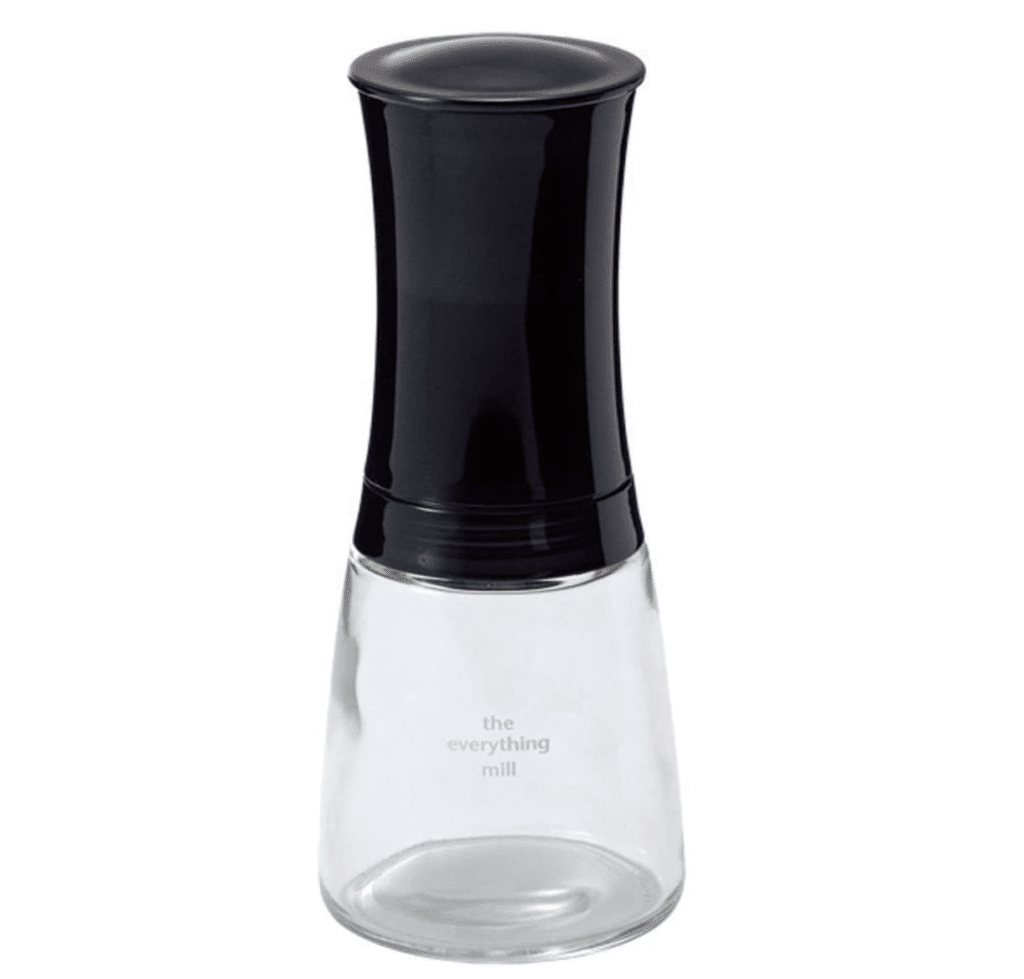 A Single Smart Feature Sets This One Apart
The
 Kyocera Everything Mill Adjustable Grinder came into my life after trying many many pepper mills.
With this one, it's easy to adjust the size of the grind, and that is really important. I want coarse grind for some things, like steaks, and fine grind for other things like sauces. Yes, the size of the grind makes a difference. It influences flavor. And yes, freshly ground pepper is better than the pre-ground stuff. Plus, you can use this grinder for salt and other spices like coriander and cumin.
This mill has one other really smart feature. The grinder is on top. That means that it won't leave a little pile of spice dust on your table.
Model:

Kyocera Adjustable Grinder Everything Mill

Where to buy (buying from this supplier supports this website):

Made in USA:

yes
Published On: 5/21/2018 Last Modified: 5/6/2021
Meathead - Founder and publisher of AmazingRibs.com, Meathead is known as the site's Hedonism Evangelist and BBQ Whisperer. He is also the author of the New York Times Best Seller "Meathead, The Science of Great Barbecue and Grilling", named one of the "100 Best Cookbooks of All Time" by Southern Living.

---