YOU ARE HERE >> AmazingRibs » Ratings & Reviews » Ratings Reviews And Buying Guides » BBQ Tools Toys And Accessory Reviews » Books And Magazines » Books on Hot Dogs, Hamburgers, Chili, Bacon: The Hamburger: A History
Books on Hot Dogs, Hamburgers, Chili, Bacon: The Hamburger: A History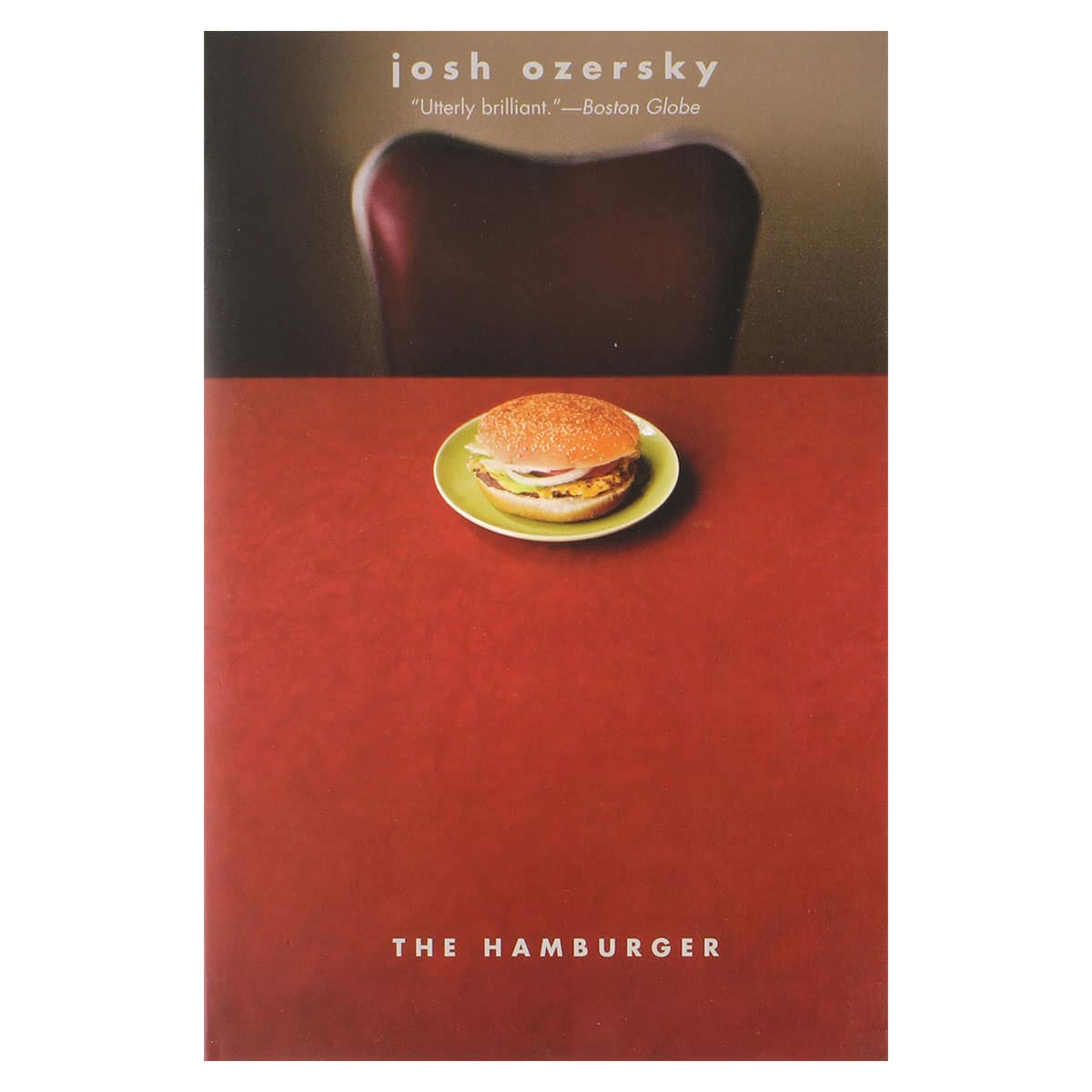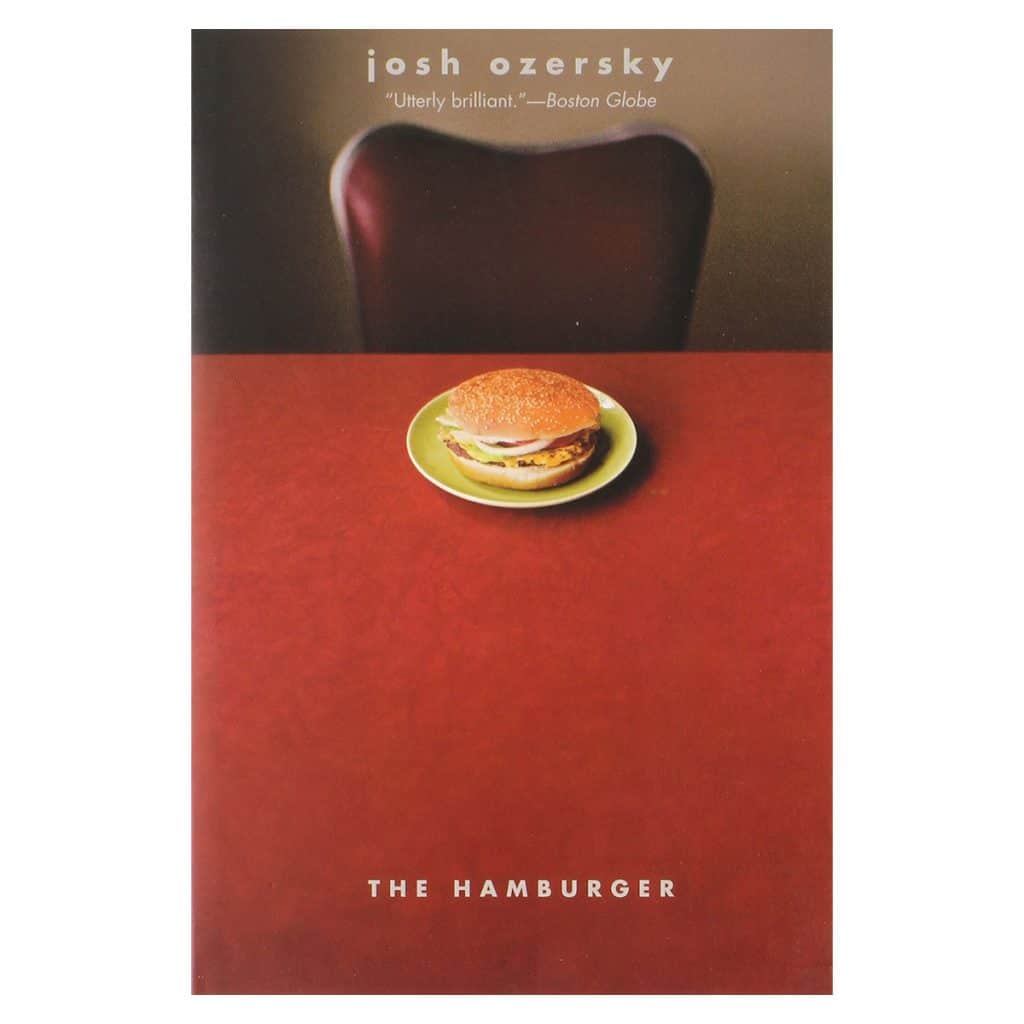 The Hamburger: A History by Josh Ozersky
A cleverly written, well researched, fun tale of the history of the hamburger and how it has evolved in step with American culture.
Ozersky, once a writer for TIME magazine, was an insightful and witty fellow, capable of connecting the rise of McDonald's with the fact that "Conformity, it will be remembered, was a serious social issue in the 1950s." In the book, he did a good job of dispelling a few myths, and puts the achievements of such giants as Ray Kroc and Dave Thomas in perspective. There are no recipe or even cooking tips in this book, just a look at how this iconic American sandwich is America and America is a hamburger.
Sadly Josh died in 2015. A good friend, here's my tribute to a great food writer who died much too young.
Published On: 6/19/2018 Last Modified: 4/28/2021