YOU ARE HERE >> AmazingRibs » Ratings & Reviews » Ratings Reviews And Buying Guides » BBQ Tools Toys And Accessory Reviews » Other Cool Tools » Cuisinart Grilluminate LED Grill Light Turns Dark In To Day
Cuisinart Grilluminate LED Grill Light Turns Dark In To Day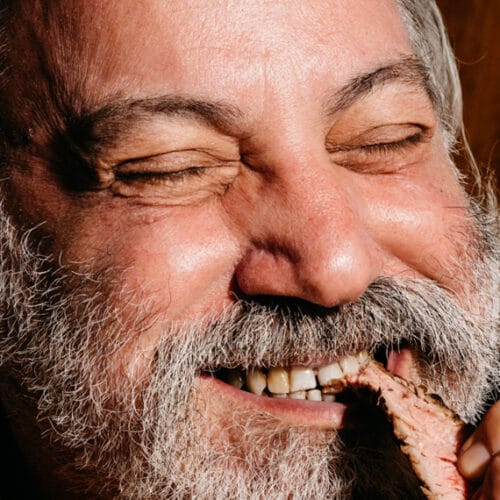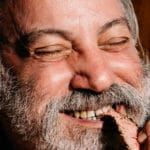 By: Meathead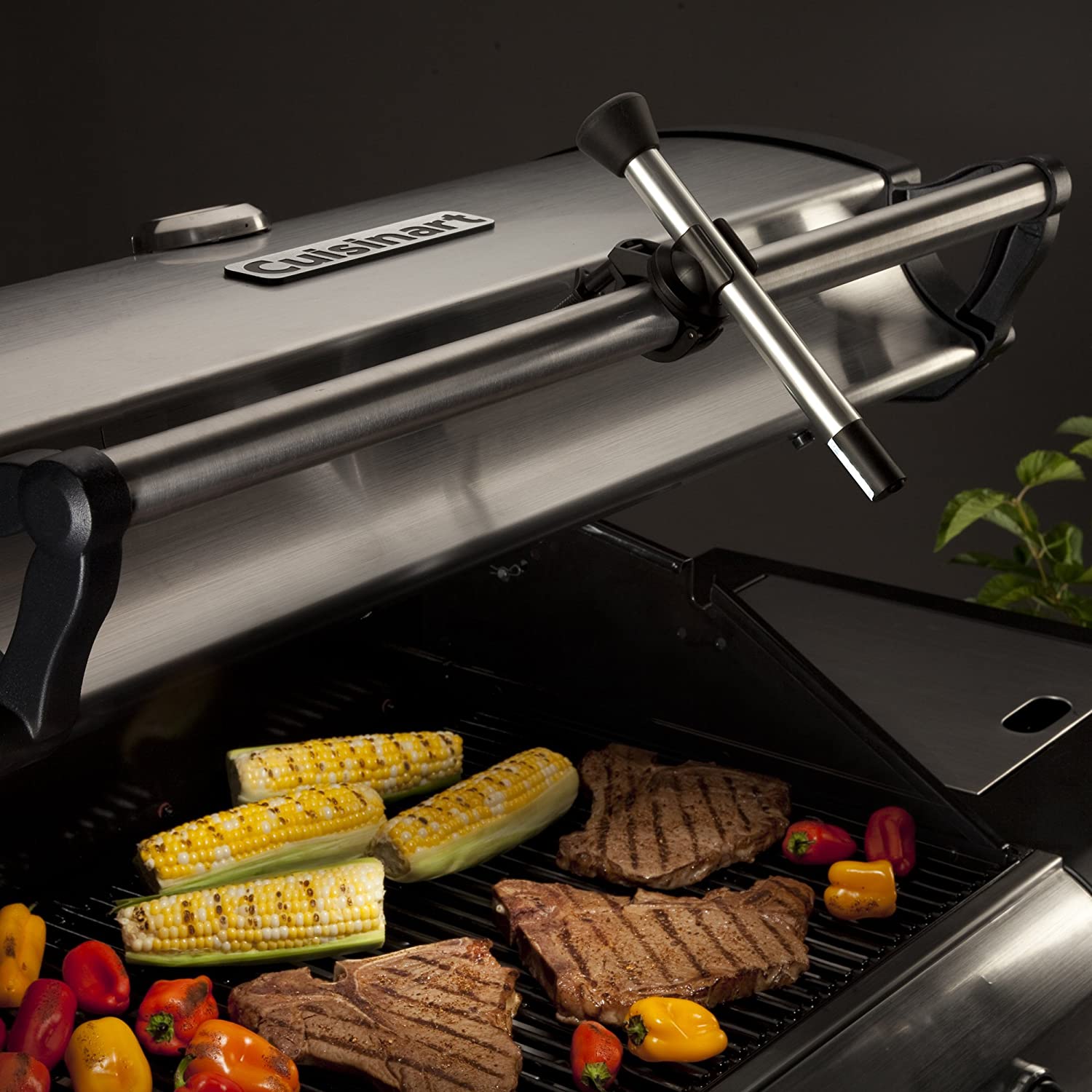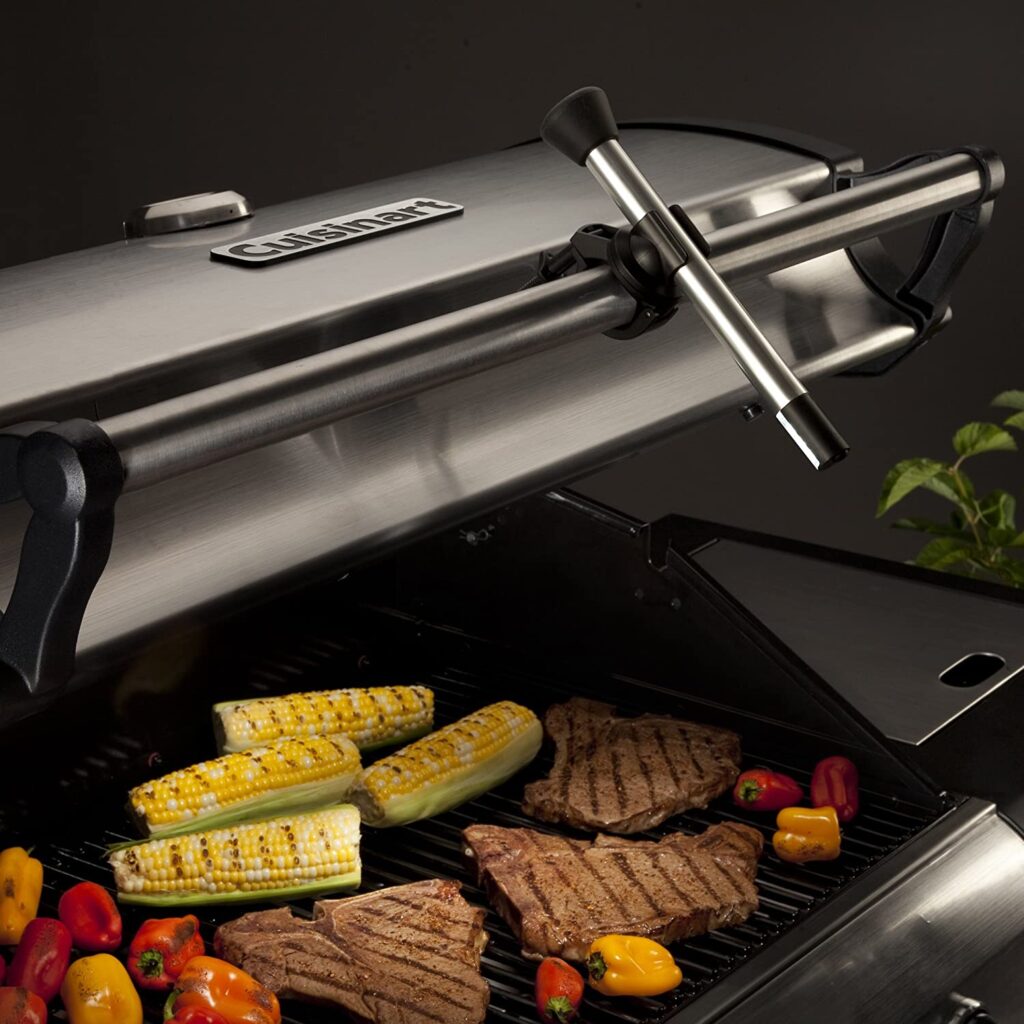 Illuminate your grill with the Cuisinart Grilluminate.
The Grilluminate easily attaches to hood handles on most gas grills.
Six very bright LEDs affixed to the end of a metal tube extend downward far enough to clear the bottom of the hood and deliver more light than one might expect from a compact, battery powered device.
Made of metal, not plastic, the body is weather and heat resistant. With three AA batteries, Grilluminate can be angled back and forth to adjust the target, but on our test grill with over 450 square inches of cook surface, that was unnecessary. It has an adaptable clamp that can open and close down to accommodate different shaped handles. Or you can slide it out of the clamp and it stands on its magnetic base. Because it clamps on it does stick out from the grill, so if you walk too close you can bump into it, but that never bothered me.
Related reviews
Published On: 5/19/2018 Last Modified: 5/11/2021
Meathead - Founder and publisher of AmazingRibs.com, Meathead is known as the site's Hedonism Evangelist and BBQ Whisperer. He is also the author of the New York Times Best Seller "Meathead, The Science of Great Barbecue and Grilling", named one of the "100 Best Cookbooks of All Time" by Southern Living.

---