Camp Chef Flat Top Grill 900 Review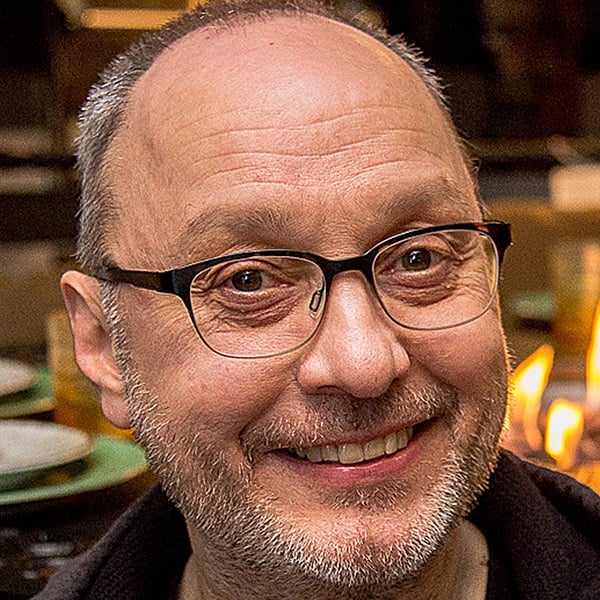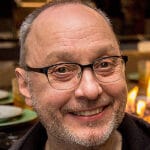 By: Max Good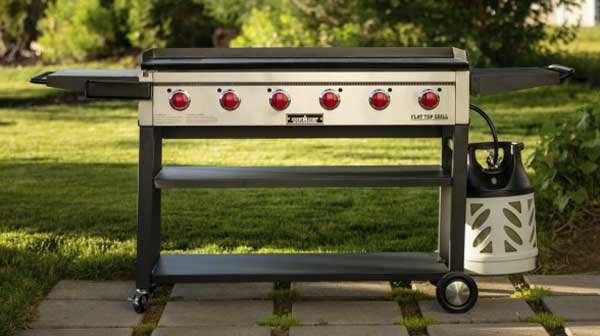 Camp Chef's Flat Top Grill 900 is the biggest model in their Flat Top line, designed to crank out breakfast, lunch and dinner for large parties and events. Camp Chef offers three Flat Tops with model numbers that describe the size of the griddle cook surface. Flat Top 900 is a 6-burner with a 900 square inch griddle, Flat Top 600 is a 4-burner with 600 square inches and Flat Top 475 is a 3-burner with 475 square inches. We reviewed the Flat Top 600 Grill which is the only model that features grill grates under the griddle for easy conversion to a 4-burner gas grill.
Except for size, price and the grill conversion feature, the Flat Top 900 and 475 are identical to the 600. Click here to read our detailed review of The Camp Chef Flat Top 600 Grill shown below in gas grill mode.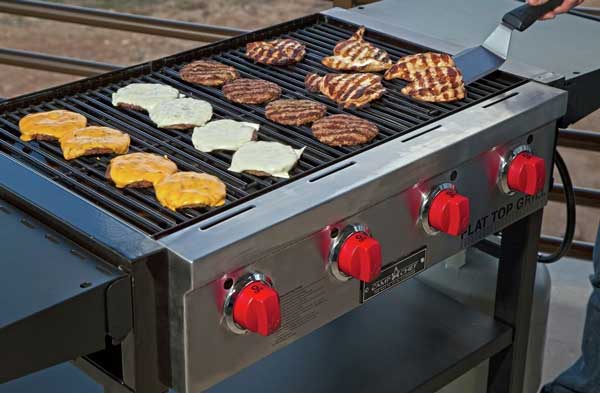 Warranty
Camp Chef warrants stove components to be free from defect in materials and workmanship for one year from the date of purchase. Paint and finish is not warranted.
Model:

Flat Top Grill 900

Item Price:

$ 600.00

Made in USA:

no

Review Method:

Cooked On It
We have hands-on experience testing this product. We have also gathered info from the manufacturer, owners and other reliable sources.

Primary Function:

Griddle grills

Fuel:

Propane Gas

BTU:

72,000

Heat Flux:

80
Heat Flux is the BTU per square inch and is a more useful measure of how much heat a grill delivers than BTU alone.

Main Burners:

6

Primary Capacity:

900 square inches
Published On: 9/24/2018 Last Modified: 2/26/2021
Max Good - Max Good, AmazingRibs.com's Vice President of Product Reviews & Keeper of the Flame, is the man in charge of finding the best products for the AmazingRibs.com Equipment Reviews section. Max bottles his own barbecue sauce recipes and now sells them around the country.

---