EcoQue Wood Burning Pizza Oven and Smoker Review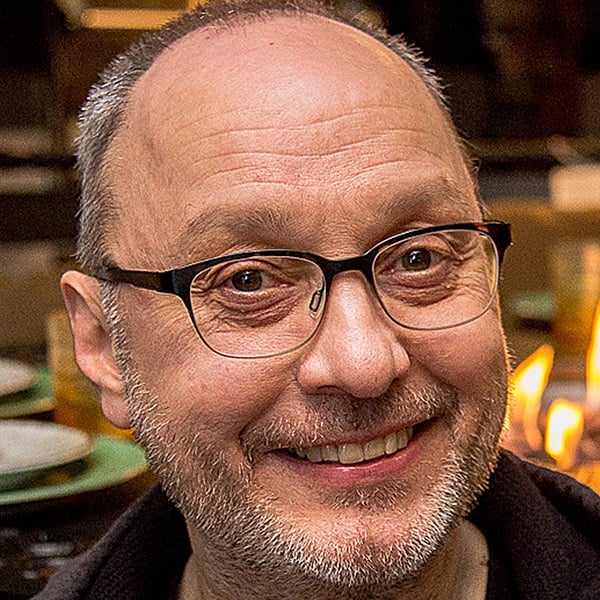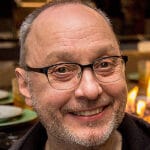 By: Max Good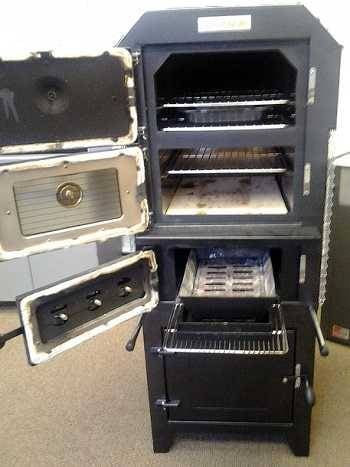 EcoQue's Wood Fired Pizza Oven and Smoker design is based on Fontana Forni's dual chamber pizza ovens that are made in Italy. The fire is built in the lower chamber and your food is baked and cooked in the upper chamber. EcoQue adds a second cooking chamber which can be used for smoking and roasting. Unlike domed pizza ovens with an open front, these multi chamber designs have hinged doors which latch shut over each chamber.
EcoQue's firebox has a slide-out wood tray for easy access. The first oven directly above the fire has a window in the door and the oven floor is a rectangular pizza stone. It is meant for high temp cooking of pizzas and meats. The second oven has a solid door and is meant for BBQ smoking and roasting. Both ovens have rails to accommodate a slide out rack that expands capacity, and both may be used for baking, although one should be mindful of smoke in the top oven. All three doors are insulated.
The firebox has three dial out dampers that control air intake by spinning them left or right. An upper damper is located in the chimney.
Like Fontana Forni, the EcoQue ovens sit on top of a matching cart with enclosed storage and wheels in the back. Two pull out handles at the front of the cart help tilt it back onto the wheels for easy movement. Unlike Fontana Forni, EcoQue is made in China and costs considerably less.
It comes with a fitted cover, two roasting pans, a slide out secondary cooking rack, food prep tray and oven thermometer that rests on the pizza stone oven floor. The oven thermometer will likely provide more meaningful info than the two door mounted heat indicators. Do yourself a favor though and get an accurate digital thermometer. Many Pizza Oven aficionados use an infrared gun thermometer to get accurate readings of the oven floor.
Model:

Wood Burning Pizza Oven and Smoker

Item Price:

$ 1900.00

Made in USA:

no

Review Method:

Researched it from Afar
We have researched this product from afar by gathering info from the manufacturer, owners, and other reliable sources, with our BS meters on high.

Primary Function:

Grill, Smoker, Pizza Oven

Fuel:

Logs

Primary Capacity:

225 square inches

Secondary Capacity:

225 square inches
Published On: 12/24/2014 Last Modified: 2/28/2021
Max Good - Max Good, AmazingRibs.com's Vice President of Product Reviews & Keeper of the Flame, is the man in charge of finding the best products for the AmazingRibs.com Equipment Reviews section. Max bottles his own barbecue sauce recipes and now sells them around the country.

---