YOU ARE HERE >> AmazingRibs » Ratings & Reviews » Ratings Reviews And Buying Guides » BBQ Tools Toys And Accessory Reviews » Other Cool Tools » GearLight LED Headlamp Is The Late Night Cook's Best Friend
GearLight LED Headlamp Is The Late Night Cook's Best Friend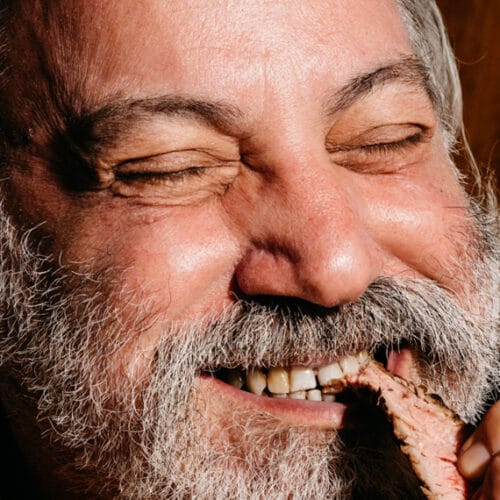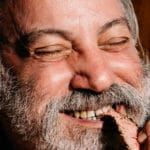 By: Meathead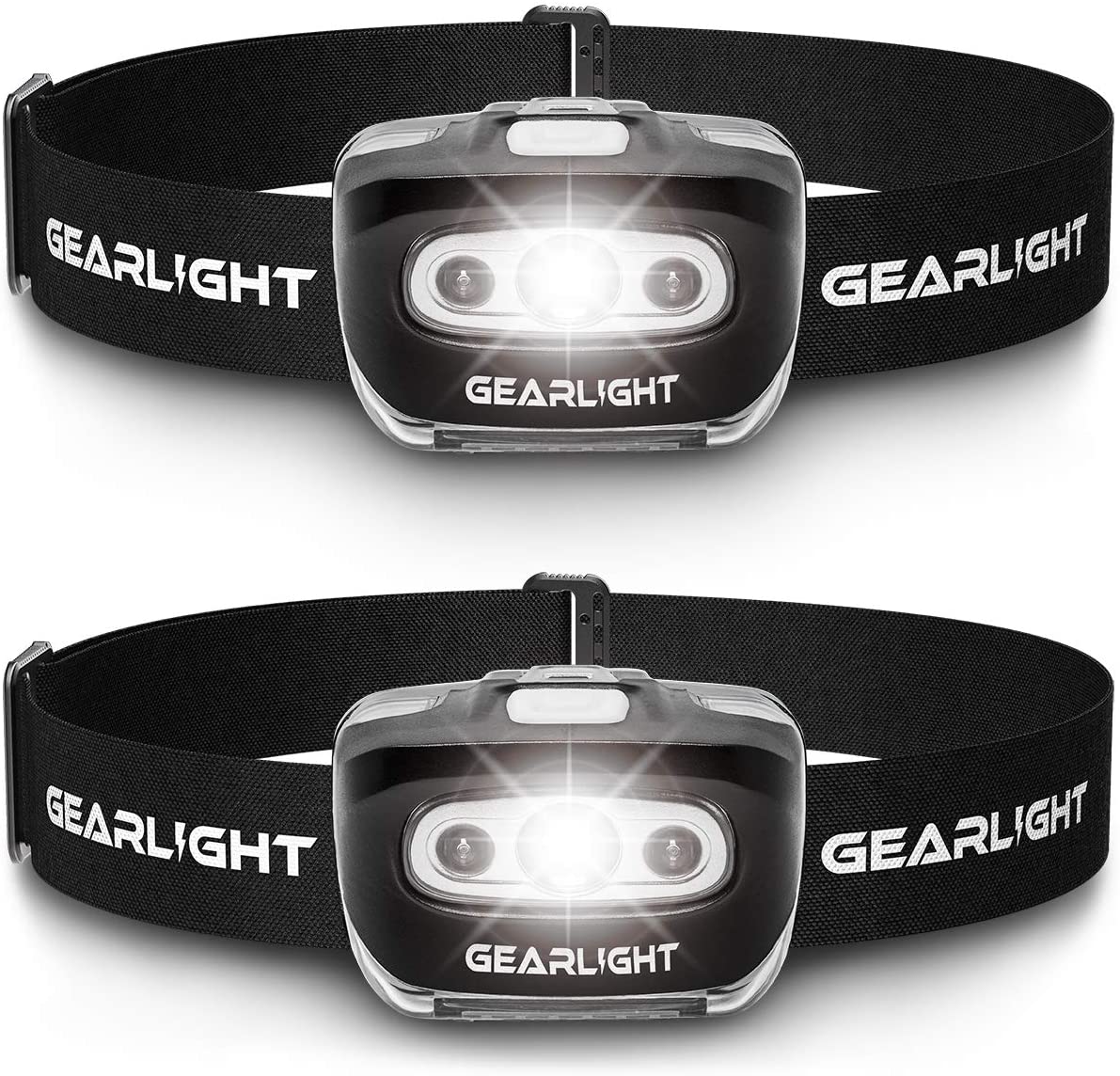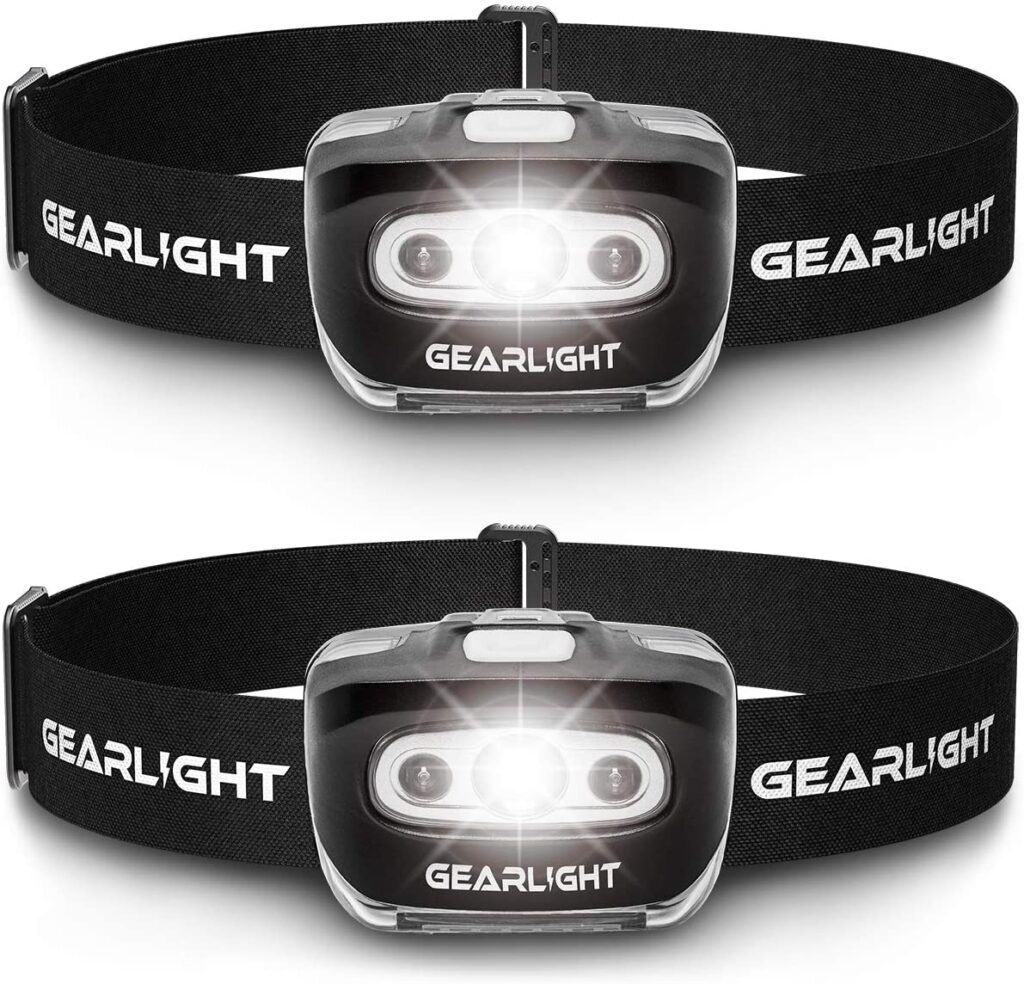 An LED headlamp is a great way to keep your hands free while checking on the grill at night.
Well, you can pay an electrician to mount spotlights on the exterior of your house only to discover that your shadow makes it hard to see the food.
Or you can buy a light to mount on the grill such as this one. But the best way to see what is on the cutting board, on the grill, on the smoker, and where that wing you dropped went, is to mount a really bright light like the GearLight headlamp just above your eyes.
Published On: 5/19/2018 Last Modified: 5/11/2021
Meathead - Founder and publisher of AmazingRibs.com, Meathead is known as the site's Hedonism Evangelist and BBQ Whisperer. He is also the author of the New York Times Best Seller "Meathead, The Science of Great Barbecue and Grilling", named one of the "100 Best Cookbooks of All Time" by Southern Living.

---