YOU ARE HERE >> AmazingRibs » Ratings & Reviews » Ratings Reviews And Buying Guides » BBQ Tools Toys And Accessory Reviews » Weber Kettle Accessories And Add-Ons » Nickel-Plated Hinged Cooking Grate Is A Must-Have Grill Addition
Nickel-Plated Hinged Cooking Grate Is A Must-Have Grill Addition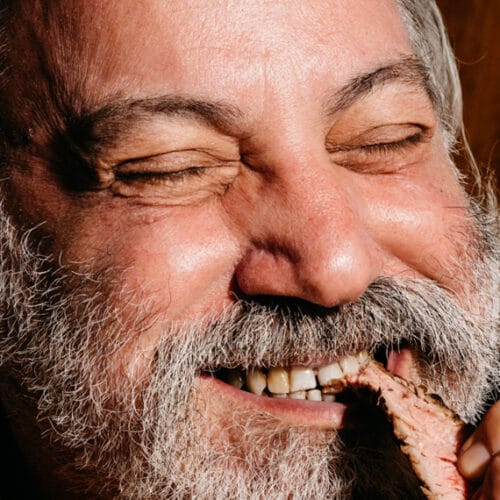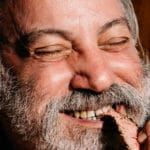 By: Meathead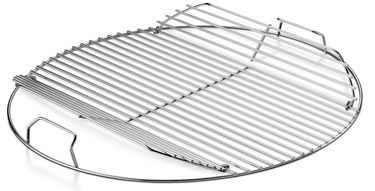 Hinged grill grates are ideal for adding charcoal and wood without removing the grate completely.
An easy upgrade to make to a Weber Kettle is replacing the standard grate with a flip side grate.
This is a great feature to have for long cooks which may require adding charcoal or wood during the cook. It is also a perfect companion for the Slow 'N Sear reviewed here. This model fits the 22 1/2 inch kettle and is made of heavy nickel-plated steel.
Check the price and order the Nickel Plated Hinged Cooking Grate from Amazon.
Model:

Weber 7436 Replacement Hinged Cooking Grate

Where to buy (buying from this supplier supports this website):

Made in USA:

yes
Published On: 5/14/2018 Last Modified: 3/5/2021
Meathead - Founder and publisher of AmazingRibs.com, Meathead is known as the site's Hedonism Evangelist and BBQ Whisperer. He is also the author of the New York Times Best Seller "Meathead, The Science of Great Barbecue and Grilling", named one of the "100 Best Cookbooks of All Time" by Southern Living.

---