Camp Chef Woodwind Pro Review Is Coming Soon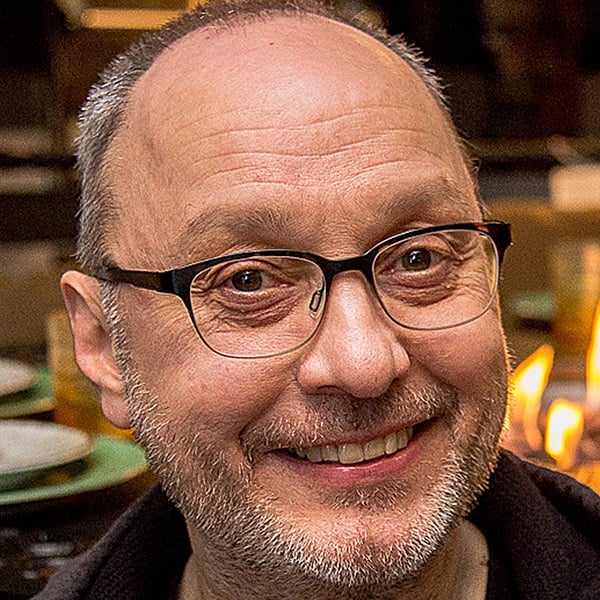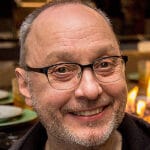 By: Max Good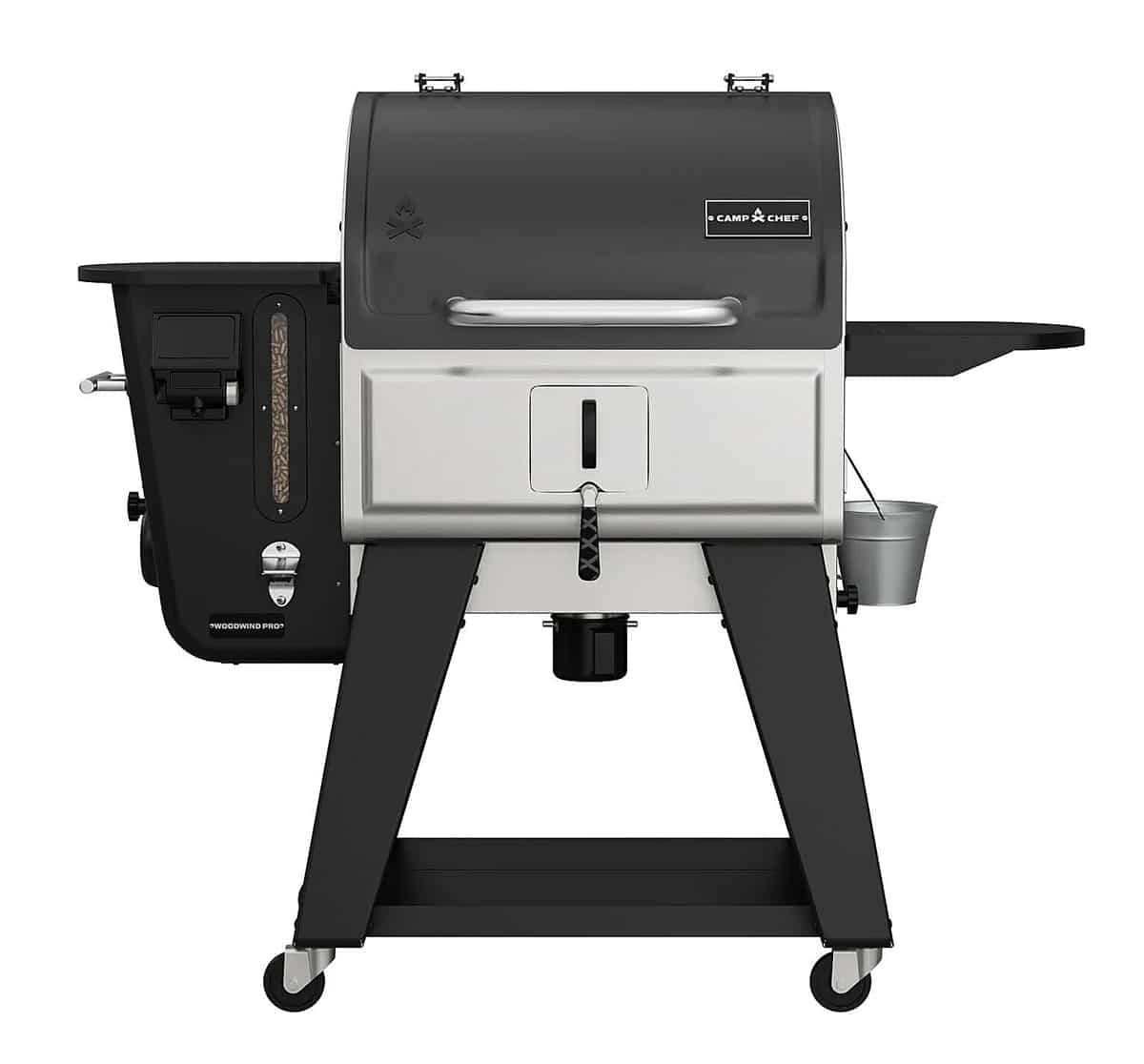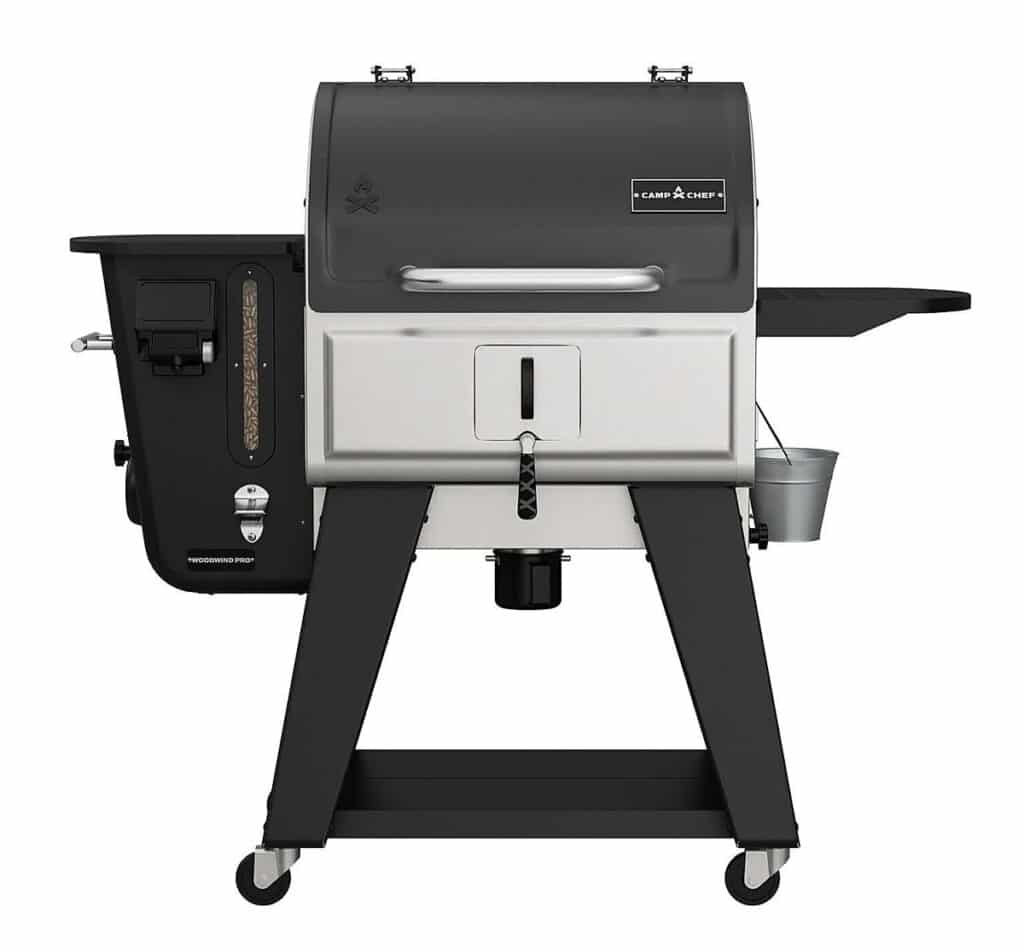 Camp Chef Pellet Grills have a knack for coming up with simple solutions to common pellet grill complaints that, in hindsight, seem head-slappingly obvious.
Don't like removing your greasy grates and drip pan to clean out the firepot? Camp Chef adds a slide-out panel under the firepot that lets ash drop into a disposable cup for easy removal. Can't reach hot enough temps to sear a steak? Camp Chef plants a high-powered gas burner on the side. Want stronger smoke flavor and aroma? Here they go again. Camp Chef adds a smoke box that slides in from the front over the firepot to burn wood chunks over the hot wood pellet fuel.
Well anyone could have done that, right? But only Camp Chef did! We got a chance to see the new Pros in action and cook on them. Our initial impression is very good. We should get a test unit soon for our thorough review.
Want to be one of the first to read our full review? Pitmaster Club members get a sneak peek at all new content so click here for a 30-day free trial and to learn more about everything the Pitmaster club has to offer!
Also, signing up for our Smoke Signals newsletter here is a great way to stay on top of all of the latest happenings at AmazingRibs.com.
Model:

Woodwind Pro

Item Price:

$ 1200

Made in USA:

no

Review Method:

Looked Closely At It
We have seen this product up close and we have also gathered info from the manufacturer, owners, and other reliable sources.

Primary Function:

Smoker

Fuel:

Wood Pellets

Primary Capacity:

429 square inches

Secondary Capacity:

382 square inches
Related articles
Related reviews
Published On: 10/12/2022 Last Modified: 10/18/2022
Max Good - Max Good, AmazingRibs.com's Vice President of Product Reviews & Keeper of the Flame, is the man in charge of finding the best products for the AmazingRibs.com Equipment Reviews section. Max bottles his own barbecue sauce recipes and now sells them around the country.

---